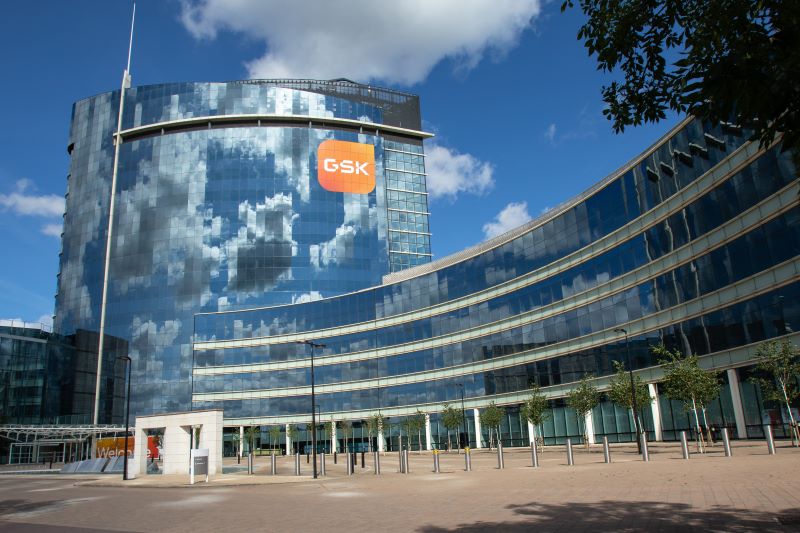 GlaxoSmithKline (GSK) has signed an agreement with the Government of Canada for pandemic and seasonal influenza vaccines to aid in protecting adults and children in the country.
Spanning to March 2026, the four-year agreement comprises the delivery of nearly 80 million doses of adjuvanted pandemic influenza vaccine, Arepanrix, and at least four million doses of seasonal influenza vaccine, Flulaval Tetra, each year.
Over the duration of the deal, 16 million doses of seasonal influenza vaccine in total will be supplied, with Canada holding an option to seek further doses as required.
The company intends to supply both vaccines from its 230,000ft² Sainte-Foy facility in Quebec. 
The latest contract comes after previous agreements between the parties for seasonal influenza and pandemic vaccines dating back to 2001.
Arepanrix includes a monovalent, inactivated influenza virus antigen strain as well as the pandemic adjuvant system of GSK.
In clinical trials, the adjuvanted formulation induced the necessary immune response using a reduced amount of antigen versus a formulation without adjuvant, indicating that more doses could be available during a pandemic.
H1N1, also called Swine Flu is the latest influenza pandemic in the country.
Flulaval Tetra is a quadrivalent vaccine (split virion, inactivated) that is intended for active immunisation to prevent influenza disease caused by influenza virus types A and B present in the vaccine.
It is indicated for use in adults and children aged six months and above.
GSK Vaccines president Roger Connor said: "We are proud to continue to work with the Government of Canada to supply our vaccines, supporting Canada's pandemic preparedness and fight against seasonal influenza.
"This agreement reserves future production and delivery of pandemic and seasonal influenza vaccines allowing for a rapid response to help protect Canadians."
Earlier this month, the company acquired all outstanding shares of Sierra Oncology for $1.9bn in cash.