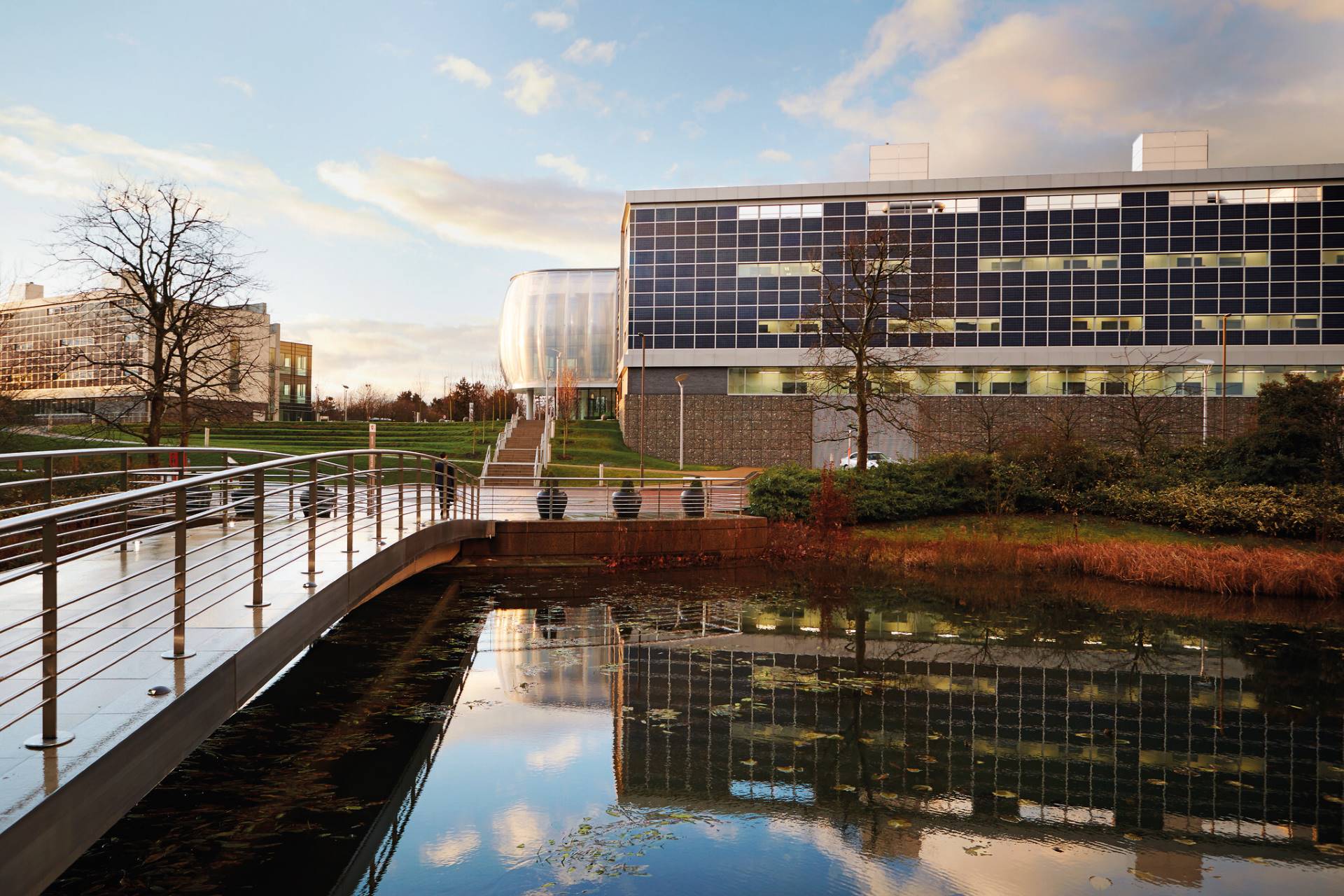 GlaxoSmithKline (GSK) has plans to open an approximately $549m (£400m) biotechnology campus in Stevenage, UK, which would possibly create up to 5,000 skilled jobs in the coming five to ten years.
The plan for the new hub was developed in collaboration with Stevenage Bioscience Catalyst (SBC), the UK Government, Stevenage Borough Council and the Local Enterprise Partnership.
GSK intends to convert land within its current 92-acre research and development (R&D) site in Stevenage into a large cluster for biotechnology and early-stage life sciences companies in Europe.
For this purpose, the company will sell 33 acres of land to obtain up to £400m in new investment from a private sector developer to establish the new hub.
The hub, adjacent to the company's plant at Stevenage, could offer floor space of 100,000m² for life sciences research and development purposes.
Later this year, GSK will select a partner to carry out the development and anticipates commencing master planning for the hub next year.
GSK Medicinal Science & Technology senior vice-president Tony Wood said: "Our goal is for Stevenage to emerge as a top destination for medical and scientific research by the end of the decade.
"We are excited to find a development partner to realise our vision to foster the next generation of world-class scientists and biotechnology firms in Britain."
As one of GSK's two worldwide R&D hubs, Stevenage is a major location for the company.
The Stevenage plant is a large cell and gene therapy cluster in the UK and the third-largest in the world, GSK noted. The site comprises the company's R&D works in the field.
The latest hub could potentially draw various top research organisations to Stevenage, generating partnership opportunities in an advanced, life science ecosystem.
The Cell and Gene Therapy Catapult and SBC are at the plant and have attracted start-ups that have raised funds totalling nearly £1.6bn.
Built with public and private sector support, including GSK, these organisations are part of the plans that can facilitate their growth.
GSK noted that the latest plans will not affect its current R&D operations at Stevenage.
Last month, GSK announced plans to spin off its consumer healthcare unit into a separate company while the resultant New GSK will focus on developing vaccines and speciality drugs.