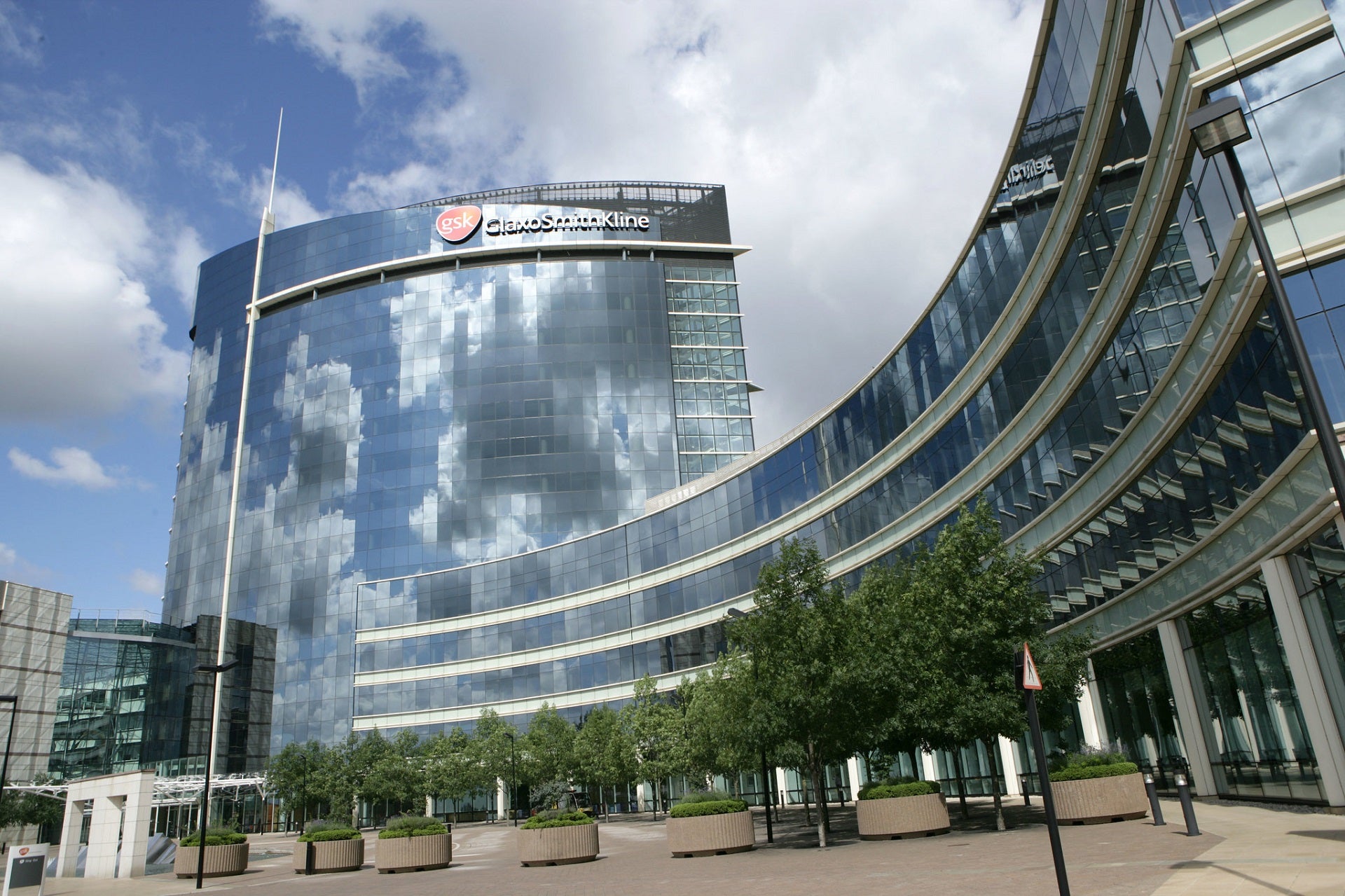 GlaxoSmithKline (GSK) has signed an agreement with the government in Canada to supply Covid-19 monoclonal antibody therapy, Sotrovimab.
Developed together with Vir Biotechnology, Sotrovimab is an investigational single-dose SARS-CoV-2 antibody.
It is intended to treat adults and adolescent Covid-19 patients aged 12 years and above who do not require oxygen supplementation but may progress to severe disease.
According to the deal, the company will supply 10,000 doses of Sotrovimab for injection to Canada.
GSK said that the agreement allows Canada's provincial and territorial healthcare systems to use sotrovimab from this month.
GSK Canada Government Affairs and Market Access head Ranya El Masri said: "With the emergence of variants of concern across the country, in particular the Delta variant, new therapies like sotrovimab are important to treating the disease in its early stages.
"GSK is proud to partner with the Government of Canada to help ensure Canadians can access sotrovimab, particularly those who will benefit from this treatment the most such as older adults and individuals with certain chronic medical conditions that could put them at higher risk of hospitalisation or death due to Covid-19."
The agreement also includes an option for the government to acquire additional doses next year depending on the emerging requirements.
The drug was approved by Health Canada under its Interim Order Respecting the Importation, Sale and Advertising of Drugs for Use in Relation to Covid-19 in July.
During the same month, the company along with its partner Vir Biotechnology signed a joint procurement agreement with the European Commission (EC) to supply up to 220,000 sotrovimab doses.