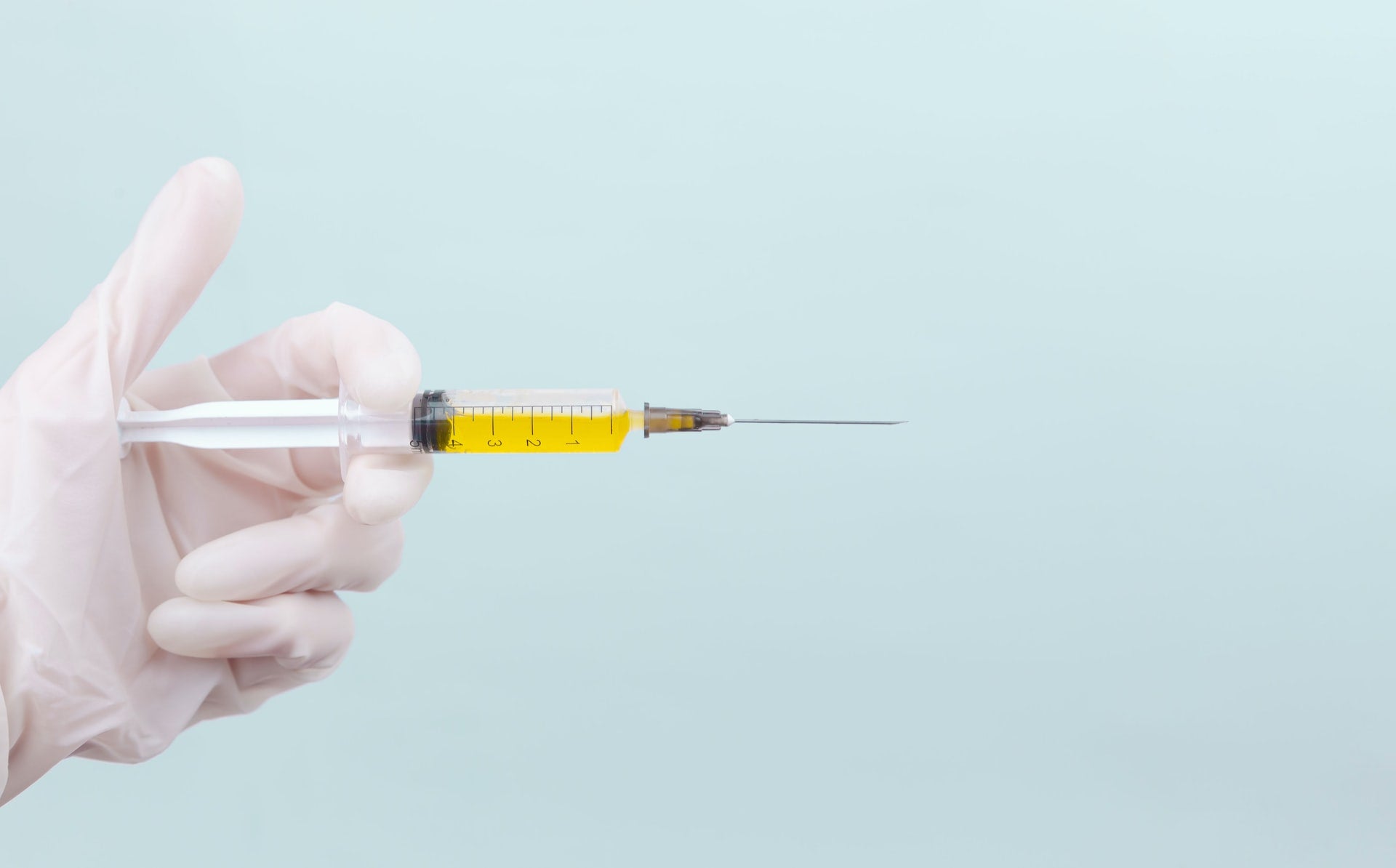 GlaxoSmithKline (GSK) and Vir Biotechnology have entered a joint procurement agreement with the European Commission (EC) to deliver up to 220,000 doses of the companies' experimental drug, sotrovimab, to treat Covid-19.
A SARS-CoV-2 monoclonal antibody, sotrovimab is intended for use in adults and adolescent patients aged 12 years or above, who do not need supplemental oxygen and are at risk of disease progression.
As per the agreement, participating EU member states can rapidly buy sotrovimab to treat Covid-19 patients who are at increased risk, after obtaining emergency authorisation on the regional or EU level.
Vir Biotechnology CEO George Scangos said: "Notably, the fact that sotrovimab was designed from the beginning to maintain activity against the evolution of this virus and has demonstrated, in vitro, its ability to maintain activity against the tested circulating variants of concern and interest, including Delta and Lambda, underscores its critical role in the fight against Covid-19."
In May, the European Medicines Agency's (EMA) Committee for Human Medicinal Products (CHMP) issued a positive scientific opinion for sotrovimab as early Covid-19 treatment.
As part of EC's Covid-19 Therapeutics Strategy, the drug is included in its portfolio of potential candidate treatments.
The EMA is currently assessing sotrovimab's marketing authorisation application under a rolling review.
Data from in vitro studies showed the activity of the drug against currently circulating SARS-CoV-2 variants of concern and interest.
GSK and Vir reported, last month, that the drug met the primary goal of the Phase III COMET-ICE trial, decreasing hospitalisations or death by 79% by day 29 versus placebo.
Furthermore, GSK has reported sales of £8.1bn in the second quarter (Q2) of 2021, a 6% rise at actual exchange rates (AER) and a 15% rise at constant exchange rates (CER).
During the quarter, the Pharmaceuticals sales were approximately £4.2bn, a growth of 3% and 12% at AER and CER, respectively.
Sales in the vaccines segment rose to £1.6bn, up 39% at AER and 49% at CER.
For the Consumer Healthcare segment, sales stood at £2.3bn, witnessing a 4% decline at AER and a growth of 3% at CER. Excluding divestments or brands under review, a 7% CER rise was recorded.
GSK attributed the growth in sales to robust commercial execution while efficient cost control aided delivery of adjusted earnings per share growth for Q2 2021.