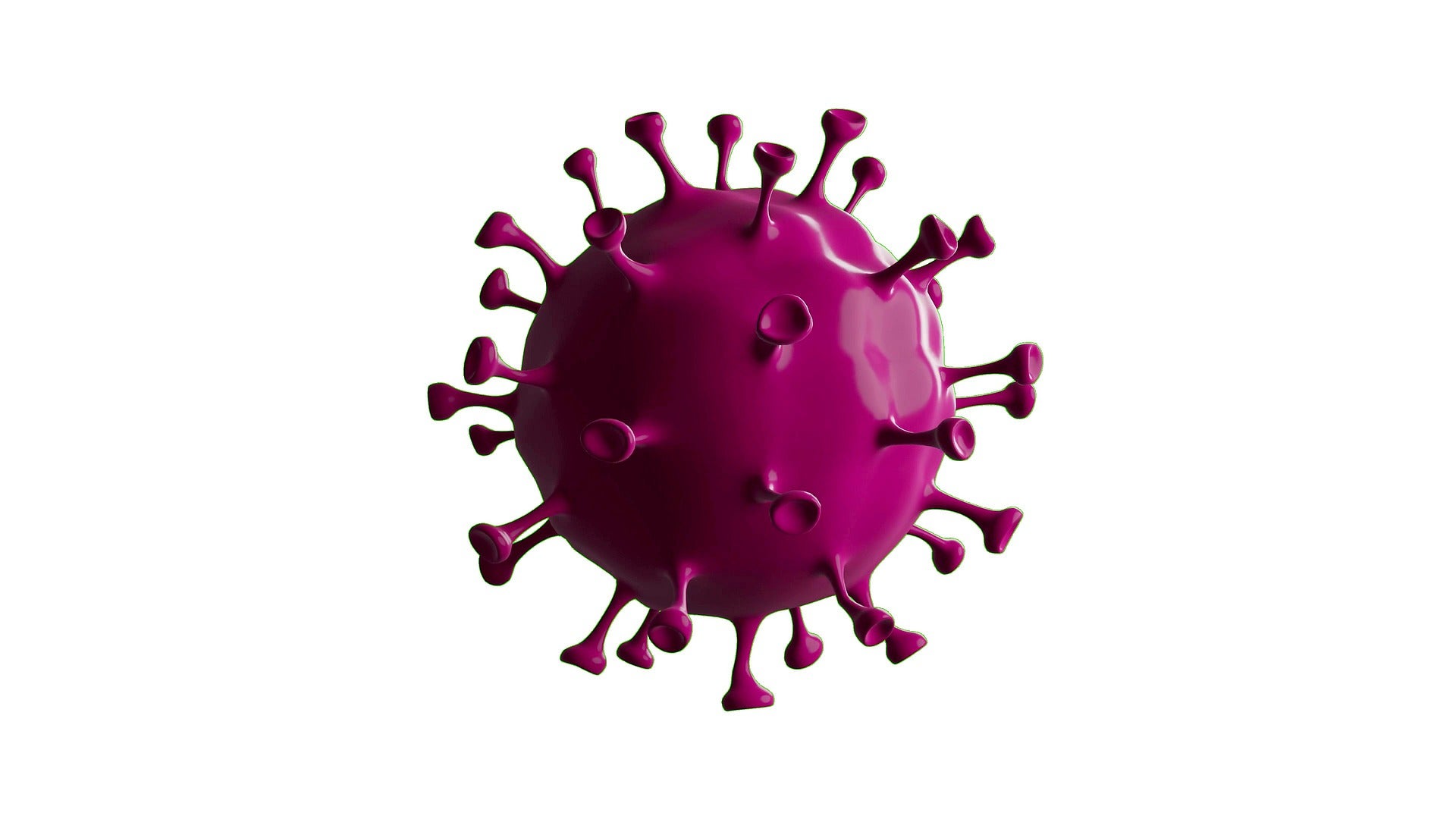 The European Medicines Agency's (EMA) Committee for Human Medicinal Products (CHMP) has issued a positive scientific opinion for GlaxoSmithKline (GSK) and Vir Biotechnology's sotrovimab (VIR-7831) as early Covid-19 treatment.
A a SARS-CoV-2 monoclonal antibody, sotrovimab attaches to an epitope on the virus to hinder resistance development.
Integrating Xencor's Xtend technology, the investigational antibody can potentially achieve increased concentration in the lungs for penetration into Covid-19-affected airway tissues and for an increased half-life.
As per the CHMP opinion, sotrovimab can be used to treat Covid-19 patients aged 12 years and above who weigh at least 40kg, do not need supplemental oxygen and are at risk of disease progression.
The EMA started a review of the antibody last month.
GSK development senior vice-president Christopher Corsico said: "Monoclonal antibody treatments are a critical part of a comprehensive solution to Covid-19, especially as less than 40% of adults across EU member states have received at least one dose of a vaccine to date.
"We are encouraged by this positive scientific opinion from the EMA, as it hopefully brings us closer to making sotrovimab available for patients across Europe."
The CHMP based its opinion on the review of efficacy and safety results from the Phase III COMET-ICE trial, including an interim analysis and multiple in vitro studies.
Results from the Phase III COMET-ICE trial showed that sotrovimab monotherapy provided an 85% decrease in hospitalisation or death versus placebo, the trial's primary endpoint.
In a separate development, the CHMP has recommended renewing the conditional marketing authorisation for Gilead Sciences' Veklury (remdesivir) by a year.
The antiviral Covid-19 treatment received conditional authorisation in July last year to treat Covid-19 in adults and adolescents aged 12 years and above with pneumonia needing supplemental oxygen.
After reviewing new evidence submitted by Gilead, the CHMP found that Veklury's benefits continue to outweigh its risks and decided to extend the conditional approval.