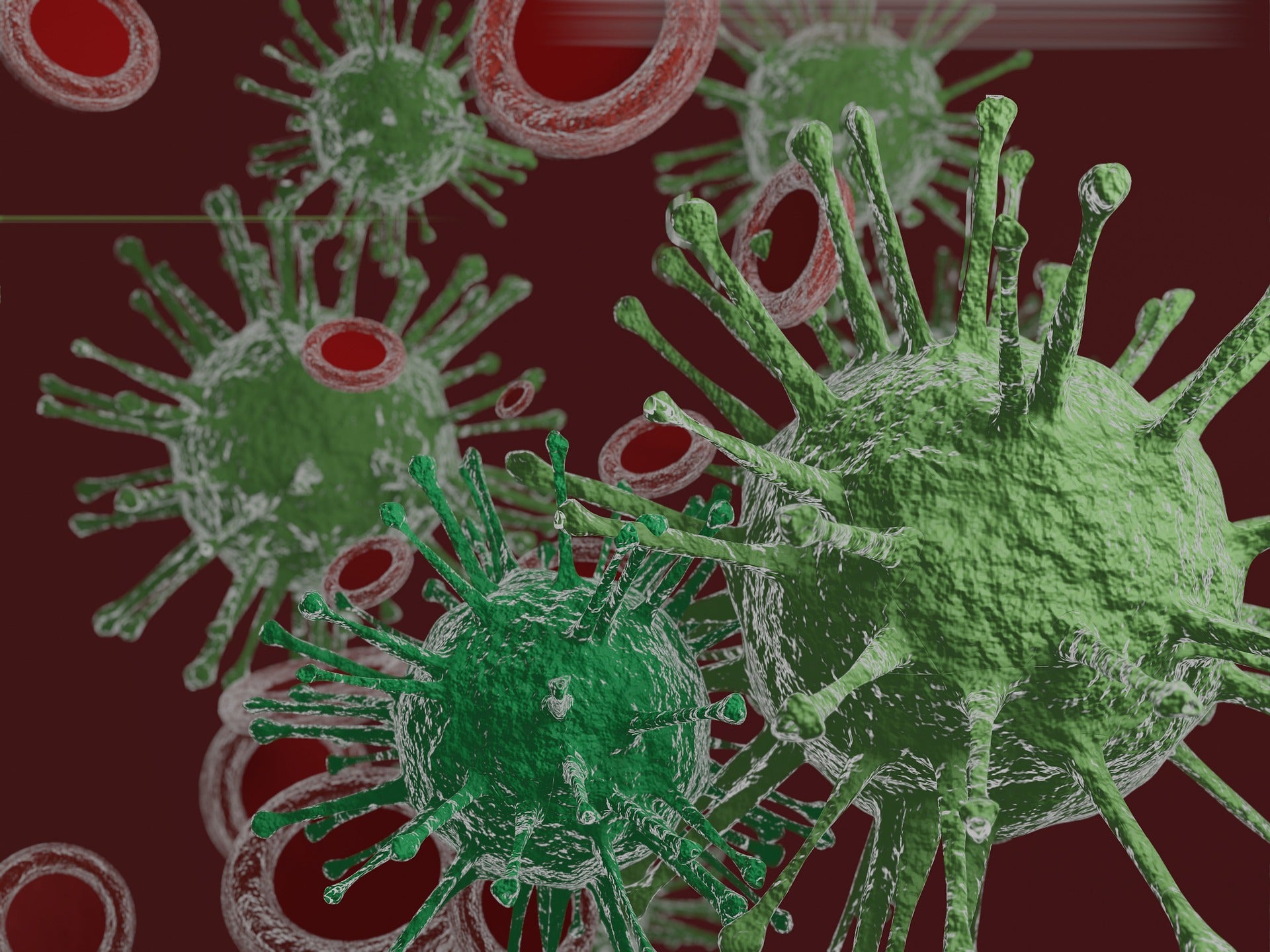 The European Medicines Agency (EMA) has started a review of GlaxoSmithKline (GSK) and Vir Biotechnology's investigational dual-action SARS-CoV-2 monoclonal antibody VIR-7831 (GSK4182136) for treating Covid-19 patients.
VIR-7831 is an investigational dual-action antibody designed for increasing concentration in the lungs to guarantee optimal penetration into SARS-CoV-2 affected airway tissues.
The antibody treatment is intended for adults and adolescents aged 12 years and above weighing at least 40kg who do not need supplementary oxygen and are at high risk of progressing to severe Covid-19.
EMA's Committee for Human Medicinal Products (CHMP) is conducting the review and will offer recommendations across the EU for national authorities to make evidence-based decisions for the early use of the medicine before obtaining formal marketing authorisation.
The review will have interim analysis efficacy and safety data from the phase III COMET-ICE trial of VIR-7831 monotherapy for early Covid-19 treatment in adult subjects at an increased risk of hospitalisation.
Data from the study showed that subjects receiving VIR-7831 in the trial had an 85% reduction in hospitalisation or death versus placebo, the primary endpoint of the study.
Last month, the Independent Data Monitoring Committee (IDMC) recommended stopping subject enrolment in the trial owing to evidence of profound efficacy.
Recently, the Australian Therapeutic Goods Administration (TGA) granted a provisional determination to VIR-7831 facilitating a formal and transparent mechanism for expediting the registration of promising new medicines with preliminary clinical data.
In the same month, GSK and Vir had applied to the US Food and Drug Administration (FDA) for emergency use authorization (EUA) of VIR-7831 (GSK4182136) to treat Covid-19.
Separately, Merck has decided to discontinue the development of MK-7110, formerly known as CD24Fc, for treating hospitalised Covid-19 patients.
In December last year, the company acquired MK-7110 through its acquisition of OncoImmune.
Merck Research Laboratories chief medical officer, senior vice-president and global clinical development head Dr Roy Baynes said: "Merck's commitment from the outset of the pandemic has been to deploy our expertise and capabilities where they can have the most impact.
"Merck is now focusing its efforts on advancing molnupiravir, which, as an oral medicine for outpatient use, represents a promising potential new approach and on accelerating production of Johnson & Johnson's Covid-19 vaccine."