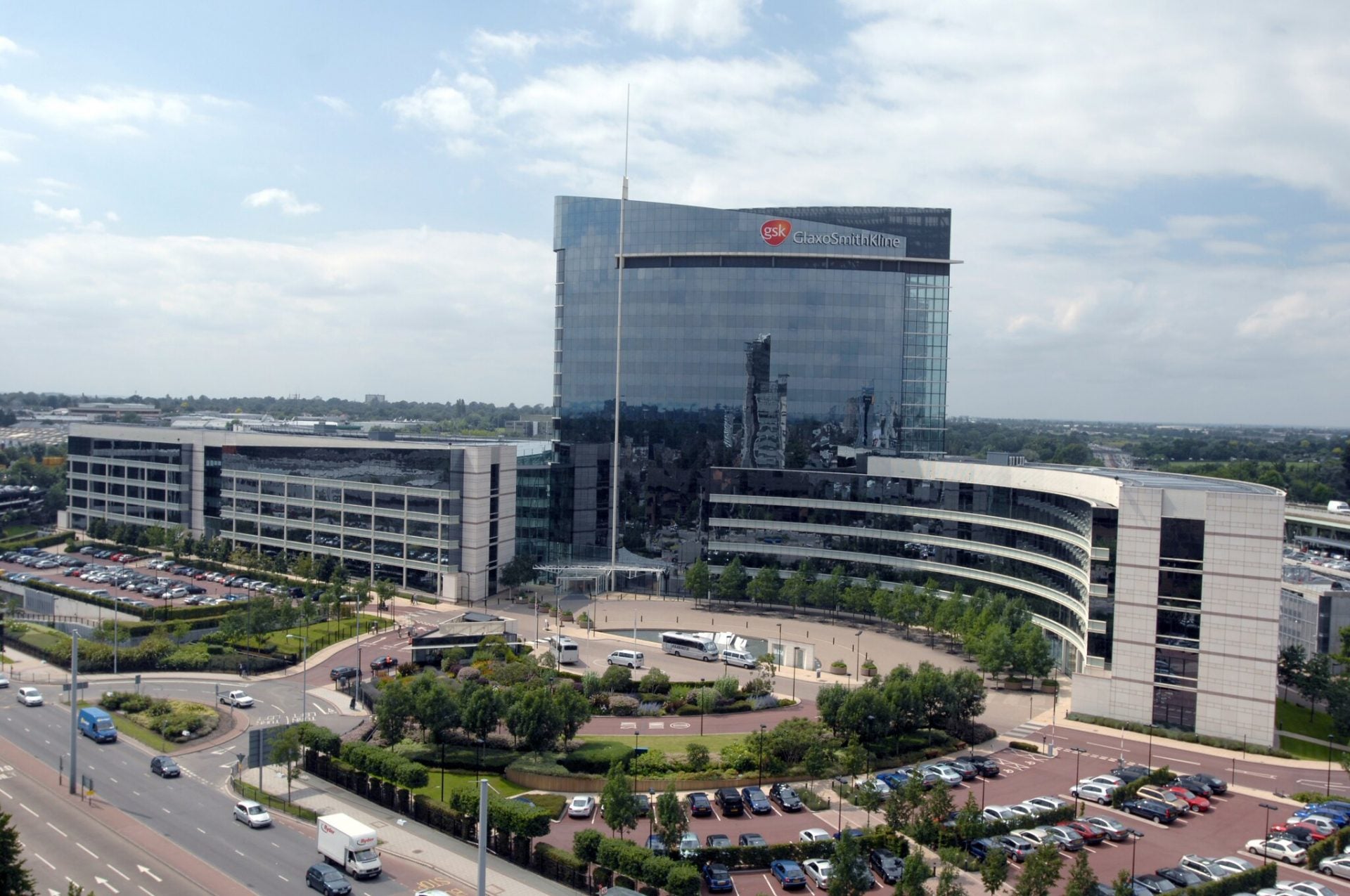 GlaxoSmithKline (GSK) and Vir Biotechnology have applied to the US Food and Drug Administration (FDA) for emergency use authorization (EUA) for SARS-CoV-2 monoclonal antibody VIR-7831 (GSK4182136) to treat Covid-19.
An investigational dual-action antibody VIR-7831 is designed for increasing concentration in the lungs to guarantee optimal penetration into SARS-CoV-2 affected airway tissues.
The treatment is intended for adults and adolescents aged 12 years and above weighing at least 40kg with mild-to-moderate Covid-19 and at the risk of progressing to hospitalisation or death.
The submission is based on an interim analysis of efficacy and safety data from the phase III Covid-19 Monoclonal antibody Efficacy Trial – Intent to Care Early (COMET-ICE) trial, which assessed VIR-7831 as a monotherapy for early Covid-19 treatment in adults who are at increased risk of hospitalisation.
Data from the trial, which enrolled 583 patients, showed an 85% reduction in hospitalisation or death in patients receiving VIR-7831 versus placebo, the trial's primary endpoint.
Furthermore, the registrational COMET-ICE trial data will also form the basis for a biologics license application (BLA) submission to the FDA.
GSK and Vir will continue talks with the European Medicines Agency (EMA) and other regulators globally to make VIR-7831 available to Covid-19 patients soon.
According to preclinical data, VIR-7831 can potentially hinder viral entry into healthy cells and clear infected cells. The antibody targets a highly conserved spike protein epitope, which could make it more difficult for resistance to develop.
Earlier this month, the Independent Data Monitoring Committee (DMC) advised stopping trial enrolment due to evidence of profound efficacy.
Vir and GSK signed a binding agreement last month to expand their existing partnership to research and develop (R&D) novel therapies for influenza and other respiratory viruses.