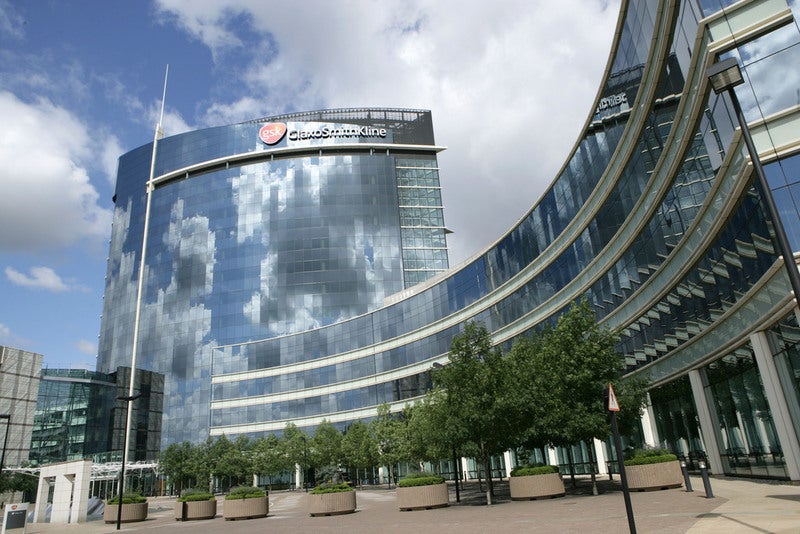 GlaxoSmithKline (GSK) has closed the transaction related to the formation of a consumer healthcare joint venture (JV) with Pfizer, with the new company to operate as GSK Consumer Healthcare.
Initially announced last December, the JV will see 68% ownership by GSK, while the remaining 32% will be held by Pfizer.
Said to be one of the largest over-the-counter (OTC) businesses, the JV will be involved in pain relief, respiratory and vitamins, minerals and supplements, as well as therapeutic oral health areas.
GSK Consumer Healthcare will hold the first and second positions in the OTC market of the US and China respectively, added Pfizer.
According to GSK, the new company is expected to release £0.5bn in annual cost savings by 2022; up to 25% of the savings may be reinvested to support the business further.
GSK consumer healthcare CEO Brian McNamara said: "Now the deal has closed, our focus will be on completing the integration of these two businesses and leveraging their combined strength.
"With our portfolio of brilliant, science-based brands and strong talent and capabilities, we are well-positioned to create a world-leading consumer healthcare business with stronger sales, cash flow and contribution to earnings."
GSK plans to demerge the JV as an independent entity within three years. The company may also completely or partially divest its stake in the business in a contemporaneous IPO.
If the separation and listing take place within five years after closing, Pfizer has an option to participate via distribution of its equity interest to its shareholders or sale in a contemporaneous IPO.
Currently, GSK has the right to decide the separation and public listing. Following five years of closing, both companies will have the right to decide.
In a separate development, Pfizer closed its previously announced acquisition of Array BioPharma for approximately around $11.4bn.