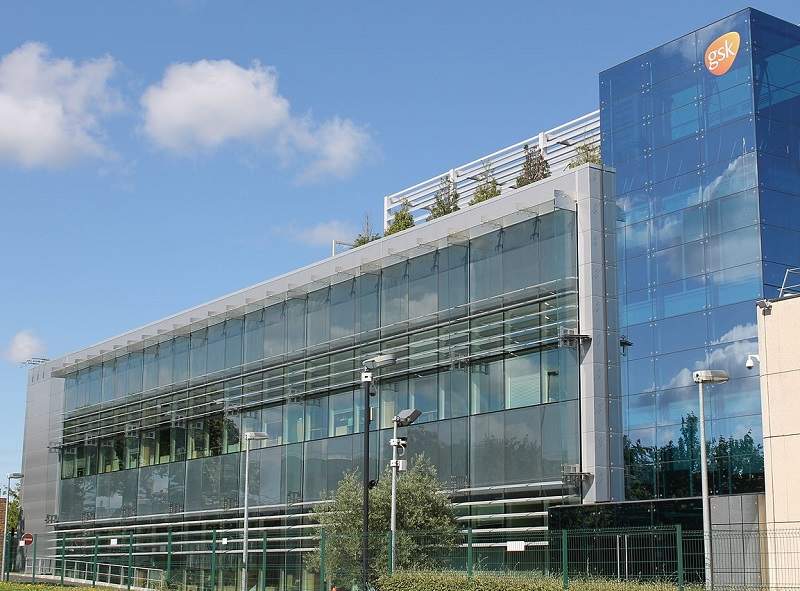 GlaxoSmithKline has agreed to buy Novartis' 36.5% stake in the companies' consumer healthcare joint venture for $13bn.
British pharmaceutical giant GSK said in a statement that the deal would enable it to 'capture full value of future performance'. Novartis said that moving forward it would focus on developing its core businesses, particularly prescription medication.
CEO of GSK Emma Walmsley said: "The proposed transaction addresses one of our key capital allocation priorities and will allow GSK shareholders to capture the full value of one of the world's leading consumer healthcare businesses. For the group, the transaction is expected to benefit adjusted earnings and cash flows, helping us accelerate efforts to improve performance. Most importantly it also removes uncertainty and allows us to plan use of our capital for other priorities, especially pharmaceuticals R&D."
The joint venture, which began in 2014, combined Novartis' over-the-counter business with GSK's consumer healthcare business. The joint venture includes products such as Horlicks drinks, Sensodyne toothpaste, Voltaren pain relief gel and Nicotinell nicotine patches. Last year, GSK's consumer healthcare business reported sales of £7.8bn.
Novartis CEO Vas Narasimhan said: "While our consumer healthcare joint venture with GSK is progressing well, the time is right for Novartis to divest a non-core asset at an attractive price. This will strengthen our ability to allocate capital to grow our core businesses, drive shareholder returns, and execute value creating bolt-on acquisitions as we continue to build the leading medicines company, powered by digital and data."
The transaction is subject to approval by GSK shareholders. It is expected to be completed in the second quarter of 2018. Proceeds in cash are expected to be received once all closing conditions are fulfilled.
Shares in GSK rose by 4.9% following the announcement and Novartis rose by 2.1%. GSK expects operating margins to approach 'mid-20s' percentages by 2022.
The news follows GSK's withdrawal from a $20bn contest to buy Pfizer's consumer healthcare division.