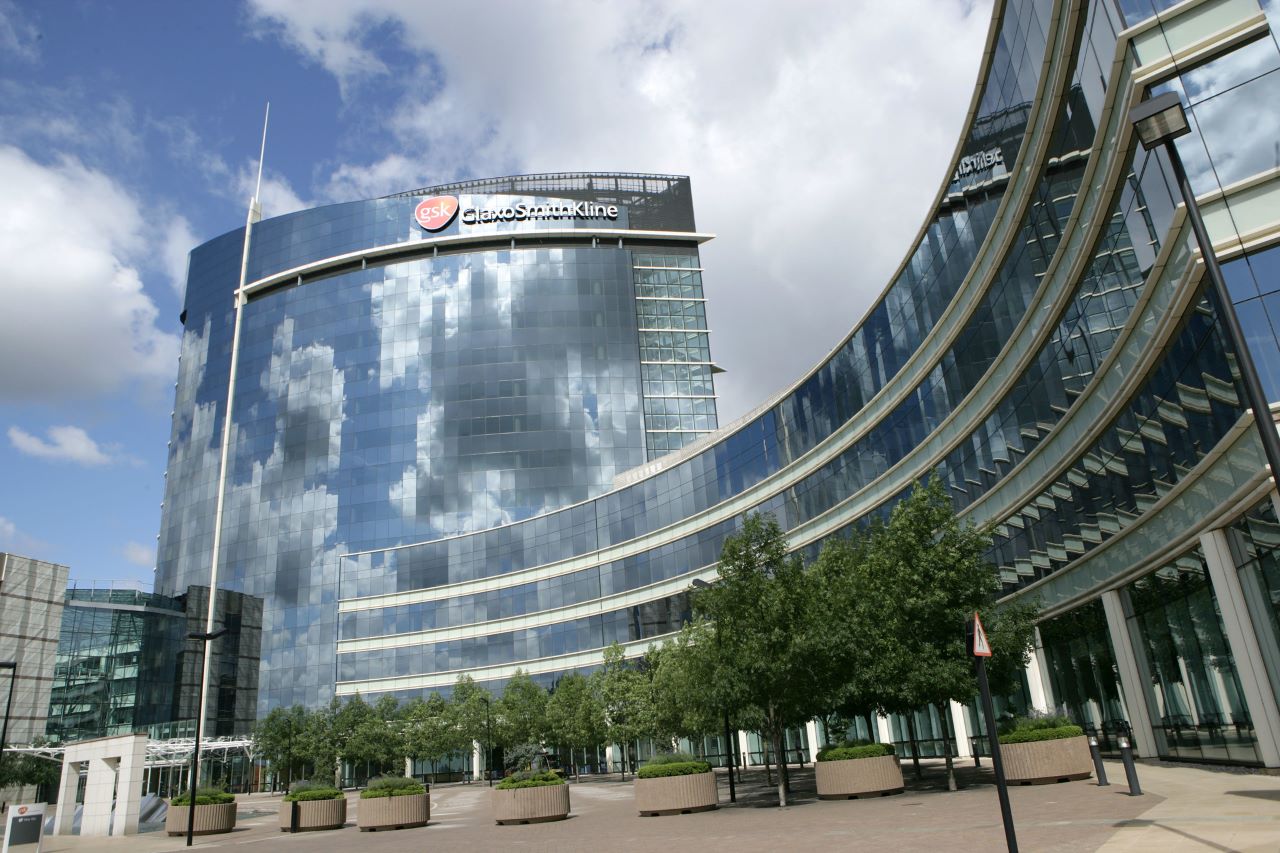 GlaxoSmithKline (GSK) and CureVac have entered a €150m ($180m) collaboration to jointly develop mRNA vaccines for Covid-19.
The companies aim to develop a multivalent approach for addressing emergent virus variants with one vaccine.
They will extend resources and expertise needed for research, development and manufacturing of various novel mRNA vaccine candidates, including multi-valent and monovalent approaches.
According to the agreement, GSK will serve as the marketing authorisation holder for the next-generation vaccine, excluding Switzerland.
In addition, the company will have exclusive development, manufacturing and commercialisation rights of the next generation Covid-19 vaccine in all countries except Germany, Austria and Switzerland.
As per the deal, CureVac will receive an upfront payment of €75m ($90m) from GSK and is eligible for a milestone payment of €75m on the achieving specific milestones.
The development programme will start soon with plans to launch the vaccine next year upon obtaining regulatory approval.
GSK will also extend support in producing up to 100 million doses of CureVac's first-generation Covid-19 vaccine candidate, CVnCoV, this year.
GSK CEO Emma Walmsley said: "This new collaboration builds on our existing relationship with CureVac and means that together, we will combine our scientific expertise in mRNA and vaccine development to advance and accelerate the development of new Covid-19 vaccine candidates."
Last month, Eli Lilly and Company, Vir Biotechnology and GSK entered a partnership to analyse a combination of two therapies in low-risk patients with mild to moderate Covid-19.
Meanwhile, Bristol Myers Squibb (BMS) and the Rockefeller University in the US entered into a definitive agreement.
Under the deal, BMS received a global exclusive licence to develop, manufacture and commercialise Rockefeller's novel monoclonal antibody duo treatment which neutralises the SARS-CoV-2 for therapy or prevention of Covid-19.
Separately, Avid Bioservices and Humanigen entered into a manufacturing services agreement to expand production capacity for the latter's therapeutic candidate, lenzilumab, being developed for Covid-19.
According to the terms of the Current Good Manufacturing Practice (cGMP) agreement, Avid will begin the technical transfer and analytical validation activities for lenzilumab to deliver cGMP drug substance batches for supporting Humanigen's regulatory and potential commercial activities.