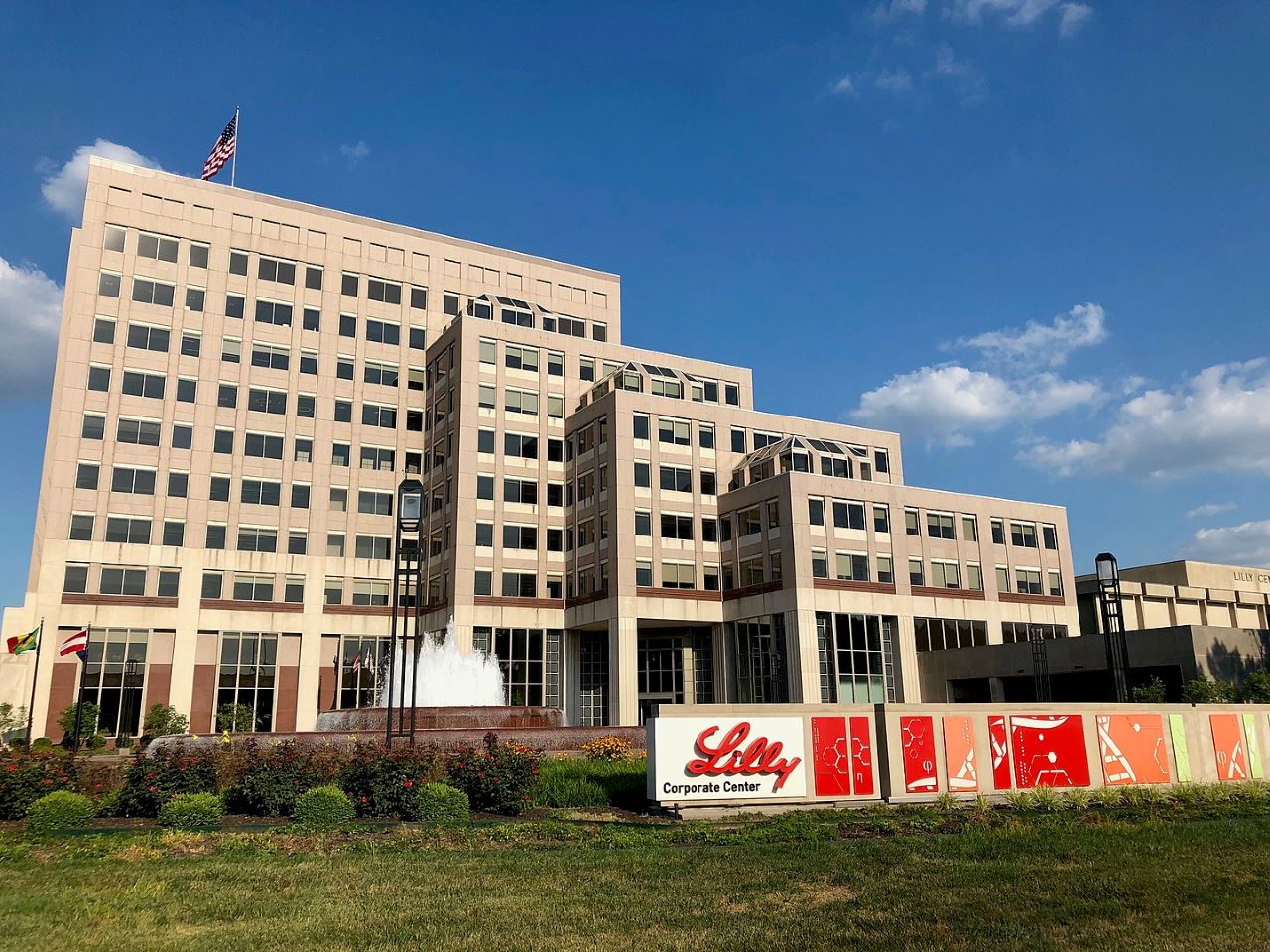 Eli Lilly and Company, Vir Biotechnology, and GlaxoSmithKline (GSK) have entered a partnership to analyse a combination of two therapies in low-risk patients with mild to moderate Covid-19.
Under this development, monoclonal antibodies from separate companies will come together for the first time to study potential outcomes.
Lilly dosed the first patient in its expanded BLAZE-4 trial to assess the combination of two neutralising antibodies, bamlanivimab (LY-CoV555) 700mg and VIR-7831 (or GSK4182136) 500mg.
Developed by Lilly and AbCellera, bamlanivimab is directed against the SARS-CoV-2 spike protein and can potentially stop viral attachment and entry into human cells.
VIR-7831 is being advanced by Vir and GSK and is a dual-action monoclonal antibody that could stop viral entry into healthy cells, as well as clear infected cells.
Eli Lilly chief scientific officer and Lilly Research Laboratories president Daniel Skovronsky said: "With a virus-like SARS-CoV-2, it's expected that variants could emerge that require new therapeutic options, which is why Lilly is studying bamlanivimab together with other neutralising antibodies, including etesevimab.
"Adding VIR-7831 to our study is an important part of our commitment to developing therapies to treat current and future strains of Covid-19 until vaccines are widely available and utilised."
The ongoing, randomised, double-blind, placebo-controlled BLAZE-4 study will evaluate the efficacy and safety of bamlanivimab alone and with other neutralising antibodies including VIR-7831 as compared with placebo for treating symptomatic Covid-19 in the outpatient setting.
Last October, Eli Lilly entered into a $375m agreement with the US government to supply 300,000 vials of bamlanivimab 700mg.
In a separate development, Sanofi signed an agreement with BioNTech to support manufacturing and supply of the latter's Covid-19 vaccine co-developed with Pfizer.
To produce 125 million doses of the vaccine in Europe, Sanofi will extend access to its established infrastructure and expertise to BioNTech.
The company noted that the initial supplies will come from its production facilities in Frankfurt, Germany, from June.