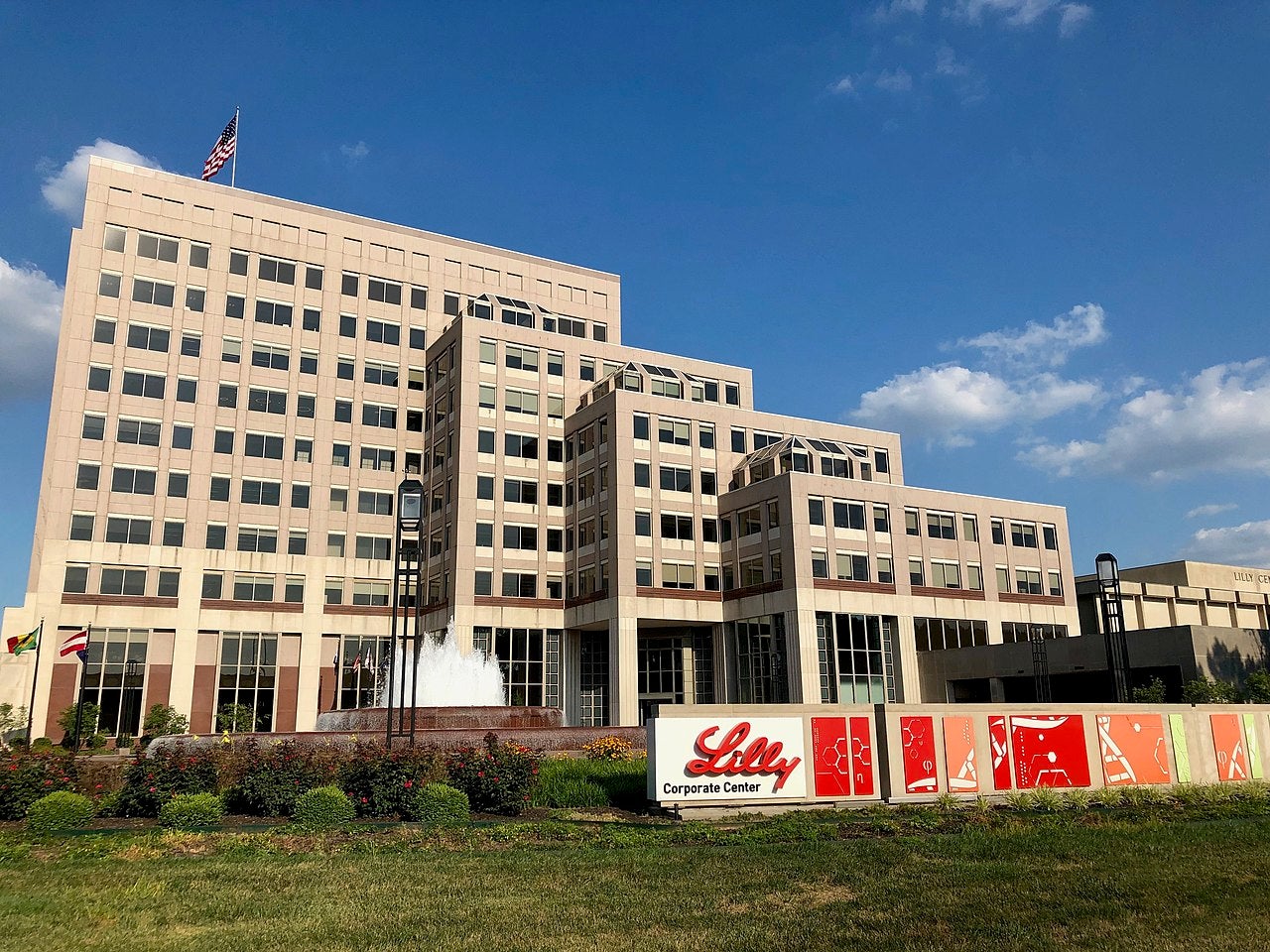 Eli Lilly and Company has entered into a $375m agreement with the US government to supply 300,000 vials of investigational neutralising antibody, bamlanivimab (LY-CoV555) 700mg, for Covid-19.
On obtaining an emergency use authorisation (EUA) from the US Food and Drug Administration (FDA) for bamlanivimab, the government will accept the vials.
Bamlanivimab is a neutralising IgG1 monoclonal antibody directed against the spike protein of SARS-CoV-2.
It can potentially hinder viral attachment and enter into human cells, neutralising the Covid-19 virus.
The vaccine candidate is the result of a collaboration between Lilly and AbCellera.
Earlier this month, Lilly submitted an application seeking an EUA from FDA for bamlanivimab to treat high-risk patients with mild to moderate Covid-19.
Initially, the company will deliver 300,000 vials of bamlanivimab over the two months on obtaining an EUA.
The US government has an option to purchase up to an additional 650,000 vials by 30 June depending on product availability and medical need in the country.
Eli Lilly and Company chairman and CEO David Ricks said: "Supply agreements with governments, such as this one with the US government to meet Operation Warp Speed goals, are fundamental to enable the most widespread and equitable access to our potential therapy."
Separately, Lilly completed a Phase I trial of bamlanivimab in hospitalised patients with Covid-19.
Phase II BLAZE-1 trial in recently diagnosed Covid-19 patients in the ambulatory setting and Phase III BLAZE-2 trial to prevent the disease in care home residents and staff are progressing.
Phase II BLAZE-1 trial data published in the New England Journal of Medicine shows bamlanivimab could be effective in treating Covid-19 by reducing viral load, symptoms and the risk of hospitalisation in patients recently diagnosed with mild to moderate virus.