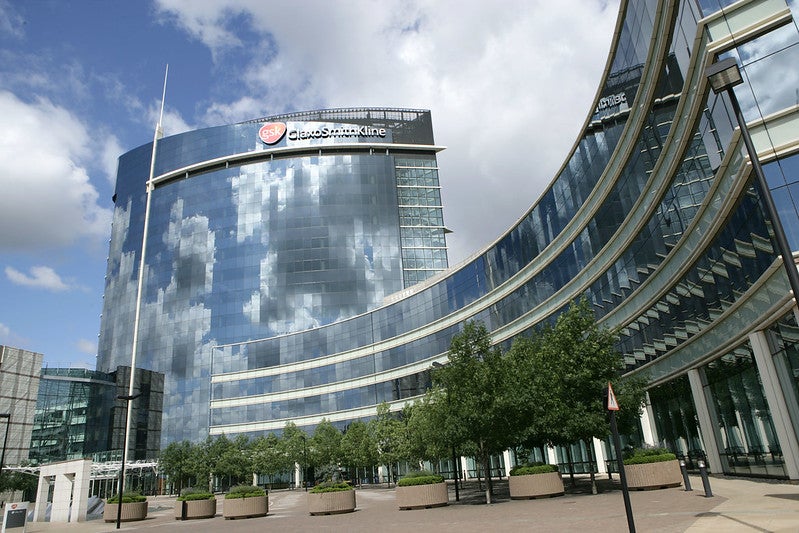 Japan's Ministry of Health, Labour and Welfare has granted the first regulatory approval for GlaxoSmithKline (GSK)'s Duvroq (daprodustat) to treat anaemia caused by chronic kidney disease (CKD).
Duvroq is an oral hypoxia-inducible factor prolyl hydroxylase inhibitor (HIF-PHI) intended to offer an oral alternative to injectable ESAs / recombinant human erythropoietin.
In CKD patients, anaemia develops because the kidneys no longer generate adequate amounts of erythropoietin, associated with red blood cell production.
HIF-PHIs induce the body's adaptations to hypoxia and promote the bone marrow to produce more red blood cells, reducing anaemia.
GSK chief scientific officer and R&D president Dr Hal Barron said: "The approval of Duvroq brings a new, convenient oral treatment option to nearly 3.5 million patients in Japan who have anaemia associated with renal disease.
"We are pleased with this first approval and look forward to sharing data from our ongoing Phase III programme as we seek to help many more patients suffering with this disease around the world."
The Japanese approval was mainly based on positive results from the Phase III programme conducted in the country. The trials assessed Duvroq to treat anaemia in patients with CKD from stages 3-5.
As part of the Phase III programme in Japan, a 52-week study enroled 271 haemodialysis patients who were on ESAs before entering the study. It compared daprodustat to darbepoetin alpha.
Another 52-week study involved 299 patients with stage 3-5 CKD who were not on dialysis, with or without prior use of ESA. This study compared daprodustat to epoetin beta pego, and included an arm of 56 patients on peritoneal dialysis treated with daprodustat.
In addition, a 24-week open-label haemodialysis study in 28 patients who were not on ESAs prior to the study treated all participants with daprodustat.
Two Phase III cardiovascular outcome studies, ASCEND-D and ASCEND-ND, are ongoing and expected to support global regulatory filings of the drug.
In April, GSK received the US Food and Drug Administration (FDA) approval for an expanded indication of its ovarian cancer drug Zejula.