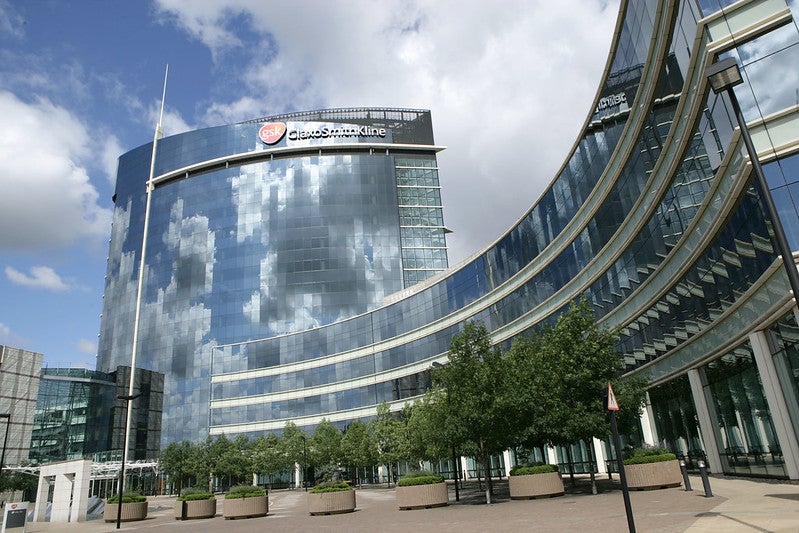 GlaxoSmithKline (GSK) has received the US Food and Drug Administration (FDA) approval for expanded indication of its ovarian cancer drug Zejula.
The approval enables the use of the drug as maintenance monotherapy for patients with advanced epithelial ovarian, fallopian tube or primary peritoneal cancer.
Zejula is for women who have had a complete or partial response to first-line platinum-based chemotherapy, irrespective of biomarker status.
The drug is an oral, once-daily poly (ADP-ribose) polymerase (PARP) inhibitor.
Previously, the FDA granted approval as monotherapy for women with advanced ovarian cancer beyond those with BRCAm disease. It is meant for the first-line, recurrent maintenance and late-line primary treatment settings.
GSK chief scientific officer and R&D president Dr Hal Barron said: "Women with advanced ovarian cancer have a five-year survival rate of less than 50%.
"This expanded indication means that many more women with this devastating disease can receive earlier treatment with Zejula, which can extend the time it takes for their cancer to progress."
The latest approval is based on results from the Phase III PRIMA study conducted in newly diagnosed patients with advanced ovarian cancer who experienced a complete or partial response to platinum-based chemotherapy.
Data showed that Zejula significantly improved progression-free survival (PFS, the primary endpoint of the trial.
In homologous recombination deficient (HRd) patients, the drug led to a 57% decrease in the risk of disease progression or death compared to placebo.
Meanwhile, a 38% decrease in the risk of disease progression or death was observed in the overall population, when compared to placebo.
The drug's safety profile was found to be consistent with available trial data. The most common grade 3 or higher adverse events were thrombocytopenia, anaemia and neutropenia.
Earlier this month, GSK signed a letter of intent for a partnership with Sanofi to develop a Covid-19 vaccine.