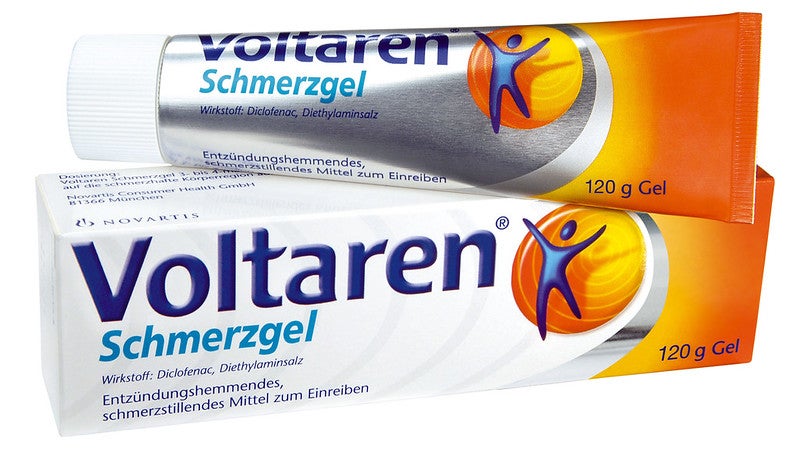 GlaxoSmithKline (GSK) has obtained the US Food and Drug Administration (FDA) approval for over-the-counter (OTC) use of its Voltaren Arthritis Pain gel.
Voltaren Arthritis Pain provides temporary arthritis pain relief in the hand, wrist, elbow, foot, ankle or knee of patients aged 18 years and above.
The medication is a non-steroidal anti-inflammatory (NSAID) topical gel meant for arthritis pain. Its active ingredient is diclofenac sodium, a proven medication for relieving joint pain caused by arthritis.
Voltaren Arthritis Pain enters the skin and targets pain directly at the site.
FDA approval of the medication comes from hand and knee osteoarthritis data, which revealed consistent pain relief as early as week one.
GSK Consumer Healthcare R&D head Franck Riot said: "For the millions of people around the world living with arthritis, joint pain and stiffness are daily realities.
"At GSK, we are committed to improving the quality of life of these people and today's approval is progress towards this, providing consumers in the US with increased access to an effective, proven arthritis pain relief option.
"Voltaren is currently the number 1 OTC topical pain relief brand globally, and we look forward to expanding its availability in the US."
GSK Consumer Healthcare owns the rights to Voltaren Gel, only available for prescription use in the US. The latest OTC approval is estimated to help almost 30 million osteoarthritis patients in the US.
The company expects to make Voltaren Arthritis Pain available in the US in the coming months.
GSK completed the transaction related to the formation of a consumer healthcare joint venture (JV) with Pfizer last August. The new company, GSK Consumer Healthcare, is said to be one of the largest OTC businesses.