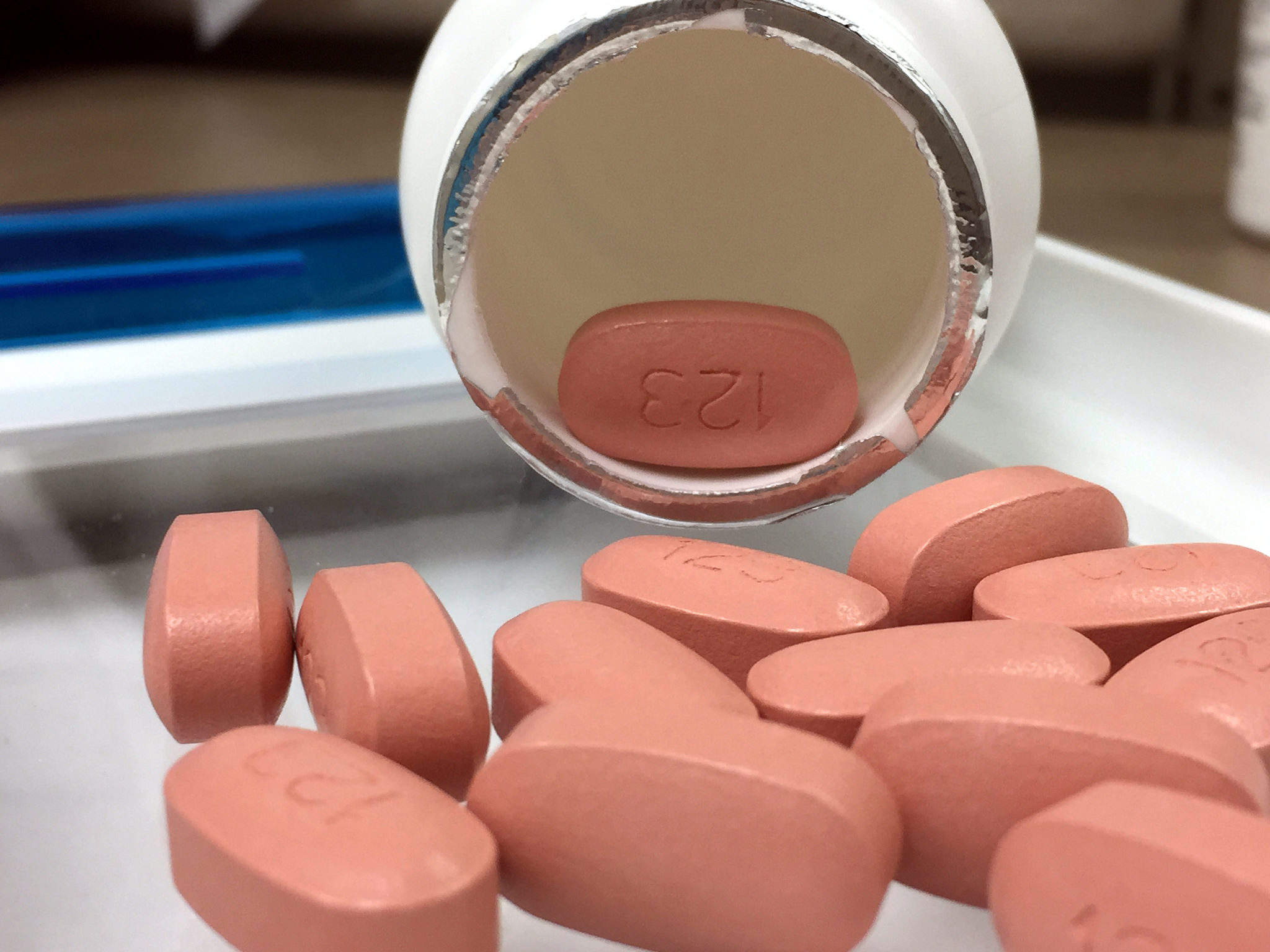 GlaxoSmithKline-owned Viiv healthcare has filed a lawsuit against American biopharma company Gilead for an alleged patent infringement of a newly-approved HIV drug.
The US Food and Drug Administration (FDA) approved Biktarvy, a once-daily, single-tablet regimen for the treatment of HIV-1 manufactured by Gilead, on 7 February 2018.
On the same day, Viiv Healthcare announced that it has filed patent infringement litigation against Gilead Sciences over Biktarvy. ViiV Healthcare will seek to prove Biktarvy, which contains the HIV integrase inhibitor bictegravir marketed by Viiv as Tivicay, infringes ViiV Healthcare's patent.
Viiv announced that the suit involving US Patent No. 8,129,385 was filed in the US District Court for the District of Delaware, along with a case for a Canadian patent filed in the Canadian Federal Court in Toronto.
Viiv claims that it developed bictegravir's 'unique chemical scaffold', which is covered by a patent, and this was copied by Gilead in the development of its own HIV regimen. Viiv claims that Gilead was aware of the patent due to journal coverage. The company will therefore seek financial redress for patent infringement.
Viiv received FDA approval for its own once-daily regimen Julucc─which contains Tivicay─ in November 2017.
In a statement, Viiv Healthcare said: "Intellectual property protections are critical for the life-sciences industry, allowing companies to make a return on their investment, which in turn enables research-based companies to put new funding into research and development.  It is this cycle which continues to result in the development of new and much needed treatments for people living with HIV."
Gilead has denied patent infringement.
ViiV Healthcare is a global specialist HIV company majority-owned by GSK, with Pfizer and Shionogi as minority shareholders. Patented in 2012, Tivicay is one of Viiv's best-selling drugs, generating sales of £1.4 billion in 2017.
Gilead Sciences has long dominated the market for HIV treatment. Biktarvy is expected to achieve blockbuster status and could become a rival to Julucc, with Wall Street analysts forecasting sales of around $1 billion in 2018.
The two companies have been developing simpler treatments to keep HIV under control. Before single-tablet regimes were approved, HIV sufferers generally had to take multiple pills every day.