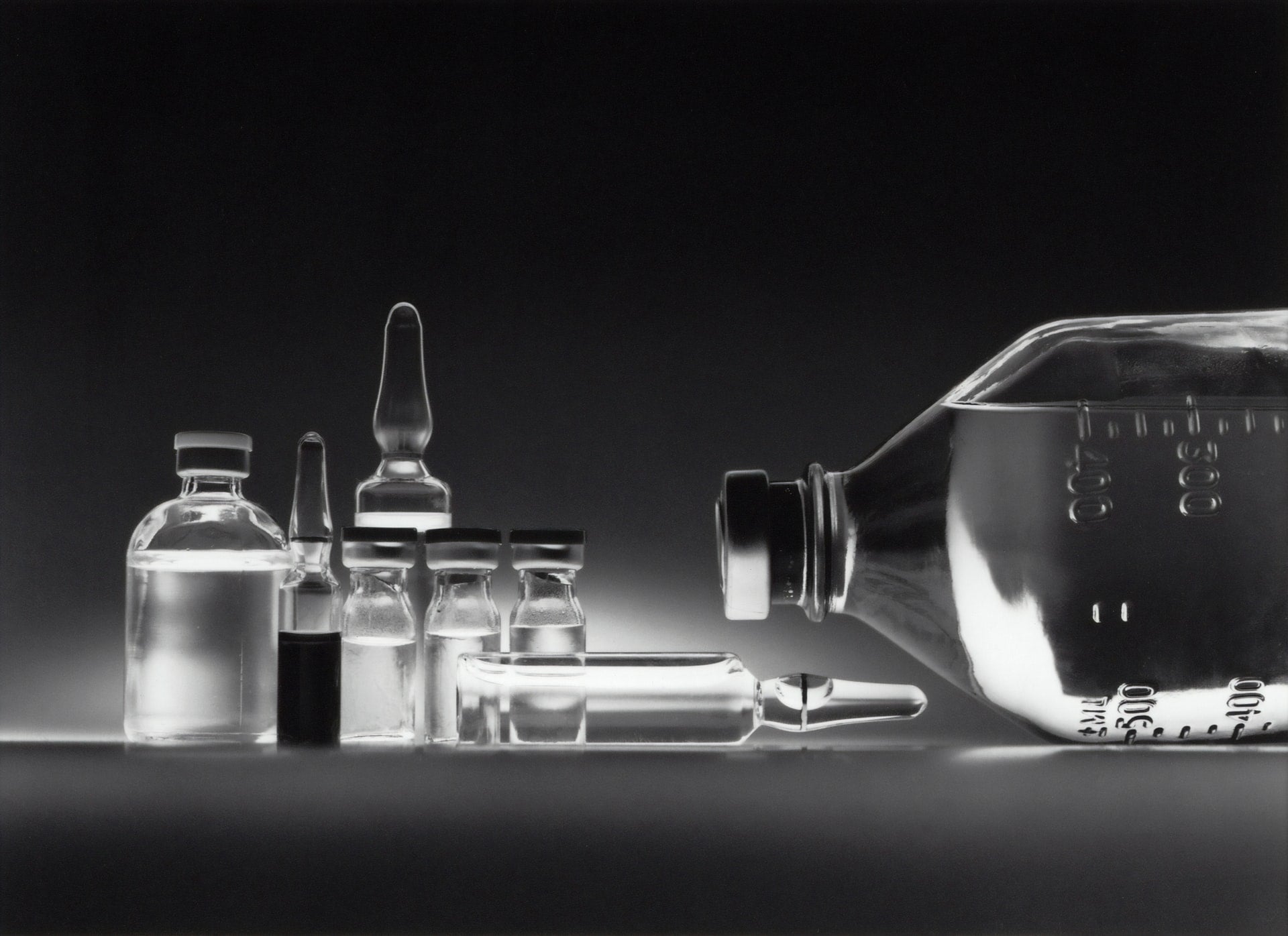 GlaxoSmithKline (GSK) and iTeos Therapeutics have signed an agreement to jointly develop and market a monoclonal antibody, EOS-448, as a potential cancer treatment.
A human IgG1 antibody, EOS-448 is created to attach with high-affinity T cell immunoglobulin and ITIM domains (TIGIT). It has a multifaceted mechanism that induces an antitumor response.
According to the partnership terms, iTeos will get an upfront payment of $625m from GSK.
iTeos is also eligible for up to $1.45bn in potential milestone payments if the EOS-448 programme meets specific development and commercial milestones.
The worldwide development works of EOS-448 and expenses will be shared by both the companies, which will co-market the antibody in the US and split profits equally.
Furthermore, GSK will obtain an exclusive licence to market EOS-448 outside of the US and will pay tiered royalties to iTeos.
Adding EOS-448 data will aid GSK to become the only firm with antibodies that target all three known CD226 checkpoints – TIGIT via EOS-448, CD96 via GSK'608 and PVRIG via GSK'562.
Along with GSK's approved anti-PD-1 therapy, Jemperli (dostarlimab), these potential immuno-oncology agents will be analysed in several new combinations to treat various cancer types.
GSK R&D president and chief scientific officer Dr Hal Barron said: "Immuno-oncology has transformed cancer care but unfortunately less than 30% of patients respond to treatment with the current leading immune checkpoint inhibitors.
"Based on the underlying science, we believe that combinations of a PD-1, TIGIT, CD96 and PVRIG inhibitor could become transformative medicines for many patients with cancer."
GSK and iTeos intend to commence trials of EOS-448 in combination with dostarlimab next year.
EOS-448 is presently in an open-label Phase I trial for treating advanced solid tumour patients.
iTeos president and CEO Michel Detheux said: "Inspired by the multifaceted mechanism of action of EOS-448 and promising early results in clinical trials, this collaboration allows us to accelerate and expand the clinical development of EOS-448."
In February, GSK signed a binding agreement with Vir Biotechnology to expand its existing partnership to research and develop novel therapies for influenza and other respiratory viruses.