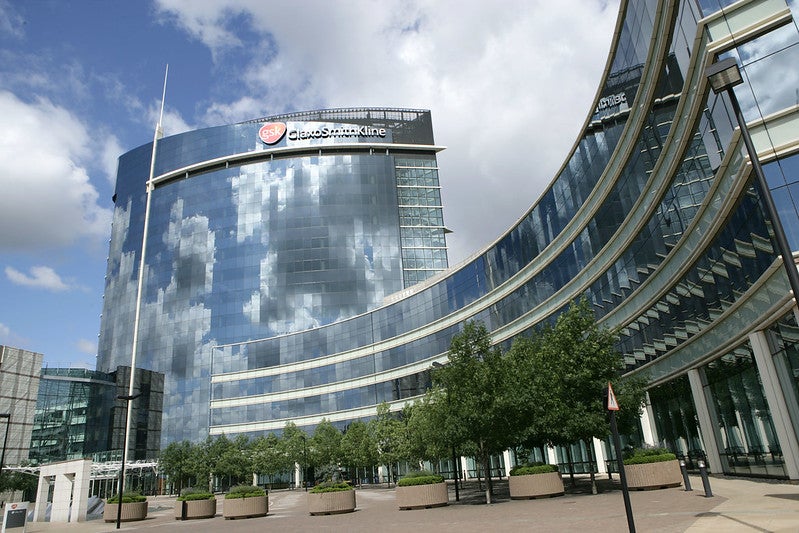 GlaxoSmithKline (GSK) has partnered with Canadian biopharmaceutical firm Medicago to develop, assess and manufacture a plant-based adjuvanted Covid-19 vaccine candidate.
As part of the collaboration, GSK's pandemic adjuvant system will be combined with Medicago's recombinant Coronavirus Virus-Like Particles (CoVLP), which mimic the novel coronavirus' structure and enable identification by the immune system.
An adjuvant is intended to enhance the immune response and minimise the amount of antigen required per dose, facilitating the production of more vaccine doses.
In preclinical studies, Medicago's CoVLP vaccine candidate is said to have shown a high level of neutralising antibodies when a single dose was given with adjuvant.
The company intends to begin Phase I testing this month to assess the safety and immunogenicity of three dose levels of antigen in combination with GSK pandemic adjuvant, as well as an adjuvant from another undisclosed company.
During the Phase I tests, the Covid-19 vaccine candidate will be given on a one and two-dose vaccination schedule, 21 days apart.
GSK and Medicago expect to complete development and make the vaccine available in the first half of next year, contingent on clinical development and regulatory considerations.
Furthermore, the companies will explore the expansion of their collaboration to create a post-pandemic Covid-19 vaccine candidate and also vaccines for other infectious diseases.
Medicago's plant-based production platform will be used to manufacture the Covid-19 vaccine antigen. The technology involves the use of plant leaves as bioreactors to generate the S-spike protein that self-assemble into VLPs for the CoVLP vaccine candidate.
In addition, the platform is said to be highly scalable and can allow the manufacture of large quantities of vaccine in a shortened timeline.
The combination of this technology with GSK adjuvant system could help produce around 100 million doses by the end of next year while a large-scale facility being constructed in Quebec City, Canada, is expected to deliver up to one billion doses annually by the end of 2023.
GSK Vaccines chief medical officer Dr Thomas Breuer said: "We strongly believe that multiple vaccines are needed, including post-pandemic vaccines.
"This plant-based technology also shows promise beyond Covid-19 and has the potential to help prevent other infectious diseases."
Over the past few months, GSK forged multiple partnerships to offer access to its adjuvant system for the development of Covid-19 vaccine candidates, including an alliance with Sanofi.