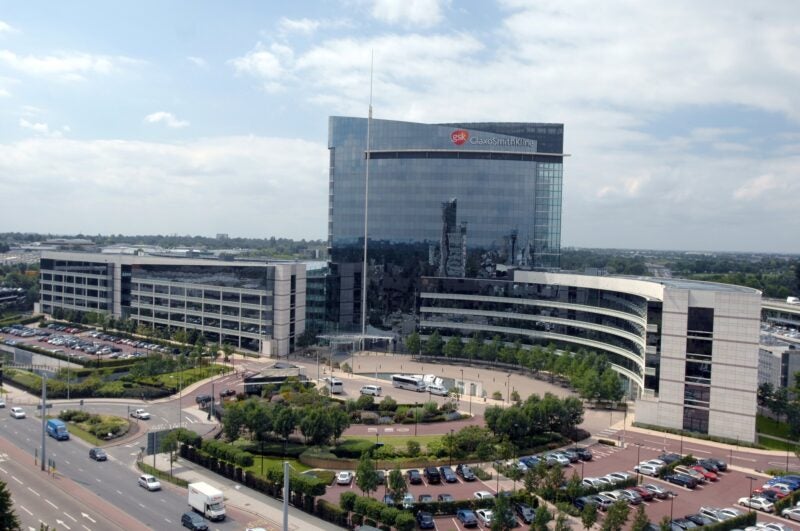 GlaxoSmithKline (GSK) has rejected three unsolicited, conditional and non-binding proposals from Unilever for the acquisition of GSK Consumer Healthcare business in a deal worth nearly $68.4bn (£50bn).
The business is a joint venture (JV) between GSK and Pfizer, with GSK and Pfizer owning 68% and 32% controlling interest, respectively.
GSK received the latest bid on 20 December last year, which included nearly $57.03bn (£41.7bn) in cash and approximately $11.4bn (£8.3bn) in shares of Unilever.
Claiming that the proposals 'fundamentally undervalued' the Consumer Healthcare business and its future prospects, the company rejected the offer.
In 2015, the Novartis consumer health portfolio was integrated with GSK's business and the Pfizer portfolio was added in 2019, transforming the Consumer Healthcare business.
As a result, a top international global consumer healthcare business was formed with yearly sales of $13.13bn (£9.6bn) last year.
Exceptional sales growth is anticipated over the medium term, which is expected to be mainly driven by sustained momentum of major brands in oral care, VMS and pain relief.
Expediting innovation in the US and China and expanding growth in emerging markets will also contribute to the rise in sales.
GSK noted that its board plans to complete the proposed demerger of the consumer healthcare business to form a new consumer company.
Subject to necessary approvals, the demerger is anticipated to conclude this year.
In a statement, Unilever said: "GSK Consumer Healthcare is a leader in the attractive consumer health space and would be a strong strategic fit as Unilever continues to re-shape its portfolio."
Unilever also noted that the consumer healthcare arm of GSK could complement its expertise as 45% accounts for oral care and VMS, where Unilever already has a robust presence and significant capabilities.