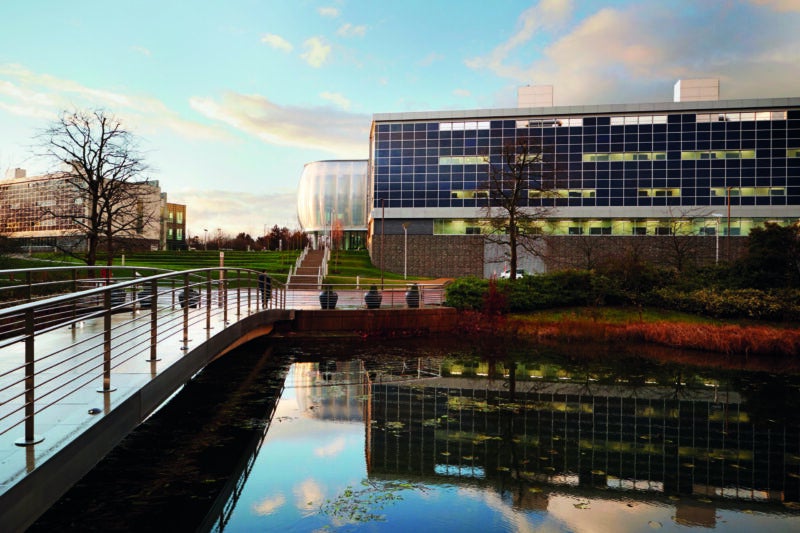 GSK has signed an exclusive licence agreement with Spero Therapeutics for the latter's tebipenem pivoxil hydrobromide (tebipenem HBr) treatment for complicated urinary tract infections (cUTI).
A late-stage asset of Spero, tebipenem HBr is being developed as the first oral carbapenem antibiotic to treat cUTIs, including pyelonephritis, which are caused by specific bacteria.
Under the deal, GSK will obtain an exclusive licence for the development and marketing of tebipenem pivoxil HBr in all countries. This licence will exclude Japan and certain Asian countries, which will be retained by Spero partner Meiji Seika Pharma.
Since 2009, Meiji has marketed tebipenem HBr in Japan. Known as Orapenem, it is marketed for the treatment of paediatric infections limited to pneumonia, otitis media and sinusitis.
According to the new agreement, Spero will receive an upfront payment of $66m from GSK for the initial rights to the treatment. 
GSK will also make potential milestone payments and tiered royalty payments in the future.
Spero will handle the execution and expenses linked to the Phase III trial of tebipenem HBr.
Following receipt of encouraging regulatory feedback from the US Food and Drug Administration (FDA) on the proposed trial design, the company intends to commence the Phase III trial next year.
Additionally, GSK will oversee the execution and costs related to further clinical development, including submission to regulatory agencies and marketing activities of the antibiotic in applicable countries.
As part of the licence agreement, GSK will purchase shares of Spero's common stock worth $9m under a stock purchase agreement between the companies.
Subject to necessary closing conditions, the deals are anticipated to conclude in the fourth quarter of the year.
GSK chief commercial officer Luke Miels said: "Tebipenem HBr complements GSK's infectious disease strategy and is consistent with our commitment to find value-enhancing opportunities to build a strong late-stage portfolio.
"Tebipenem HBr has a clear US FDA regulatory path to potential approval, which could significantly benefit patients with complicated urinary tract infections."
In July, GSK acquired Sierra Oncology for $1.9bn in cash.