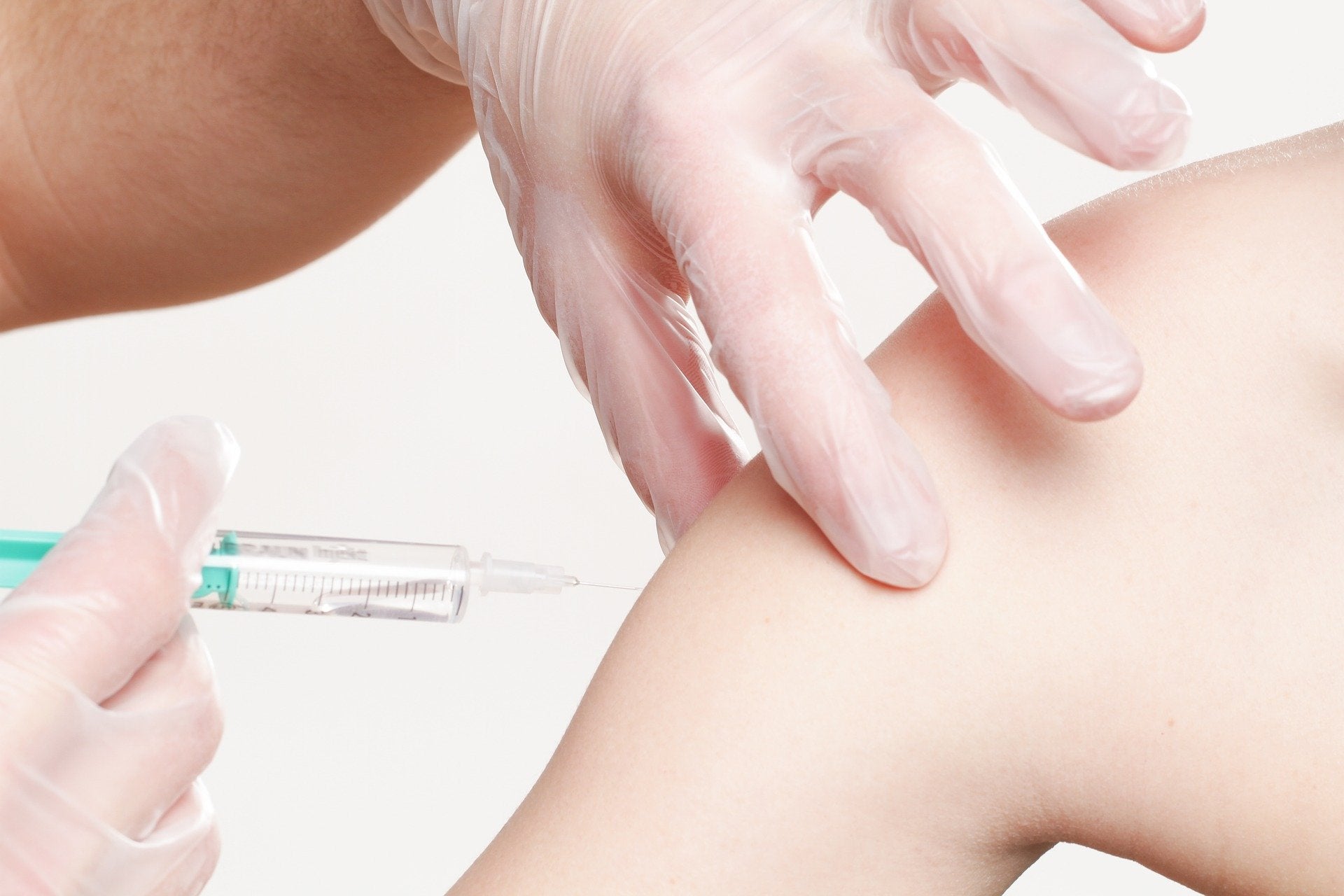 The US Food and Drug Administration (FDA) has granted an Emergency Use Authorization (EUA) to GlaxoSmithKline (GSK) and Vir Biotechnology's sotrovimab (VIR-7831) to treat mild-to-moderate Covid-19.
The investigational single-dose monoclonal antibody is indicated for use in adult and paediatric Covid-19 patients aged 12 years or above, who are at increased risk for progressing to severe disease, including hospitalisation or death.
The US Food and Drug Administration (FDA) authorisation is based on interim efficacy and safety results from the Phase III COMET-ICE trial in adult outpatients who are at increased risk.
Results showed a decrease of 85% in hospitalisation for over 24 hours or death in participants who received sotrovimab versus placebo, the trial's primary goal.
Rash and diarrhoea were the most common adverse events seen in sotrovimab treatment arm in this trial.
According to data from in vitro studies, sotrovimab worked against all identified circulating variants of concern, including Brazil, California, India, New York, South Africa and the UK variants.
Furthermore, the FDA EUA comes with a warning of hypersensitivity, which includes anaphylaxis and infusion-related reactions.
GSK noted that the single-dose antibody will be made available for Covid-19 patients in the US soon.
Vir Biotechnology CEO George Scangos said: "Our distinctive scientific approach has led to a single monoclonal antibody that, based on an interim analysis, resulted in an 85% reduction in all-cause hospitalisations or death, and has demonstrated, in vitro, that it retains activity against all known variants of concern, including the emerging variant from India.
"I believe that sotrovimab is a critical new treatment option in the fight against the current pandemic and potentially for future coronavirus outbreaks, as well."
The companies intend to submit a biologics license application (BLA) to the FDA for the antibody in the second half of this year.
The EUA comes after the European Medicines Agency's Committee for Human Medicinal Products issued a positive scientific opinion for sotrovimab as early Covid-19 treatment.
In a separate development, Ocugen is set to seek EUA for the Covid-19 vaccine, Covaxin, from the FDA in June.
Developed by Indian company Bharat Biotech in partnership with the Indian Council of Medical Research's National Institute of Virology, Covaxin is a highly purified and inactivated vaccine.
According to second interim data from the Phase III trial, Covaxin demonstrated a vaccine efficacy rate of 78% overall efficacy and 100% in severe disease.
In December last year, Bharat Biotech and Ocugen signed a binding letter of intent to co-develop Covaxin for the US market.