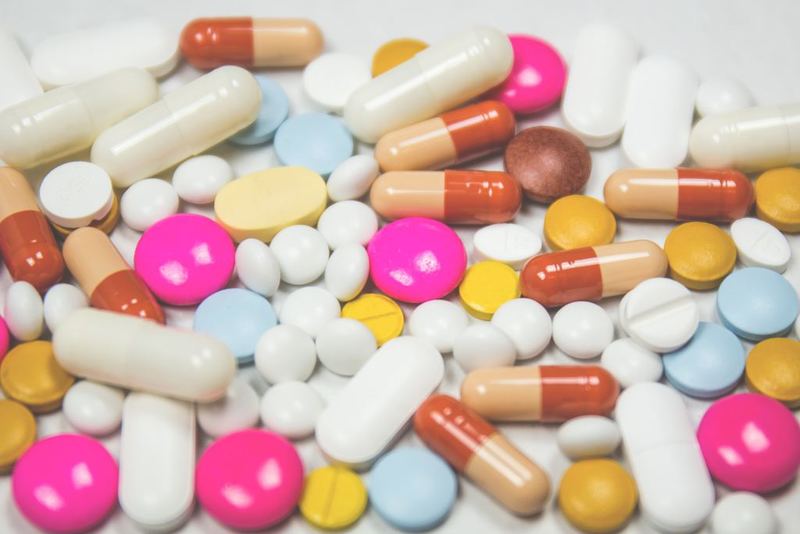 GlaxoSmithKline (GSK) has expanded its licensing and collaboration agreement with Canadian biotechnology firm Zymeworks.
First signed in 2016, the agreement covers the research, development and commercialisation of bispecific antibodies across a variety of disease areas using Zymeworks' Azymetric drug discovery platform.
The expanded agreement will give GSK access to Zymeworks' heavy-light chain pairing technology, which forms part of the Azymetric platform.
Azymetric is designed to transform monospecific antibodies into bispecific and multifunctional therapeutics with natural human antibody characteristics.
According to Zymeworks, the multifunctional biotherapeutics can block various signalling pathways, recruit immune cells to tumours, boost receptor clustering degradation and improve tumour-specific targeting.
Zymeworks president and CEO Ali Tehrani said: "As part of this expansion, GSK expects to use our Azymetric technology to develop bispecifics for the treatment of infectious diseases, which highlights the utility of our platform beyond traditional indications like oncology and inflammatory disease."
The alliance provides GSK with an option to develop and commercialise bispecific drugs in multiple disease areas. In return, Zymeworks is eligible for increased preclinical, development and commercial milestone payments.
If six programmes are developed and commercialised, the value of the deal would increase to $1.1bn and Zymeworks would see increased tiered royalties on global sales.
In a separate development, GSK has signed a definitive agreement to divest its drug substance manufacturing site in Cork, Ireland, to Thermo Fisher Scientific for a cash consideration of around $90m.
"GSK expects to use our Azymetric technology to develop bispecifics for the treatment of infectious diseases."
The site is engaged in the manufacture of active pharmaceutical ingredients (API) for various conditions, including childhood cancer, depression and Parkinson's disease.
It comprises 270m3 reactor capacity, ten production buildings, a research and development (R&D) pilot plant and lab infrastructure for supporting process development. It also includes scale-up and physical characterisation of active pharmaceutical ingredients (API).
Capacity at the site will be expanded in a bid to meet customer demand for the development and commercial production of complex APIs.
In March this year, Thermo Fisher entered an agreement to buy viral vector manufacturing company Brammer Bio for around $1.7bn.