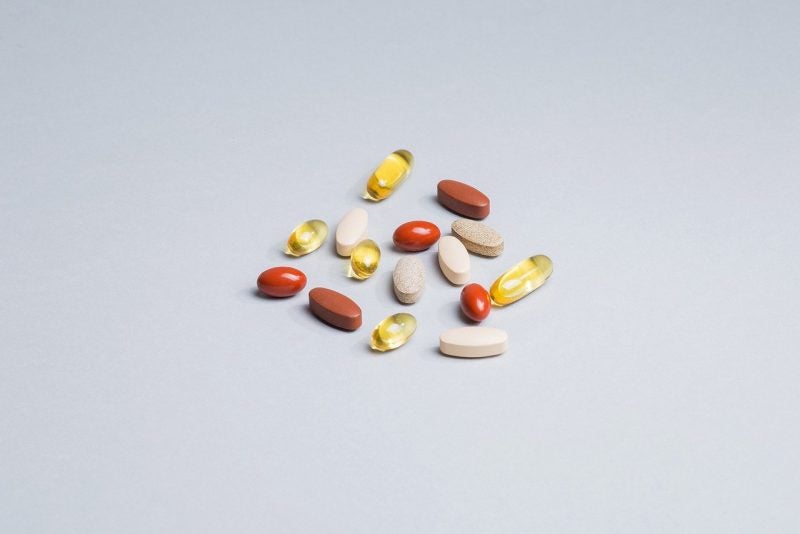 The Hackensack Meridian Center for Discovery and Innovation (CDI) has entered into a research alliance with Merck to explore drugs for the treatment of Covid-19.
Currently, the disease lacks an approved vaccine and broadly effective antiviral therapy, indicating the need for an effective drug to fight the ongoing pandemic.
As part of the research collaboration, Hackensack Meridian CDI and Merck will work to discover drug candidates that can help treat Covid-19.
Hackensack Meridian CDI will combine its expertise in academic drug discovery and viral pathogens analysis with Merck's capabilities to discover and develop anti-infectives.
CDI chief scientific officer and senior vice-president David Perlin said: "As envisioned, CDI was established to deliver science insights in 'real-time,' to address critical unmet medical needs – there are none bigger than Covid-19.
"We're delighted to work with Merck to amplify our reach and accelerate potential product development. This collaboration furthers a long-standing research relationship with many of our key investigators."
Merck joined the race to develop vaccines and treatments against Covid-19 in May with separate agreements with Themis, IAVI and Ridgeback Biotherapeutics.
Merck Research Laboratories Infectious Diseases and Vaccines Discovery vice-president Daria Hazuda said: "Collaborations such as this are critical to the development of much needed therapeutic options. We are happy to be expanding our relationship with the scientists at Hackensack Meridian Health."
This research partnership to identify new Covid-19 treatments is in line with the CDI's NIH Center of Excellence in Translational Research (CETR), which focuses on discovering new antibiotics for high-threat pathogens.
Recently, a study by Hackensack University Medical Center and John Theurer Cancer Center found that the lymphoma drug acalabrutinib may help treat severe Covid-19 infection.
The mechanisms of action of the drug indicated its potential effectiveness in decreasing the inflammatory response associated with severe forms of Covid-19.
In a small group of patients, acalabrutinib was able to offer clinical benefit by mitigating inflammatory parameters and improving oxygenation.