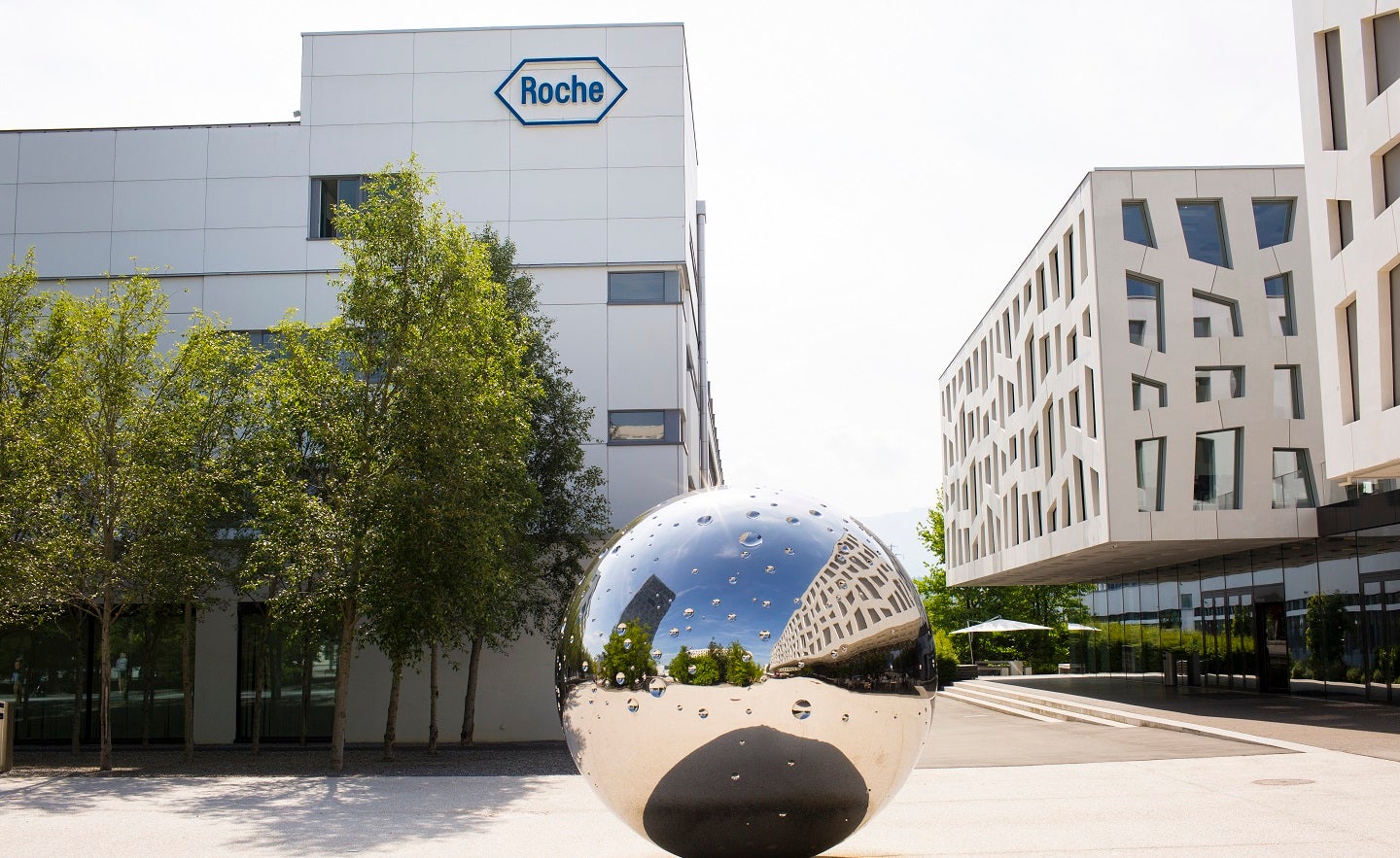 Hasten Biopharmaceutic has purchased the commercial rights for Rocephin in mainland China from Swiss healthcare firm Roche.
There will now be a transition period between the two firms, following the completion of the deal earlier in 2023.
Hasten also purchased Rocephin's marketing authorisation and intellectual property including trademarks.
Rocephin is a long-acting, broad spectrum cephalosporin antibiotic for parenteral use.
It has received approval for use in children and adults to treat sepsis, meningitis and infections of the abdomen, bones, joints, soft tissue and skin.
The antibiotic can also be used for renal or urinary tract infections, respiratory tract infections, ear, nose and throat infections, genital infections, disseminated Lyme borreliosis and for perioperative prophylaxis.
Hasten Biopharma CEO Summer Xia stated: "Hasten is committed to building a leading innovative medical and healthcare enterprise in China.
"The acquisition of Rocephin delivers strong commercial synergy with Hasten's current critical care portfolio in the emergency room, intensive care unit and surgery departments, and positions us well to continue providing best-in-class treatments to benefit more patients."
In April 2023, Hasten secured an investment of $315m as part of a funding round jointly led by the Singapore-based CBC Group and Abu Dhabi's sovereign wealth fund, Mubadala Investment.
This investment helped the firm to support the business development of its pipeline assets.