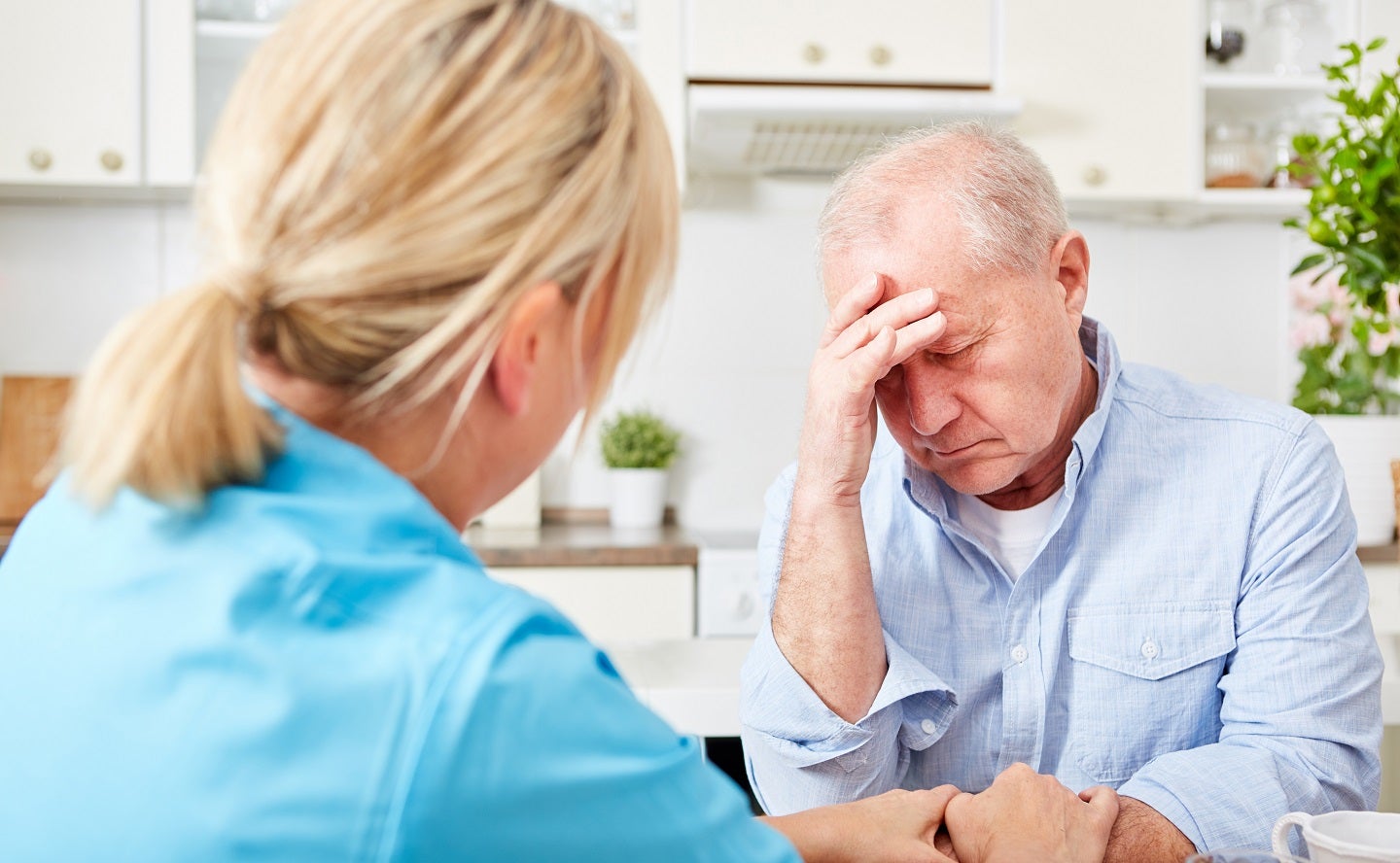 Health Canada has accepted a new drug submission (NDS) for Eisai and Biogen's lecanemabto to treat early Alzheimer's disease (AD).
Lecanemab, the brand name of which is LEQEMBI in the US, is indicated to treat mild cognitive impairment caused due to AD and mild AD in people with confirmed presence of amyloid pathology in the brain.
Lecanemab is an investigational anti-amyloid beta (Aβ) protofibril antibody directed against aggregated soluble (protofibril), as well as insoluble forms of Aβ.
The NDS was based on the findings obtained from the Phase IIb clinical study (Study 201) and the Phase III Clarity AD study.
Treatment with lecanemab demonstrated a clinical decline reduction in early AD.
Eisai stated that the Clarity AD study met its primary endpoint as well as all its important secondary endpoints with highly statistically significant results.
In January 2023, the US Food and Drug Administration (FDA) approved lecanemab under the accelerated approval pathway to treat AD.
This approval was based on data obtained from the Phase II trial, which showed that the therapy minimised Aß plaque accumulation in the brain – a defining feature of AD.
The regulator has also accepted Eisai's supplemental biologics licence application (sBLA) for lecanemab and granted priority review, with 6 July 2023 as the prescription drug user fee act (PDUFA) action date.