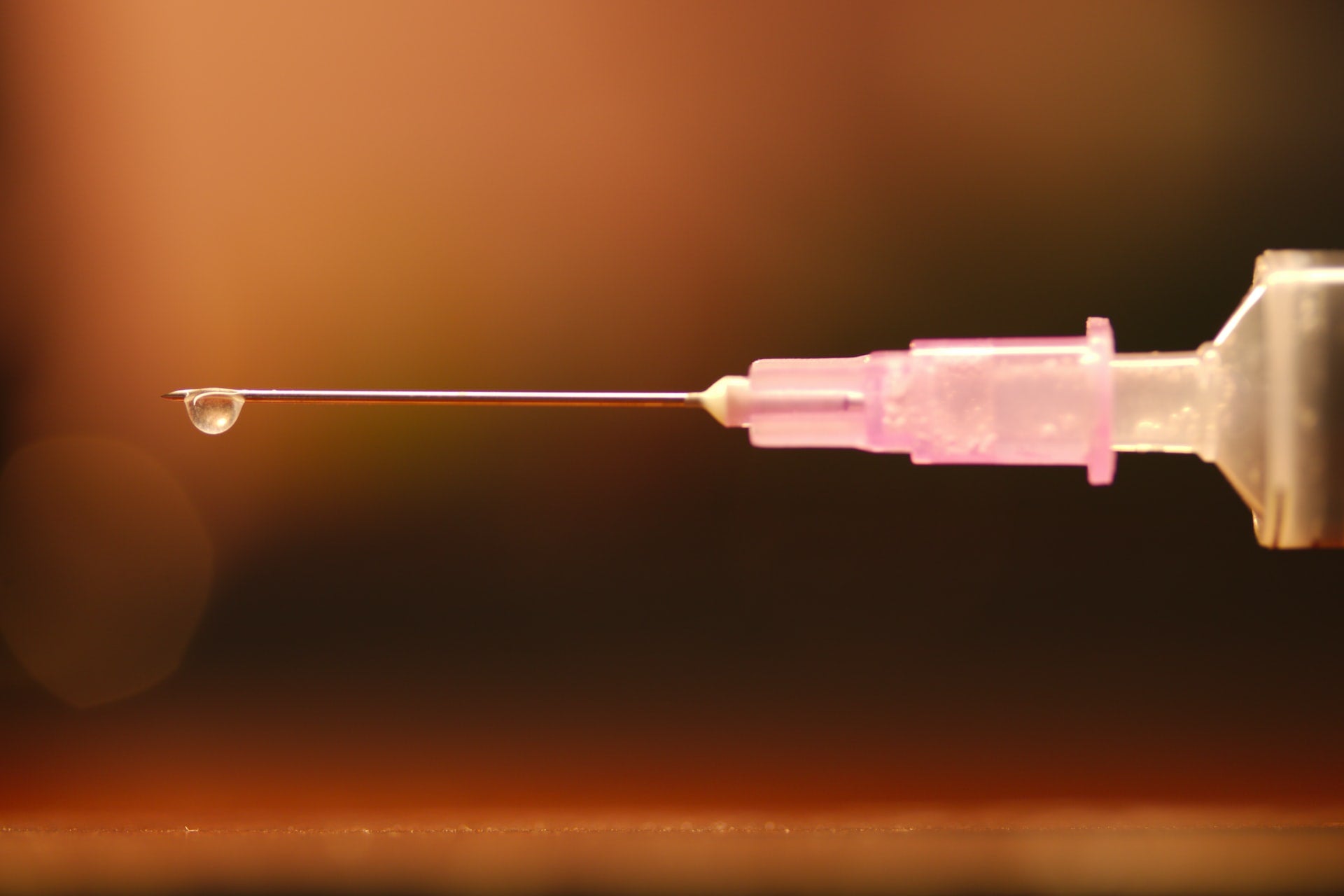 Health Canada has accepted for review the first portion of the rolling submission by Medicago for its plant-derived adjuvanted Covid-19 vaccine candidate.
The vaccine candidate uses coronavirus-like-particle (CoVLP) technology and has recombinant spike (S) glycoprotein expressed as virus-like-particles (VLPs) administered along with GlaxoSmithKline's (GSK) pandemic adjuvant.
While Medicago's vaccine candidate has been developed using a plant-based platform to produce VLPs, the GSK adjuvant used in the vaccine contains shark squalene, which is derived from shark liver oil.
Two doses of 3.75mg of CoVLP are administered 21 days apart.
The Interim Order (IO) rolling submission permits Medicago to submit nonclinical sections, quality and clinical safety and efficacy data when and where they become available for the agency's quick review to expedite the entire review process.
Medicago chief operating officer Carolyn Finkle said: "Health Canada's decision to accept for review the IO rolling submission for Medicago's vaccine, the first Canadian-based Covid-19 vaccine submission, meets an important milestone.
"We are grateful to Health Canada and look forward to continuing to work with them as they move forward with the review of our Covid-19 vaccine IO rolling submission."
Health Canada's decision on vaccine authorisation under the IO rolling review will be made only after it obtains complete data to support the risk/benefit decision based on the vaccine candidate's safety, efficacy and quality.
In parallel, Medicago is carrying out the Phase III trial of the vaccine.
On meeting the Covid-19 vaccine's efficacy and safety endpoint in the Phase III trial, Medicago will file the last portion of the IO rolling submission.
In addition, the company has received regulatory approval to commence the Phase III portion of its Phase II/III clinical development in Canada, the US, the UK and Brazil.
The event-driven, randomised, observer-blinded, placebo-controlled, two-way cross-over Phase III trial will assess the efficacy and safety of the adjuvanted CoVLP formulation versus placebo.
It will enrol up to a total of 30,000 participants. Initially, healthy adults aged 18 to 65 years will be part of the study, followed by elderly adults aged above 65 years and those with comorbidities.
The trial will be carried out in a total of ten countries on obtaining necessary regulatory approvals to include people from diverse ethnic and racial populations.