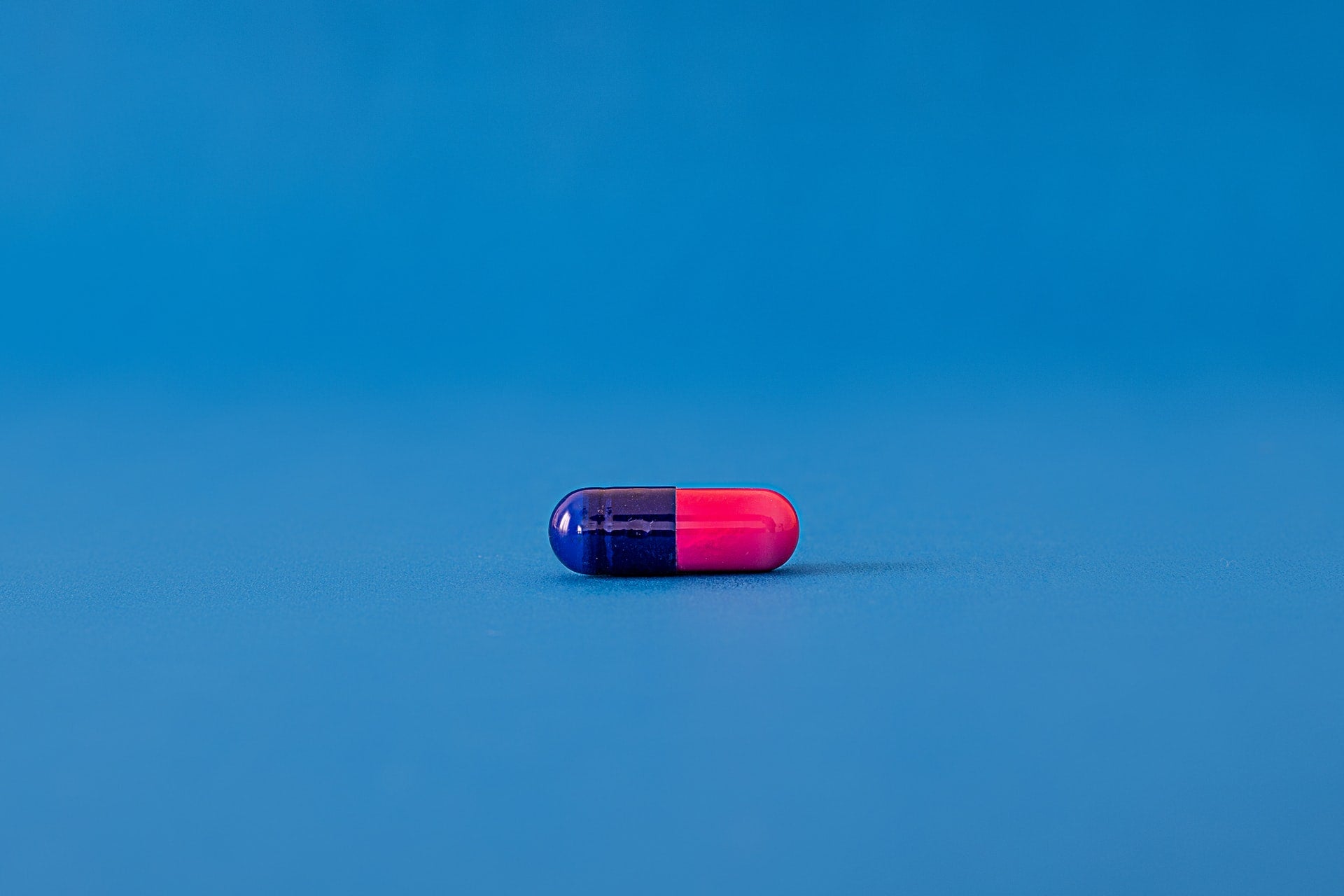 Merck (MSD) has commenced a rolling submission to Health Canada for its experimental antiviral agent, molnupiravir (EIDD-2801/MK-4482), as a potential Covid-19 therapy.
An oral formulation of a potent ribonucleoside analogue with antiviral activity against the SARS-CoV-2 virus, molnupiravir is being developed by Merck in partnership with Ridgeback Biotherapeutics.
The agent was invented by Emory University's not-for-profit biotechnology company, Drug Innovations at Emory (DRIVE).
Health Canada accepted the rolling submission process under the Interim Order of the Minister of Health, which permits the review of initial safety, quality and efficacy findings while late-stage studies are underway.
When available, results from the molnupiravir development programme, which is underway, will be submitted to Health Canada.
A decision will be made by Health Canada after concluding the review of all required evidence submitted to the agency, Merck noted.
In March this year, Merck and Ridgeback reported preliminary results from a Phase IIa trial of molnupiravir for Covid-19.
Currently, a randomised, placebo-controlled, double-blind, multi-centre Phase II/III MOVe-OUT trial is analysing oral doses of the drug in 1,850 non-hospitalised Covid-19 patients aged 18 years or above.
The primary efficacy goal is the percentage of subjects hospitalised and/or die during treatment through day 29 in the molnupiravir arm versus the placebo arm.
Merck reported promising interim data from the Phase II part of the trial in July. The Phase III part alone will have 1,550 subjects randomised in a 1:1 ratio to receive twice-daily doses of either molnupiravir 800mg or placebo for five days.
The Phase III portion is presently progressing at several centres, including in Canada.
In various preclinical models, including for prophylaxis, treatment and prevention, molnupiravir had demonstrated activity against SARS-CoV-2. The drug was also observed to be active in SARS-CoV-1 and MERS models.
Meanwhile, the US Food and Drug Administration has approved Merck's oral hypoxia-inducible factor-2 alpha (HIF-2α) inhibitor, Welireg, to treat von Hippel-Lindau (VHL) disease in adults.
The 120mg once daily dose of Welireg is indicated for VHL patients who need treatment for related renal cell carcinoma (RCC), central nervous system (CNS) hemangioblastomas, or pancreatic neuroendocrine tumours (pNET), but not needing urgent surgery.