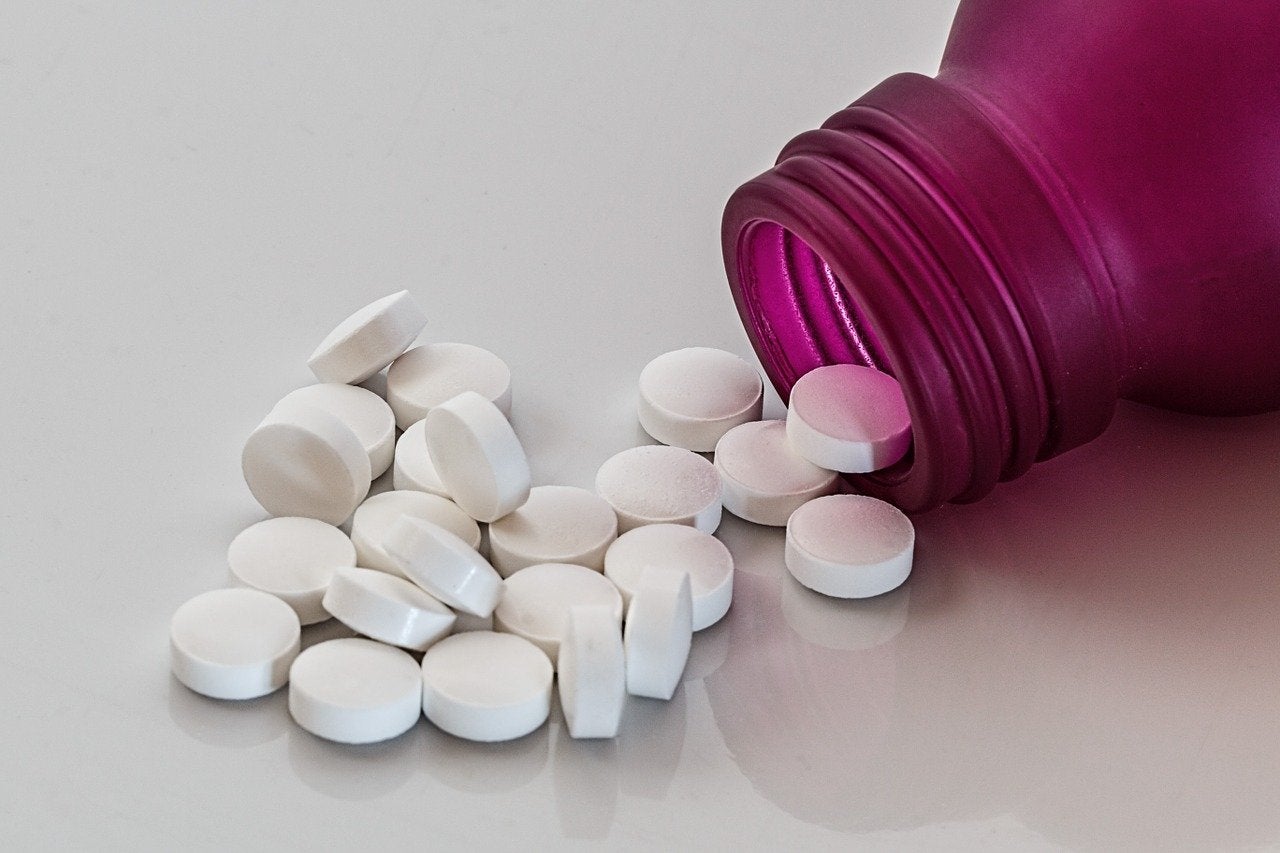 Merck and Ridgeback Biotherapeutics have reported preliminary results from a Phase IIa trial of investigational oral antiviral agent molnupiravir EIDD-2801/MK-4482 for Covid-19.
An orally-bioavailable form of a potent ribonucleoside analogue, molnupiravir hinders multiple RNA virus replication, including SARS-CoV-2.
The agent was invented by Emory University's not-for-profit biotechnology company, Drug Innovations at Emory (DRIVE). All funds used for developing EIDD-2801 after it was licenced by Ridgeback were provided by Wayne and Wendy Holman and Merck.
The multi-centre, randomised, double-blind, placebo-controlled study in the US is analysing the safety, tolerability and efficacy of the agent in removing SARS-CoV-2 viral RNA.
It enrolled 202 non-hospitalised adult subjects with signs or symptoms of Covid-19 within seven days and confirmed active SARS-CoV-2 infection.
According to results on one secondary objective from the study, a reduction in time to negativity of infectious virus isolation in nasopharyngeal swabs from subjects with symptomatic covid-19, as established by isolation in Vero cell line culture, was observed.
A 24% reduction in positive viral culture in participants receiving placebo as compared with 0% for those who were given molnupiravir (all doses) was observed.
No safety signals were detected in 202 participants treated in the study.
Merck Research Laboratories chief medical officer and global clinical development senior vice-president and head Dr Roy Baynes said: "We continue to make progress in our Phase II/III clinical programmes evaluating molnupiravir in both outpatient and hospital settings and plan to provide updates when appropriate."
Apart from the continuing clinical studies, the company carried out a comprehensive nonclinical programme to characterise molnupiravir's safety profile.
Data from the study on animals administered molnupiravir for longer and at higher doses (mg/Kg) than those employed in human studies showed that the agent is not mutagenic or genotoxic in vivo mammalian systems.