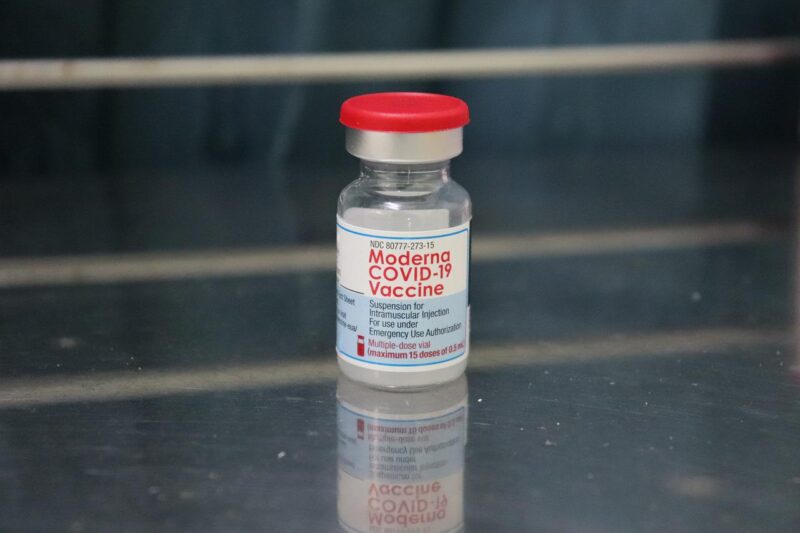 Health Canada has granted approval for the usage of Moderna's messenger RNA (mRNA) Covid-19 vaccine, Spikevax, in a 25µg two-dose regimen for active immunisation to prevent Covid-19 in children aged six months to five years.
So far, children aged below five years were not eligible to receive the Covid-19 vaccine in Canada.
The two-dose initial vaccine regimen in children of this age group is completed in one month, which is the same dosing schedule in adults, adolescents and children aged above five years.
According to the positive interim findings from the Phase II/III KidCOVE clinical trial, a two-dose primary series of mRNA-1273 offered a strong neutralising antibody response in the young children with a favourable safety profile.
The KidCOVE trial was carried out at eight Canadian trial sites involving 414 children aged below five years.
The antibody titers in the pre-specified age sub-groups comprising six- to 23-month and two- to five-year-old children met the statistical criteria for similarity with adults in the COVE study, meeting the primary objective of the trial.
Following two doses of the vaccine, initial efficacy analysis on PCR-confirmed cases during the Omicron wave showed efficacy estimates against Omicron in young children were in line with those in adults.
In March this year, the regulatory agency approved Spikevax for active immunisation to prevent Covid-19 in people aged six years and above.
Moderna Canada president and general manager Patricia Gauthier said: "This decision from Health Canada confirms the effectiveness and safety of Moderna's vaccine in this final and important age group.
"With this announcement, parents and caregivers now have an option to protect these very young children, a group at high risk of infection and where additional health prevention measures like wearing masks may not always be feasible."
In June this year, the company signed an agreement with the European Commission to amend initially agreed contractual supply schedules for Covid-19 vaccine booster product or updated booster vaccine candidate.
Cell & Gene Therapy coverage on Pharmaceutical Technology is supported by Cytiva.
Editorial content is independently produced and follows the highest standards of journalistic integrity. Topic sponsors are not involved in the creation of editorial content.