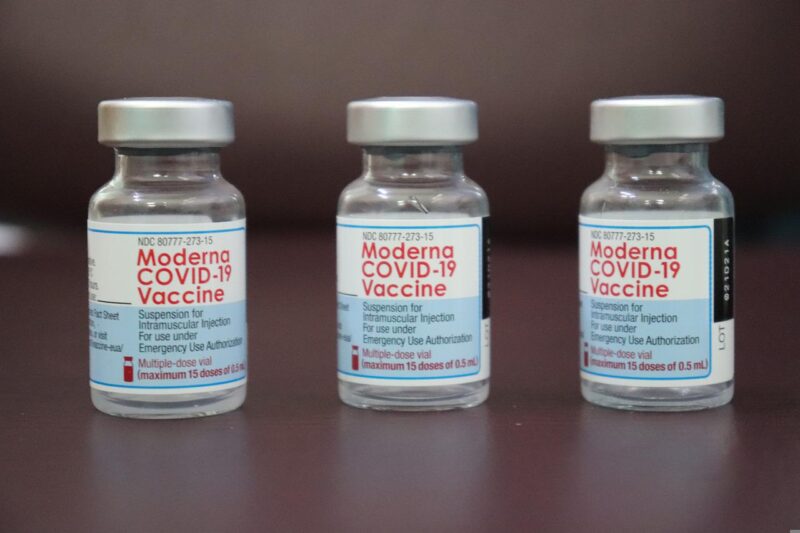 Moderna and the European Commission (EC) have entered an agreement for amending their initially agreed contractual supply schedules for the former's Covid-19 vaccine booster product (Spikevax, mRNA-1273) or updated booster vaccine candidate.
With the amendment, participating Member States can receive the booster vaccines later this year or earlier next year instead of the priorly scheduled supply in the second quarter.
On obtaining approval from the European Medicines Agency (EMA), they will be able to procure the anticipated updated bivalent booster candidate.
The bivalent prototype and Omicron booster vaccine candidate (mRNA-1273.214) of Moderna is presently being analysed in Phase II/II clinical trial.
The company anticipates preliminary findings on this vaccine this month, which would aid in selecting the booster candidate for the Northern Hemisphere this year.
Furthermore, Moderna continues to expect advanced purchase agreements of nearly $21bn for this year and believes that Covid-19 market dynamics will boost sales in the second half compared to the first half.
The European Commission had granted Conditional Marketing Authorization (CMA) to Spikevax following an EMA recommendation.
It is intended for active immunisation to prevent Covid-19 in people aged six years and above.
In addition, a booster vaccine can be administered a minimum of three months following the second dose in individuals of the age 18 years and above.
Last month, the company sought a variation to the CMA from the EMA for assessing a 25µg two-dose series of Spikevax in children aged six months to below six years in the European Union.
Currently, Moderna is seeking similar authorisations from various other regulatory authorities.