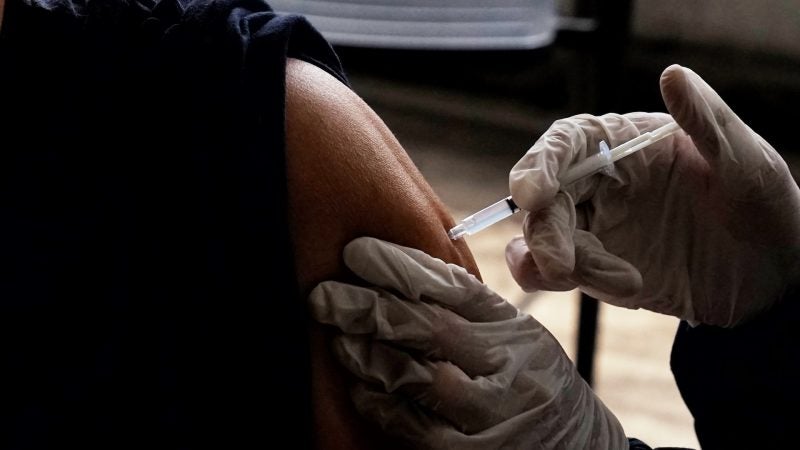 Health Canada has granted approval for a supplement to a New Drug Submission (sNDS) of Novavax's Covid-19 vaccine (Recombinant protein, Adjuvanted), Nuvaxovid (NVX-CoV2373), for use in adolescents aged 12 to 17 years.
The vaccine is indicated to be administered as a primary regimen comprising two doses for active immunisation to prevent Covid-19 in adolescents of this age group.
This approval was based on findings from the paediatric expansion of the Phase III PREVENT-19 clinical trial underway in 2,247 adolescents of this age group in 75 US sites.
The trial is designed to analyse the safety and effectiveness of the vaccine.
The effectiveness evaluation in the paediatric expansion was based on antibody titers, which were demonstrated to be greater in adolescents compared to young adult subjects. 
Effectiveness was backed by clinical efficacy showing that the vaccine offered an overall 79.5% clinical protective efficacy when the Delta variant of the virus was prevalent.
Additionally, Nuvaxovid was found to be well-tolerated in the paediatric expansion, the preliminary safety data showed.
A reduced number of serious and severe adverse reactions (AR) were reported and balanced between the vaccine and placebo arms. 
Novavax president and CEO Stanley Erck said: "With the winter Covid-19 surge upon us, it's more important now than ever to ensure adolescents have access to Covid-19 vaccine options, including Nuvaxovid.
"Our vaccine is developed using an innovative approach to traditional vaccine technology and may have a special role to play in adolescent vaccination based on parents' and caregivers' familiarity with protein-based vaccines used in other disease areas."
In February, the Canadian health agency approved the vaccine usage as an initial regimen in adults aged 18 years and above. Homologous boosting with the vaccine in adults was approved in November.