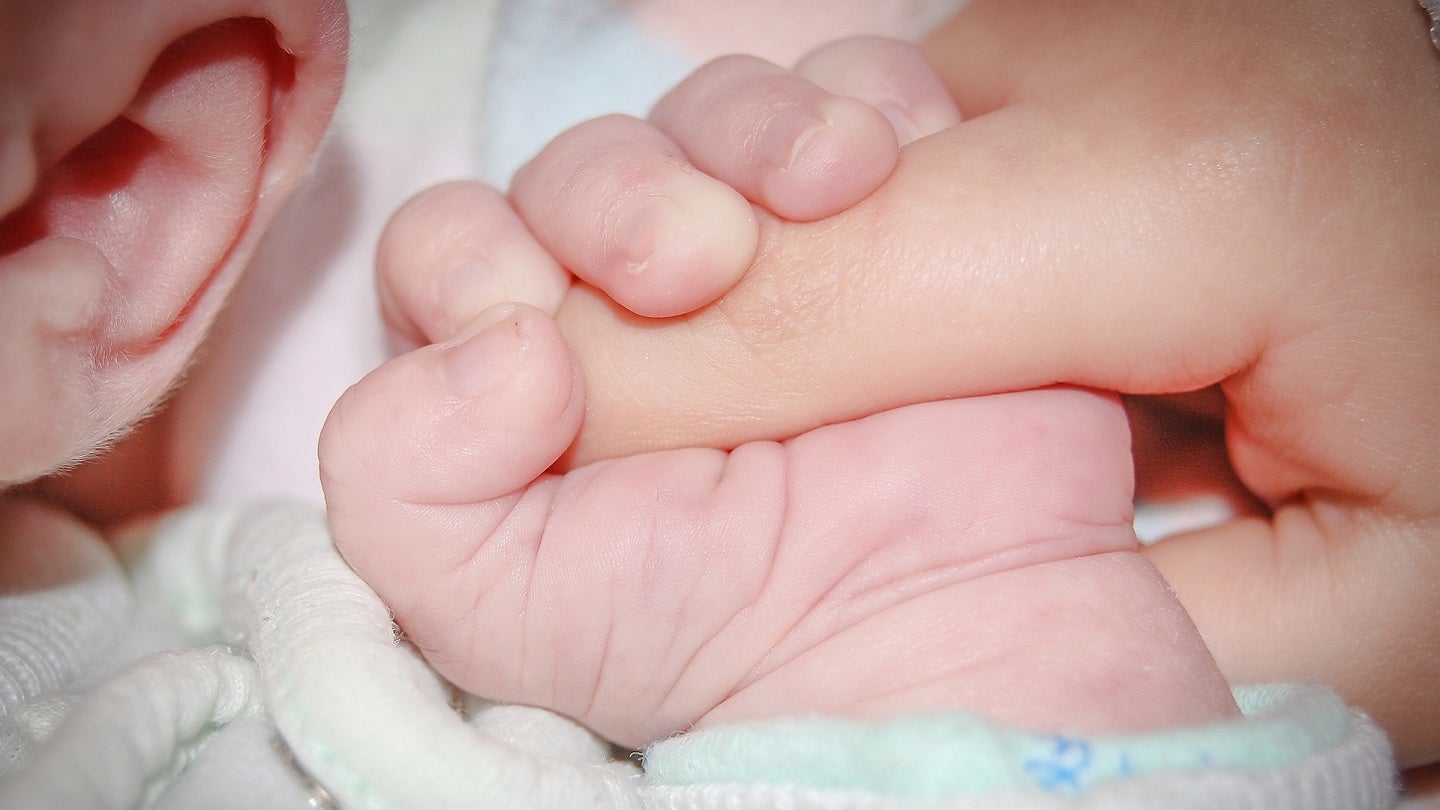 Health Canada has accepted Pfizer Canada's new drug submission for a bivalent respiratory syncytial virus (RSV) vaccine for review.
The vaccine will be used to prevent lower respiratory tract disease and severe lower respiratory tract disease caused by RSV in adults aged 60 and above. Immunising pregnant women will also prevent these diseases in infants from birth up to six months.
The company announced that Health Canada's acceptance follows the acceptance by the European Medicines Agency (EMA) and the US Food and Drug Administration (FDA).
Pfizer Canada Internal Medicine and Vaccines Portfolio lead Andréa Mueller stated: "The recent surge of RSV in Canada, which contributed to significant illness in patients and continued strain on our healthcare system, highlights the need for a vaccine to help reduce the burden associated with this infectious disease, particularly for the sake of higher-risk individuals and their loved ones.
"We're proud of our dedication and innovation that has led to this important step, and we look forward to continuing our collaboration with Health Canada and government partners to work on bringing this awaited vaccine candidate to Canadians."
Pfizer also stated that RSV is the most common respiratory viral pathogen among young children and infants. Infection can result in respiratory distress, mainly in infants aged under 6 months and those with higher risk factors.
Last month, the company also signed a definitive merger agreement to buy Seagen, in a deal valued at $43bn.