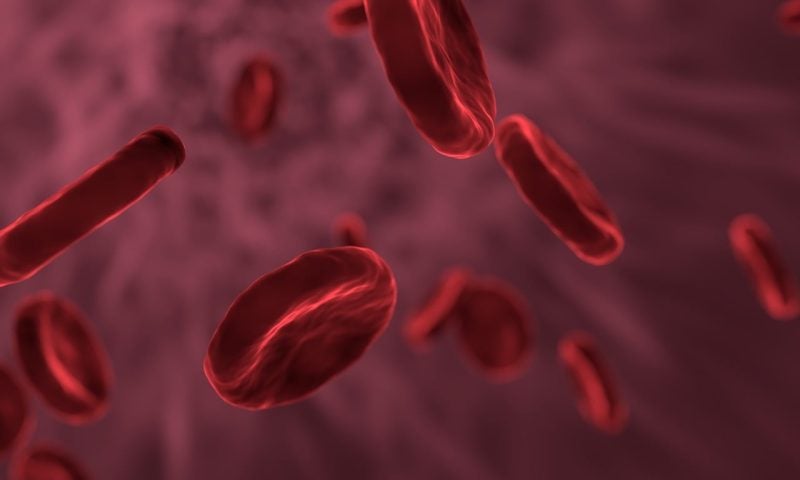 Health Canada has granted approval for Swedish Orphan Biovitrum (Sobi) affiliate Sobi North America's Empaveli (pegcetacoplan) to treat adults with paroxysmal nocturnal hemoglobinuria (PNH), a rare hematologic ailment.
The treatment is indicated for such patients with insufficient response to, or are not tolerant to, a C5 inhibitor.
The latest development is based on the findings from the head-to-head Phase III PEGASUS clinical trial of Empaveli in PNH patients.
The trial analysed the safety and efficacy of Empaveli versus eculizumab at 16 weeks in adult subjects with continuing anaemia despite eculizumab treatment.
According to the findings, Empaveli was superior to eculizumab in boosting haemoglobin levels.
Additionally, 85.4% of the subjects in the Empaveli arm attained transfusion avoidance compared to 15.4% in the eculizumab arm.
A targeted C3 therapy, Empaveli is a complement inhibitor which can regulate the complement cascade activity.
Such activation can cause the development and progression of several serious ailments. 
At present, Empaveli has received approval in the US and the UAE to treat adult PNH patients. 
In the EU and the UK, the therapy is approved as an orphan drug under the brand name Aspaveli to treat PNH patients who are anaemic following C5 inhibitor treatment for a minimum of three months. 
Sobi Canada vice-president and general manager Bob McLay said: "The approval by Health Canada is a significant milestone for those living with PNH across Canada. 
"With the addition of Empaveli, patients now have the added flexibility of a treatment option that has demonstrated superiority to the previous standard of care and can be self-administered, reducing the need to schedule infusions in a clinic and giving them back the gift of time."
In November, the US Food and Drug Administration (FDA) granted emergency use authorisation for Sobi's Kineret (anakinra) for hospitalised Covid-19 patients with pneumonia.