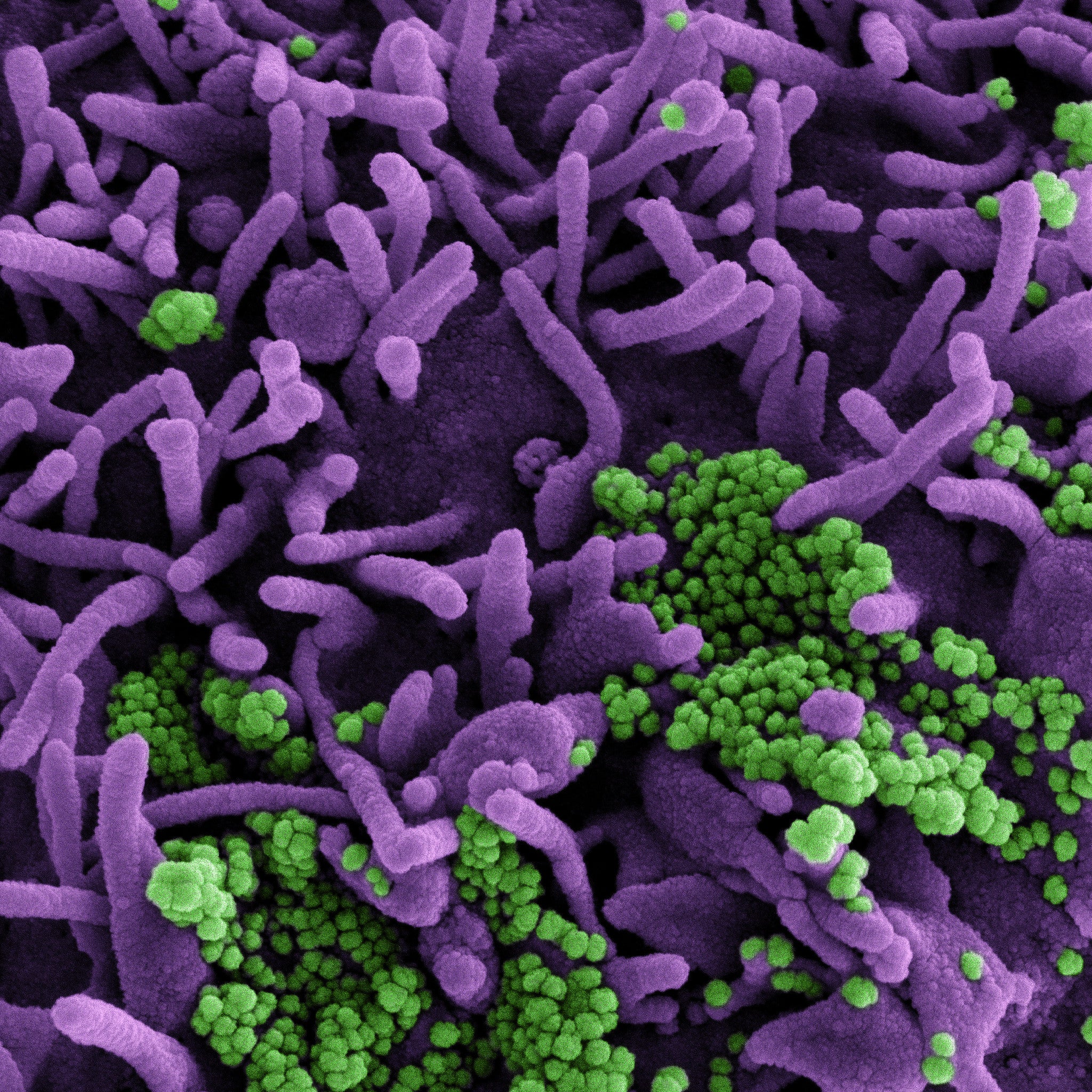 The US Food and Drug Administration (FDA) has granted emergency use authorisation (EUA) for Swedish Orphan Biovitrum AB's (Sobi) Kineret (anakinra) to treat Covid-19 in adult patients who are hospitalised with pneumonia.
Kineret is indicated for such patients needing supplemental oxygen and are at increased risk of advancing to severe respiratory failure.
The regulatory agency granted EUA based on findings from the double-blind, randomised, controlled Phase III SAVE-MORE clinical trial of Kineret.
It analysed the safety and efficacy of early treatment with Kineret in Covid-19 patients with lower respiratory tract infections.
The therapy boosted outcomes and lowered disease progression and death in Covid-19 patients admitted to the hospital with pneumonia needing supplemental oxygen.
Additionally, the benefits offered by Kineret were found to last long.
An anti-inflammatory therapy, Kineret neutralises cytokines IL-1α and β's biological activity.
These cytokines have a crucial role in hyperinflammation elicited by Covid-19.
Sobi Research & Development head and chief medical officer Anders Ullman said: "This is another important milestone for Sobi.
"The authorisation will provide both patients and treating physicians in the US with a treatment option against Covid-19 related pneumonia."
In the country, Kineret is intended for lowering signs and symptoms and slowing structural damage progression in patients with moderately to severely active rheumatoid arthritis (RA).
It is indicated for usage in such patients aged 18 years or above who failed one or more disease-modifying antirheumatic drugs, as well as for treating neonatal-onset multisystem inflammatory disease and Deficiency of Interleukin-1 Receptor Antagonist.
The company and ADC Therapeutics entered an exclusive licence agreement in July for the development and commercialisation of Zynlonta (loncastuximab tesirine) to treat hematologic and solid tumour indications in Europe and most international markets.