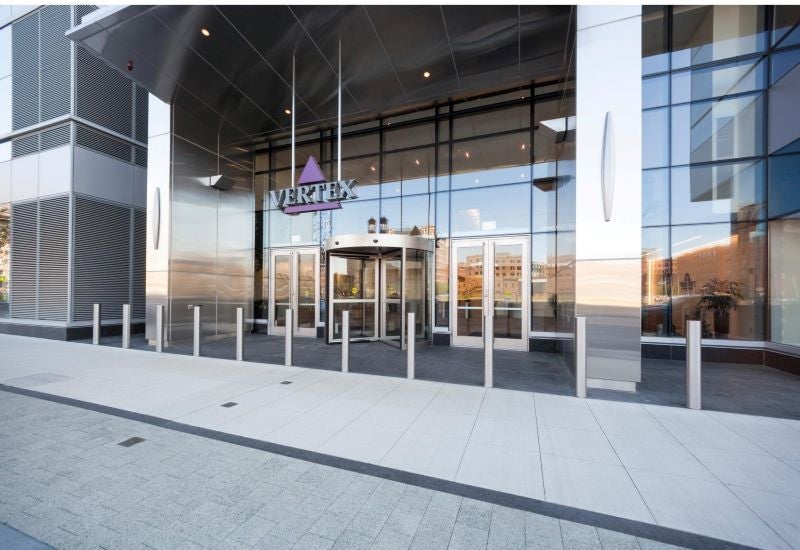 Health Canada has issued marketing authorisation to Vertex Pharmaceuticals for the expanded use of the company's Trikafta (elexacaftor/tezacaftor/ivacaftor and ivacaftor) to include children with cystic fibrosis (CF) of the age six to 11 years.
The treatment is indicated for these CF patients with a minimum of one F508del mutation in the cystic fibrosis transmembrane conductance regulator (CFTR) gene.
An oral tablet, Trikafta is created to boost CFTR protein's quantity and function at the cell surface.
With the authorisation, nearly 500 Canadians with CF of this age group will be eligible to receive Trikafta.
Furthermore, an additional dosage strength of Trikafta tablets will be offered in the country (elexacaftor 50mg/tezacaftor 25mg/ivacaftor 37.5mg and ivacaftor 75mg).
In a 24-week, open-label, multicentre Phase III trial in CF patients aged six to 11 years, Trikafta was found to be well tolerated.
In addition, safety data from the trial was in line with prior data from subjects aged 12 years and above.
The trial analysing the safety, pharmacokinetics and efficacy of Trikafta enrolled a total of 66 CF patients with either two copies of the F508del mutation or a copy of the F508del mutation and one minimal function mutation.
The latest indication was submitted by the company to the Canadian Agency for Drugs and Technologies in Health (CADTH) and the Institut national d'excellence en santé et en services sociaux (INESSS) in Québec for Health Technology Assessments.
Vertex Pharmaceuticals CEO and president Reshma Kewalramani said: "We are delighted that Trikafta is now available for these young patients in Canada.
"It provides a new treatment option for those with CF ages 6-11 years with at least one F508del mutation and a first-in-class treatment option for the approximately 500 6-11-year-olds who are newly eligible for a medicine that treats the underlying cause of their disease.
In January this year, the European Commission granted approval for label extension of the combination regimen of Vertex Pharmaceuticals' Kaftrio (ivacaftor/tezacaftor/elexacaftor) with ivacaftor to treat CF in children of the age six to 11 years.