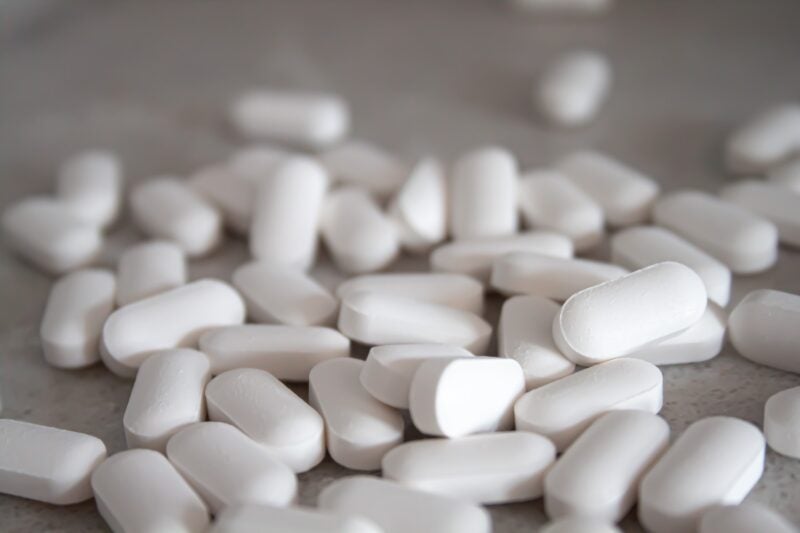 The European Commission (EC) has approved the label extension of the combination regimen of Vertex Pharmaceuticals' Kaftrio (ivacaftor/tezacaftor/elexacaftor) with ivacaftor to treat cystic fibrosis (CF) in children aged six to 11 years, according to an announcement.
The combination treatment is intended for patients with a minimum of one F508del mutation in the CF transmembrane conductance regulator (CFTR) gene.
An oral medicine, Kaftrio plus ivacaftor can potentially boost the CFTR protein's quantity and functioning at the cell surface.
With long-standing reimbursement agreements in place in Northern Ireland, Austria and Denmark, as well as access provisions in health care systems such as Germany, patients in these regions can access the expanded indication of Kaftrio plus ivacaftor soon.
Furthermore, the treatment is approved by regulatory agencies in New Zealand and Switzerland, where it is marketed as TRIKAFTA (elexacaftor/tezacaftor/ivacaftor and ivacaftor) to treat CF patients aged six years and older.
Vertex will advance works with reimbursement authorities in the EU to guarantee access to people who are eligible for the treatment.
With the latest label expansion, over 1,500 children will be eligible for the first combination treatment that acts on the underlying cause of CF.
Vertex CEO and president Reshma Kewalramani said: "We are delighted that Kaftrio (ivacaftor/tezacaftor/elexacaftor) in a combination regimen with ivacaftor is now approved for these young patients in the EU.
"It provides a new treatment option for physicians to help treat the underlying cause of this devastating disease early in life.
"This important milestone brings us one step closer to our ultimate goal of developing treatments for all patients living with CF."
A rare, life-shortening genetic ailment, CF can affect the lungs, pancreas, liver, sinuses, GI tract, sweat glands and reproductive tract.