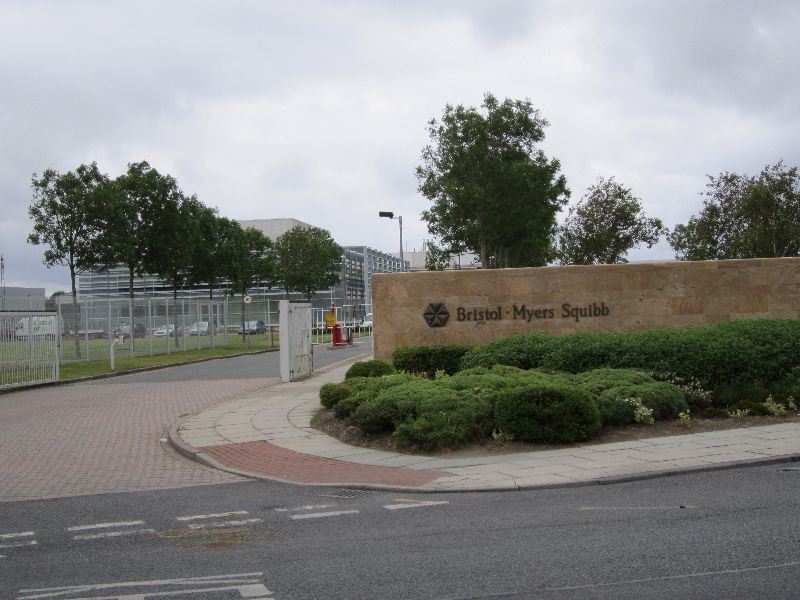 Bristol Myers Squibb (BMS) has received the US Food and Drug Administration (FDA) accelerated approval for 1mg / kg Opdivo (nivolumab) and 3mg / kg Yervoy (ipilimumab) combination to treat hepatocellular carcinoma (HCC).
The combination is for HCC patients who received prior treatment with sorafenib.
FDA accelerated approval supports overall response rate and duration of response in Phase I / II CheckMate -040 clinical trial. For extended approval, confirmatory trials must take place.
During the CheckMate -040 trial, HCC patients previously treated with sorafenib demonstrated encouraging data with Opdivo plus Yervoy after a follow up of at least 28 months.
Results showed that 33% of patients had a response to the combination therapy, with 8% experiencing a complete response and 24% achieving a partial response.
Duration of responses ranged from 4.6 months to more than 30.5 months. Of these responses, 88% lasted at least six months, 56% a minimum of 12 months and 31% at least 24 months.
Bristol Myers Squibb US Oncology, Immunology, Cardiovascular general manager and head Adam Lenkowsky said: "We recognise there is a critical need to provide patients with aggressive forms of cancer, like hepatocellular carcinoma, new treatment options that may offer clinically meaningful and ultimately durable responses.
"Today's announcement builds on our legacy in pioneering immunotherapy treatments and is an important step in our commitment to transforming patients' lives through science."
Opdivo plus Yervoy combination secured granted breakthrough therapy designation for this HCC indication and priority review in the US.
In January, the FDA approved Opdivo plus Yervoy as first-line treatment of patients with metastatic or recurrent non-small cell lung cancer (NSCLC) with no EGFR or ALK mutations.