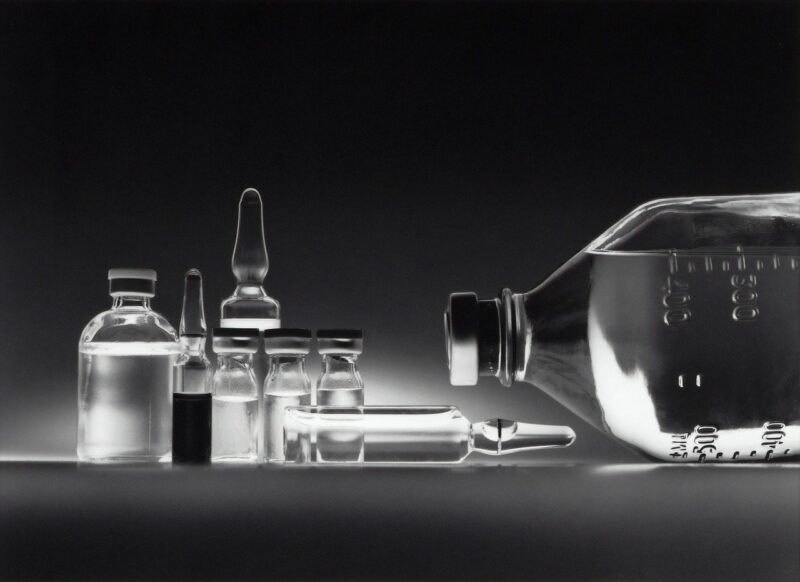 Hikma Pharmaceuticals has acquired US-based generic sterile injectables company Custopharm from Water Street Healthcare Partners in a deal valued at $425m.
The move comes after the US Federal Trade Commission granted conditional approval to conclude the acquisition.
In September last year, Hikma entered an agreement to acquire Custopharm for $375m in an initial cash consideration on a debt and cash-free basis.
The company will also pay another $50m on meeting commercial milestones.
Custopharm currently sells its products in the US through Leucadia Pharmaceuticals, the company's commercial arm.
Following collaboration with Water Street in 2015, Custopharm obtained 13 approvals from the US Food and Drug Administration (FDA).
They comprise four first-to-market Abbreviated New Drug Application (ANDA) approvals, including one Competitive Generic Therapy (CGT) status and one novel 505(b)(2) NDA approval.
The Custopharm takeover will bolster the research and development (R&D) expertise and pipeline of Hikma and expand its distinguished US portfolio to nearly 130 commercialised injectable products.
Furthermore, the acquisition will add a skilled scientific team of R&D professionals with expertise in thes development and commercialisation of complex sterile injectable products as well as a R&D lab in California, US.
Hikma Pharmaceuticals CEO Siggi Olafsson said: "The acquisition of Custopharm immediately strengthens our already strong US injectables business by adding an attractive and profitable portfolio of marketed products, an exciting pipeline of future opportunities, and a first-class scientific team with a strong regulatory track record.
"This acquisition is highly complementary to our existing business and places us in an excellent position to better serve the growing needs of hospitals, doctors and patients. I am excited to welcome the team at Custopharm to Hikma as we continue to grow and strengthen our injectables business."