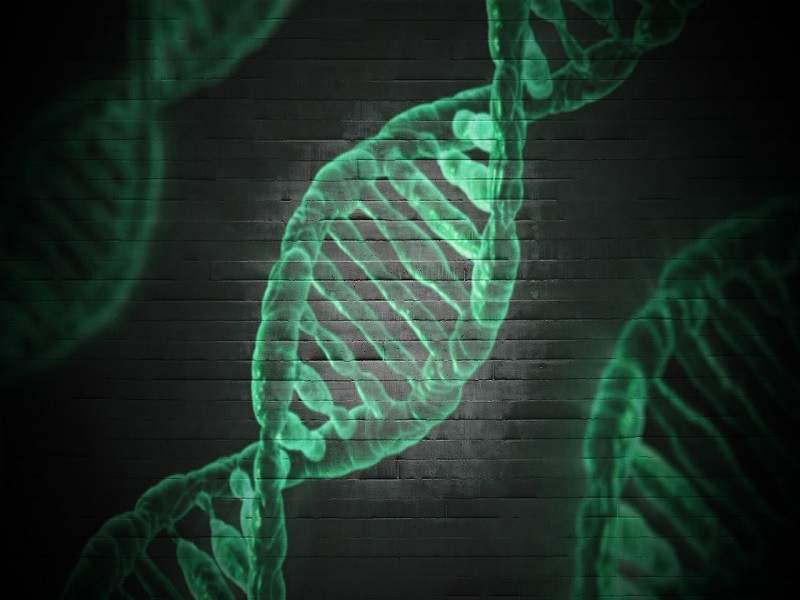 Homology Medicine has announced that it has filed a $100m initial public offering (IPO) to the US Securities and Exchange Commission.
An IPO is the first sale of stock issued by a company to the public.  Filed confidentially in December 2017, the IPO means that shares in Homology can now be bought and sold by anyone.
It will join Intellia Therapeutics, Editas Medicine, Sangamo Therapeutics and CRISPR Therapeutics as a US publicly-traded gene editing company.
In November 2017 the company announced that it had entered into a research and development collaboration with Novartis to use Homology's proprietary gene editing technology to develop new treatments for select ophthalmic targets and a haemoglobinopathy disease. Novartis paid Homology $35m upfront and $10m in equity. The company has also raised $137m from a syndicate.
Homology has taken a different approach to gene therapy from many other biotechs by using adeno-associated virus (AAV) technology that uses a naturally occurring to viral vectors to transport corrected DNA to eliminate gene mutations. Most biotechs in this area have focused on Clustered Regularly Interspaced Short Palindromic Repeats (CRISPR) systems that can be programmed to target specific stretches of genetic code and to edit DNA at precise locations.
According to Homology, its method of gene editing uses the natural gene repair process of homologous recombination and does not require a nuclease for gene cutting. It is thought that CRISPR could cause unwanted genetic modifications and Homology claims that its method does not cause the same off-target effects. Neither CRISPR nor AAV have been trialled on humans.
Homology currently has a gene therapy candidate to treat phenylketonuria in its pipeline that uses adeno-associated virus hematopoietic stem cell (AAVHSC) vectors to deliver a functional gene to a cell where there is a missing or mutated gene. The company plans to begin Phase I trials in 2019.