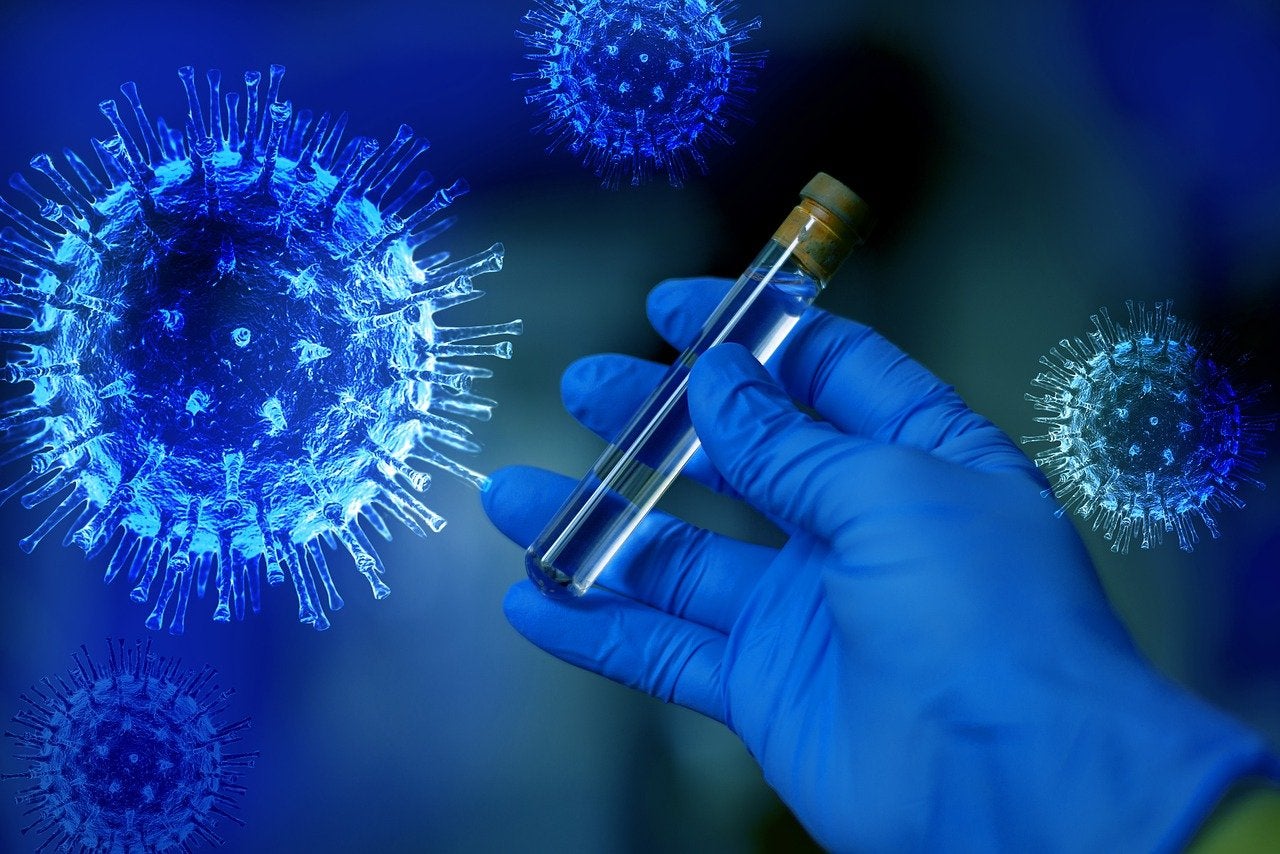 Humanigen has signed an agreement with the US Department of Defense Joint Program Executive Office for Chemical, Biological, Radiological and Nuclear Defense (JPEO-CBRND) to develop lenzilumab for Covid-19 treatment.
The Cooperative Research and Development Agreement (CRADA), signed in partnership with the Biomedical Advanced Research and Development Authority (BARDA) aims to aid the government's Operation Warp Speed programme.
Humanigen's lenzilumab is a Humaneered anti-human granulocyte macrophage-colony stimulating factor (GM-CSF) monoclonal antibody.
It can potentially prevent and treat an immune hyper-response called a cytokine storm, which is seen as a leading cause of death in Covid-19 patients.
The CRADA will aid Humanigen in developing the treatment through access to a full-scale, integrated team of manufacturing and regulatory subject matter experts and statistical support.
This will progress its efforts to obtain emergency use authorisation (EUA) and subsequently a biologics license application (BLA) for lenzilumab as a potential treatment for the disease.
Under the agreement, Humanigen and federal experts will work on the US Food and Drug Administration (FDA) matters, meetings and regulatory filings.
The agreement will support the ongoing lenzilumab Phase III trials to efficiently generate EUA and BLA submissions.
Humanigen CEO Cameron Durrant said: "We are honoured to be part of Operation Warp Speed, receive this CRADA, and collaborate with JPEO-CBRND to advance lenzilumab as a potential response treatment and seek a potential EUA.
"We have been working tirelessly to advance lenzilumab for Covid-19 and are excited to have the integrated expert team at OWS prioritise lenzilumab research and development during this critical time."
Lenzilumab is also part of the US National Institutes of Health's ACTIV-5/BET trial being carried out in up to 40 sites across the US.
Last week, Humanigen entered into a licensing agreement with Telcon RF Pharmaceutical and KPM Tech for development and commercialisation rights of lenzilumab for South Korea and the Philippines.