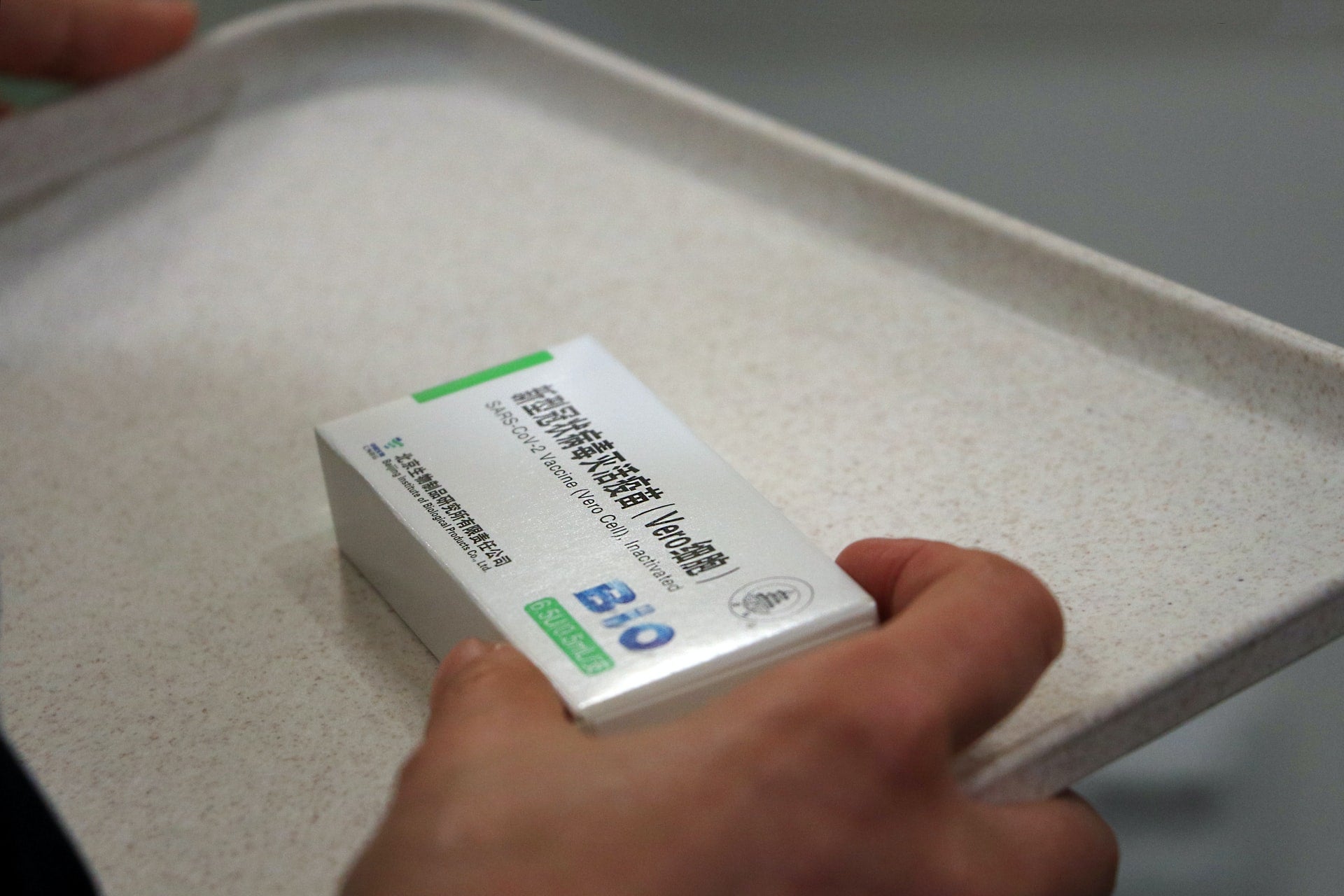 The Hungarian National Institute of Pharmacy and Nutrition has issued a Good Manufacturing Practice (GMP) certificate to China National Pharmaceutical Group's (Sinopharm) Covid-19 vaccine.
Produced by Sinopharm's Beijing institute, this is the first Chinese Covid-19 vaccine to obtain the certificate from an EU country, Global Times reported.
According to vaccine specialists, the latest development will significantly improve the China-produced vaccines' competitiveness in European countries. It will also aid in gaining the trust of small European countries as there exists an imbalanced vaccine distribution in the region.
In January this year, Hungary reviewed the company's vaccine production and obtained the full documentation on these processes.
Sinopharm submitted the necessary follow-up report to the Hungarian drug regulator last month.
The Chinese newspaper quoted the China Vaccine Industry Association president Feng Duojia as saying that the certification reflects the demand for the vaccines under the present state of inadequate and their uneven distribution within the EU.
"This decision made by Hungary can provide a reference for the future approval of Chinese vaccines in other EU countries, which will also lead to more recognition of Chinese vaccines in the EU."
Hungary initiated mass inoculations with Sinopharm vaccines in February this year. No serious adverse reactions were observed for several weeks.
Sinopharm's Covid-19 vaccine is the first Chinese vaccine to receive authorisation for emergency use by the EU.
The GMP is a system for guaranteeing consistent manufacture and control of products as per the quality standards.
Furthermore, it is designed to lower the issues linked to any pharmaceutical production that cannot be removed by testing the final product, according to the International Society for Pharmaceutical Engineering.
Last month, Sinopharm submitted an application to the Food and Drug Administration (FDA) of the Philippines for emergency use authorization (EUA) of its Covid-19 vaccines.