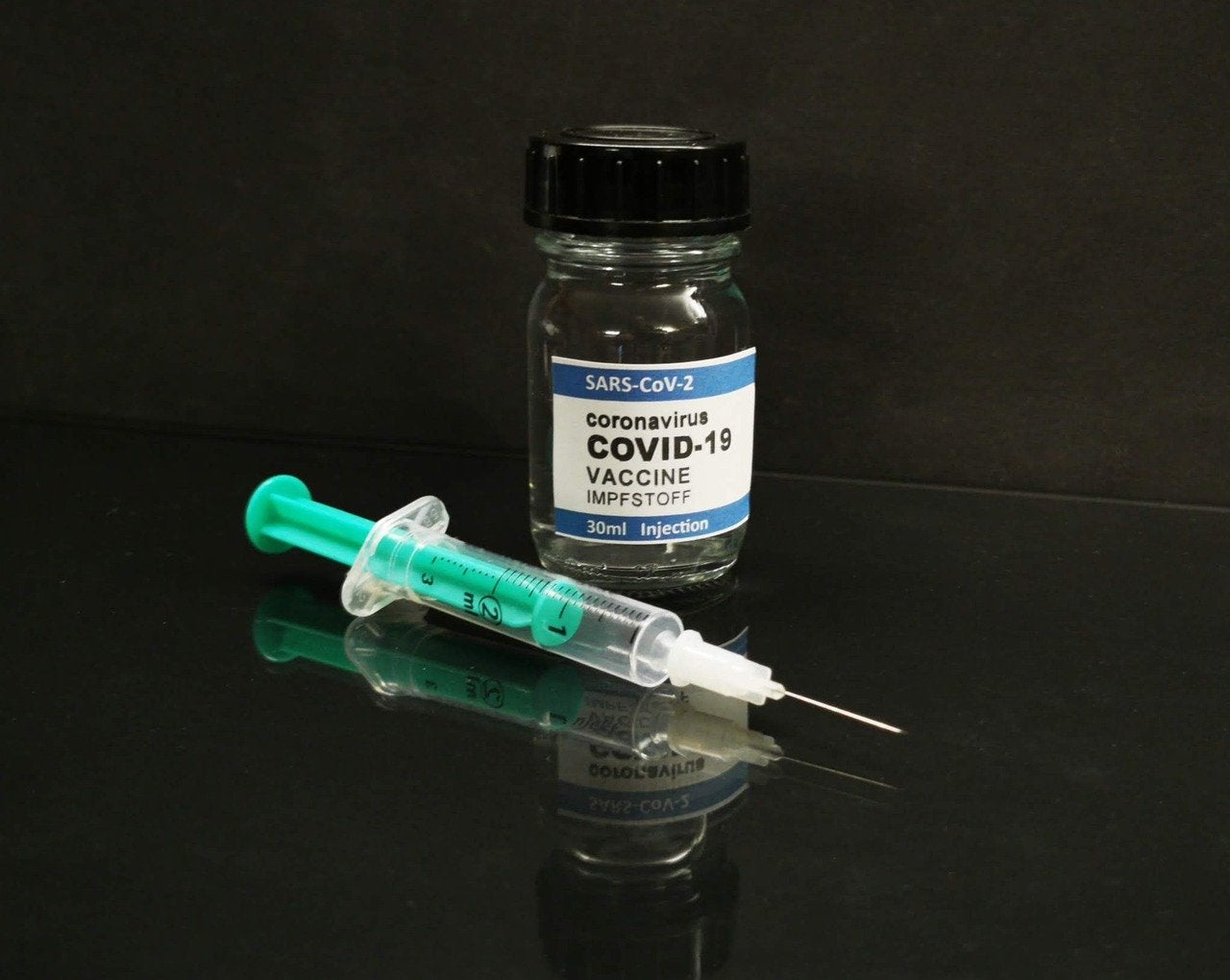 Chinese company Sinopharm has submitted an application to the Food and Drug Administration (FDA) of the Philippines for emergency use authorization (EUA) of its Covid-19 vaccines.
Philippine News Agency noted that the FDA Director-General Eric Domingo is yet to verify the EUA application filed by Sinopharm.
Presidential spokesperson Harry Roque was quoted by the agency as saying that the EUA means the approval of the company's vaccines can be issued in as fast as 21 days.
"It has been filed. They have already filed with the FDA an application for EUA for Sinopharm vaccine."
Philippines President Rodrigo Duterte chose to opt for getting vaccinated with the Sinopharm vaccine.
Last month, the FDA granted a compassionate permit to Duterte's security detail for using 10,000 doses of the Sinopharm vaccine.
Roque further added: "It will take around 21 days more or less for the FDA to act on the application that has been filed today so hindi ko po alam (I don't know) when the legal opinion of the Malacañang legal office will come out on whether or not he can have his shot under the compassionate use, so whichever comes first."
In January this year, the Drug Regulatory Authority of Pakistan (DRAP) has granted emergency use authorisation (EUA) to Sinopharm's Covid-19 vaccine.
Meanwhile, Philippines has reported six cases of the South African Covid-19 variant, raising doubts among health ministry experts on the effectiveness of existing vaccines.
The Department of Health (DOH), the UP-Philippine Genome Center (UP-PGC), and the UP-National Institutes of Health (UP-NIH) reported the detection of the B.1.351 variant cases.
Earlier this week, the country initiated Covid-19 inoculation drive, Reuters reported.
The health ministry said: "While there is no evidence that this variant causes more severe disease, the pattern of mutations within this variant suggests higher transmissibility and may have an impact on vaccine efficacy."
On 28 February, the Philippines received a donation of the first batch of 600,000 doses of Sinovac's Covid-19 vaccines from China. A part of it will be utilised for vaccinating military personnel.