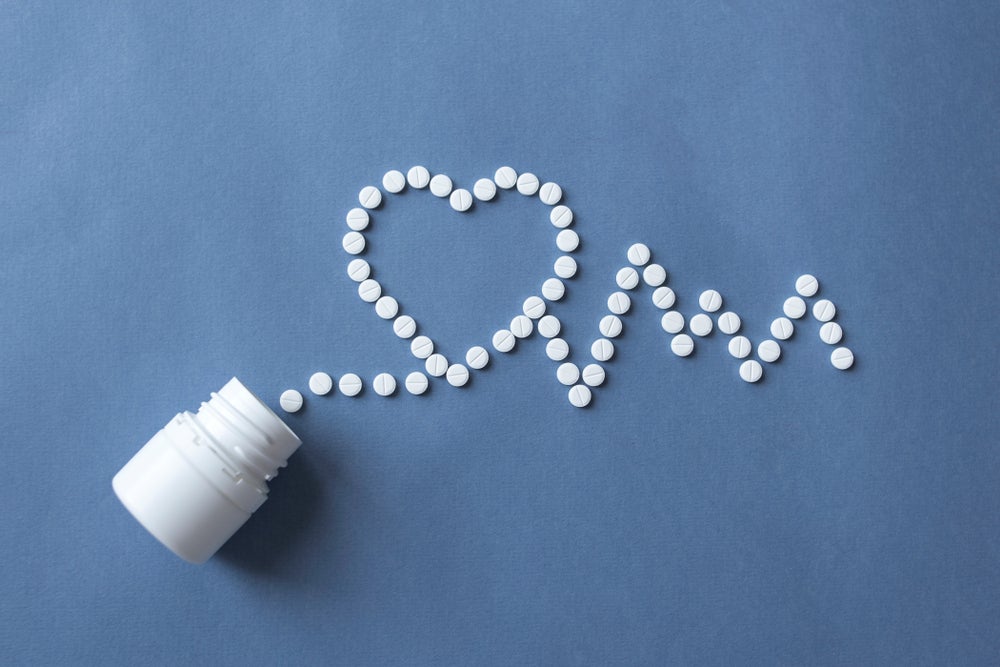 Angiotensin-converting enzyme (ACE) inhibitors and angiotensin receptor blockers (ARBs) are both recommended, first-line treatments for hypertension, or high blood pressure. A recent study published in Hypertension, an American Heart Association journal, has found that while both medications appear to be equally beneficial to patients, ARBs may be less likely to cause side effects.
Researchers analysed eight electronic health record and insurance claim databases in the United States, Germany and South Korea, covering almost three million patients taking a high blood pressure medication for the first time with no history of heart disease or stroke.
Both ACE inhibitors and ARBs work on the renin-angiotensin-aldosterone system, a group of hormones that act together in the body to regulate blood pressure. ACE inhibitors lower blood pressure by preventing the production of angiotensin II, a substance that narrows the blood vessels, while ARBs reduce the action of angiotensin II to prevent blood vessel constriction.
The study found that while ACE inhibitors are more commonly prescribed than ARBs, there was no statistically significant difference between the effectiveness of the drugs in patients with high blood pressure.
What's more, analysis of the real-world evidence showed that patients being treated with ARBs had significantly lower risk of angioedema (fluid accumulation and swelling of the deep layers of the skin and mucous membranes), cough, pancreatitis and gastrointestinal bleeding.
The authors of the study concluded that their findings support the preferential prescribing of ARBs for the treatment of hypertension.
Senior author of the study George Hripcsak said: "We did not detect a difference in how the two types of medicine reduced the complications of hypertension, but we did see a difference in side effects.
"If a patient is starting hypertension therapy for the first time, our results point to starting with the ARB over the ACE inhibitor."