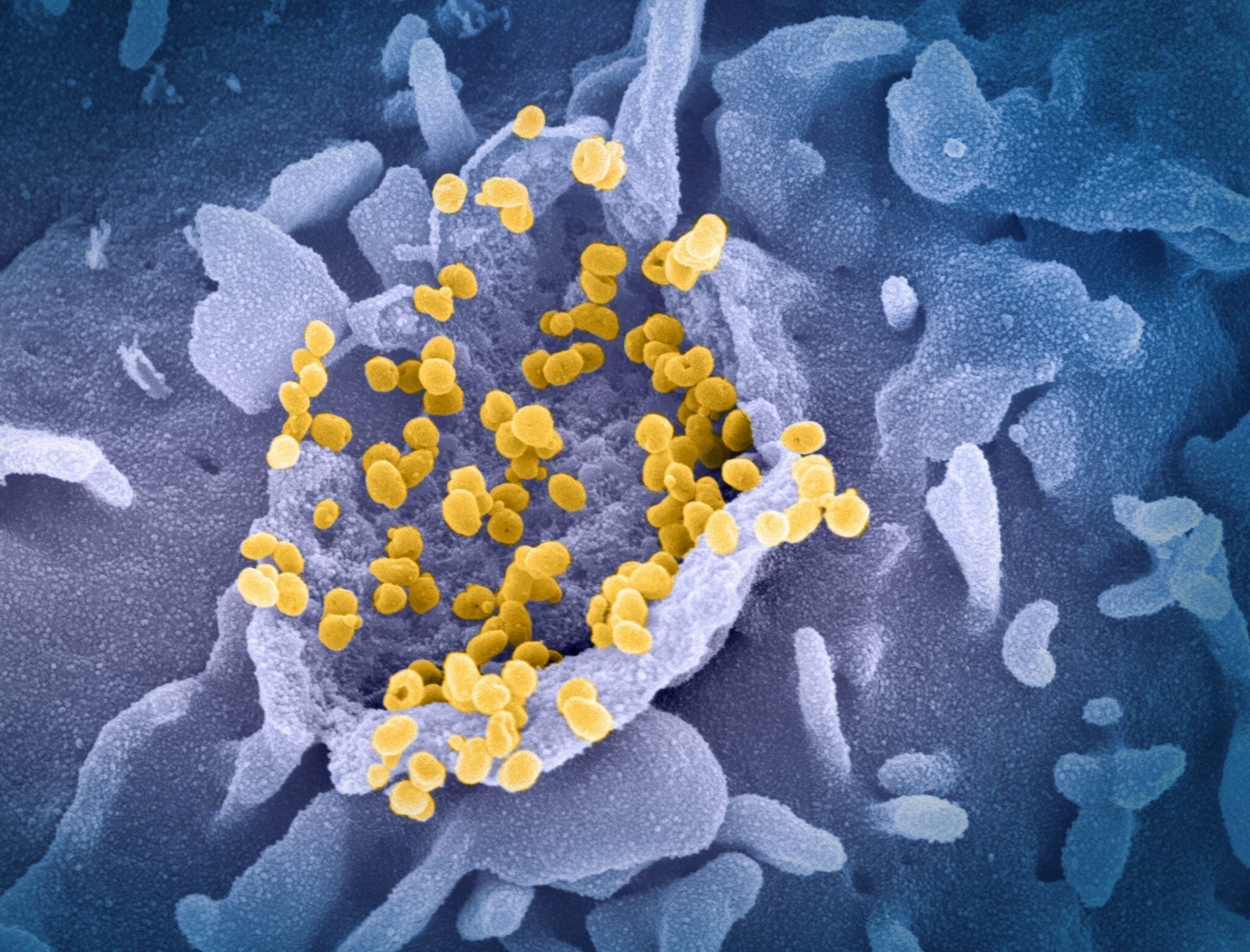 Hyundai Bioscience has reported that a combination of the niclosamide-based oral antiviral drug candidate, CP-COV03, with anti-inflammatory therapy, dexamethasone, showed to be effective in people with severe Covid-19 in a study.
Developed by the company's stakeholder CNPharm, CP-COV03 is a 'host-directed' therapy that targets the host cell against the current vaccines and antiviral treatments that act on the virus.
Niclosamide, an anthelmintic therapy, is the active component of CP-COV03 and is claimed to work against several viral diseases.
A steroid drug, dexamethasone is used to treat people with severe Covid-19.
In an efficacy analysis carried out by the company at Korea Research Institute of Bioscience and Biotechnology (KRIBB) on Covid-19-infected hamsters, oral dose of CP-COV03 plus dexamethasone offered 2.1 times increased efficacy than that observed with dexamethasone alone.
The latest study is the first to validate the combined effect of oral antiviral with dexamethasone as a combination therapy for Covid-19.
If CP-COV03 receives emergency use authorization (EUA) in the clinical stage, the combination treatment could potentially be used in patients with severe disease.
Hyundai Bioscience Research Center director Dr Geun-Woo Jin said: "Dexamethasone, being a steroid drug, has a side effect of weakening immunity and we need to find a combination treatment that will give antiviral efficacy instead of weakened immunity.
"CP-COV03 is the best partner for combination with Dexamethasone."
On concluding the Phase I clinical trial of CP-COV03 for Covid-19, the company plans to seek Korea Food and Drug Administration approval for initiating a Phase II trial of the drug for flu.
Subsequently, Hyundai Bioscience plans to obtain EUA for the drug within the first half of next year.
In June last year, the UK Government granted authorisation to use dexamethasone to treat Covid-19 on the National Health Service (NHS).