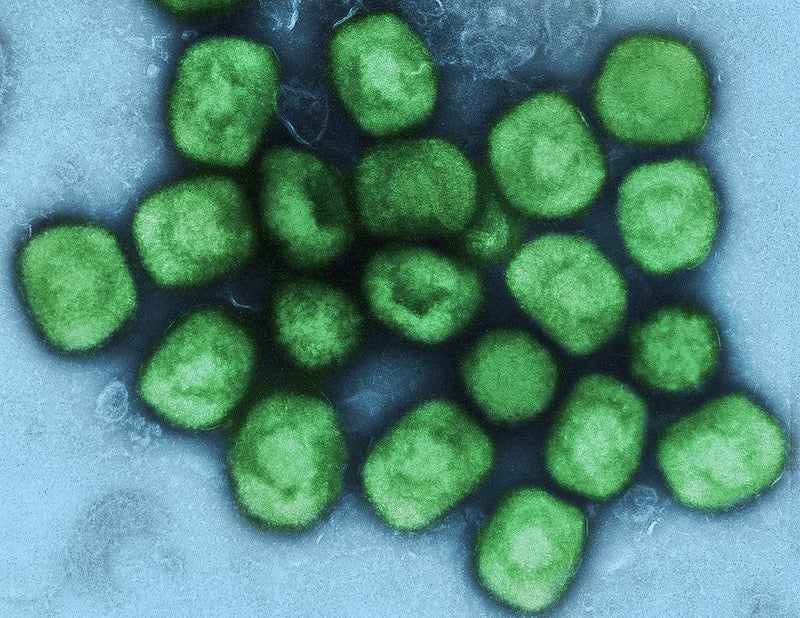 Hyundai Bioscience has announced plans to submit a fast-track processing request for an oral antiviral drug candidate to treat monkeypox, CP-COV03, to the US Food and Drug Administration (FDA).
Niclosamide is the active ingredient of CP-COV03, a cell-directed drug as against other virus-directed drugs.
The broad-spectrum antiviral drug can stimulate cellular autophagy, which prompts cells to identify the virus as a foreign substance and then kill it.
As a result, the pharmacological mechanism of action of the antiviral is claimed to be considered appropriate for nearly all types of viral infections by the scientific community.
CP-COV03 was developed by the company to treat Covid-19.
The latest decision comes after Hyundai Bioscience learned that CP-COV03 could receive a fast-track processing under the Animal Rule from the FDA. 
The Animal Rule is a kind of fast-track adopted by the regulatory agency for new therapies for infections such as smallpox or monkeypox as an alternative to standard clinical trials.
This approach permits the approval of new therapies and biological products based only on efficacy data collected from animal testing in situations where clinical testing on humans is not feasible or unethical.
The company intends to submit data linked to the findings of animal studies of CP-COV03 to the FDA quickly.
Scientists at Kansas State University in the US published a study result where niclosamide showed to reduce vaccinia virus (VACV) proliferation to a one-hundredth level at a concentration as low as one micromole.
VACV is a virus that belongs to the same family as the monkeypox virus.
Hyundai Bioscience CEO Oh Sang Ki said: "CP-COV03 is a universal antiviral drug with niclosamide as the main ingredient, which can fight many nearly all types of virus.
"If CP-COV03 is approved as a treatment for monkeypox with the FDA's fast-track designation, we will witness the birth of another innovative antiviral drug comparable to penicillin – the epitome of the 20th century's 'wonder antibiotics'."
In December last year, the company reported that CP-COV03 plus an anti-inflammatory therapy, dexamethasone, worked against severe Covid-19 patients in a study.