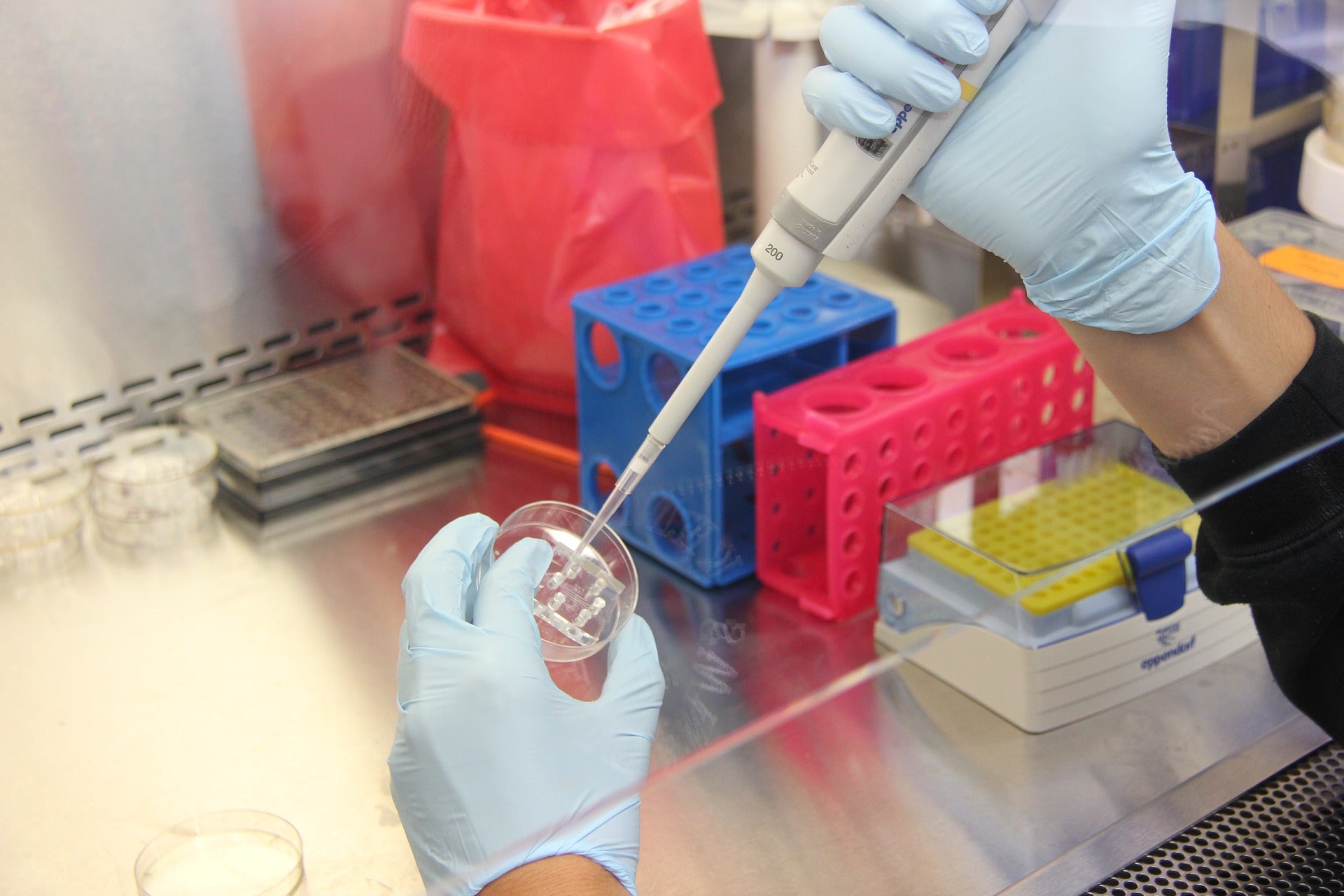 ImmuneOncia Therapeutics has signed a Memorandum of Understanding (MoU) with WuXi Biologics to develop and manufacture bispecific antibody, IOH-001.
As part of the collaboration, the company will use WuXi Biologics' integrated services in cell culture development, bioassay development, cell line development, and biologics manufacturing to develop the bispecific antibody that targets PD-L1 and CD47.
Additionally, WuXi Biologics will help the company on the IOH-001's CMC studies for Investigational New Drug (IND) application.
ImmuneOncia CEO Heung Tae Kim said: "We are excited to collaborate with WuXi Biologics. WuXi Biologics' comprehensive capabilities on bispecifics development and manufacturing will enable us to focus on realizing the therapeutic potential of IOH-001.
"More importantly, access to WuXi Biologics' world-leading technologies will help ensuring its efficacious and sustainable development. We look forward to expanding collaboration in the future to bring more innovative biologics for patients in South Korea."
Chinese biologics technology platform, WuXi Biologics provides end-to-end solutions to support companies to discover, develop, and produce biologics from concept to commercial manufacturing.
WuXi Biologics CEO Dr Chris Chen said: "We are glad to partner with ImmuneOncia to proceed its first bispecific antibody into clinical development through our integrated services and know-how.
"At WuXi Biologics, we have demonstrated our extensive capabilities for CMC development, analytical method, and quality control by enabling over 60 bispecific projects."
Last December, Arcus Biosciences and WuXi Biologics expanded their existing strategic relationship to discover anti-CD39 antibodies using the latter's technology.
Arcus secured exclusive worldwide rights to anti-CD39 antibodies discovered under the partnership and agreed to handle all the further development and commercialisation activities of antibodies.