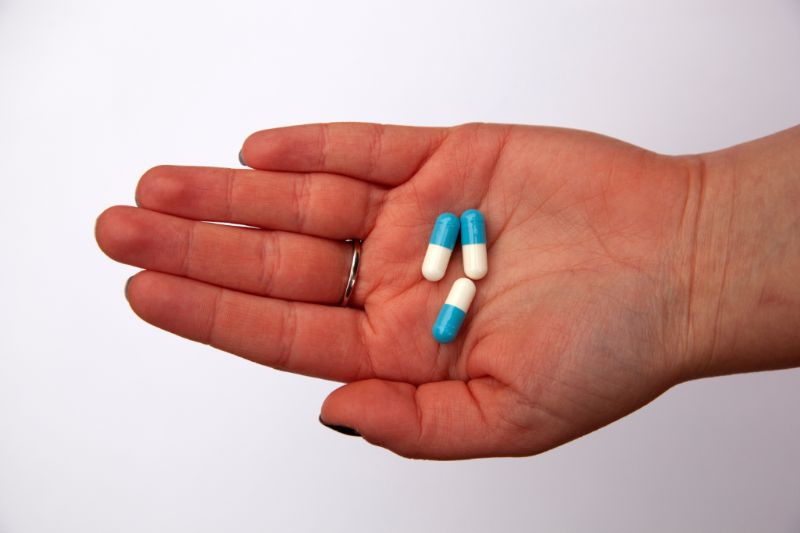 Visit our Covid-19 microsite for the latest coronavirus news, analysis and updates
---
Follow the latest updates of the outbreak on our timeline.
ImmunoPrecise Antibodies is set to use PolyTope mAb Therapy approach for the development of a universal COVID-19 therapy.
The approach builds on the company's discovery platforms and artificial intelligence (AI) capabilities with its partner, EVQLV.
According to the company, the proposed curative treatments such as polyclonal, sensitised serum or individual monoclonal antibodies may not be effective after viral mutation.
ImmunoPrecise's approach involves various mechanisms of the immune system, predicts mutations within the virus genome, along with additional characteristics for a maximum clinical benefit against existing and future strains.
ImmunoPrecise Antibodies coronavirus global project leader Ilse Roodink said: "Our PolyTope mAb Therapy perfectly combines the benefits of using well-defined and fully characterised monoclonal antibodies with the essential need for a multi-targeting strategy to tackle this quickly emerging virus, thereby significantly accelerating effective clinical application".
In February this year, ImmunoPrecise initiated a research programme focused on the development of vaccine and therapeutic antibodies against SARS-CoV-2.