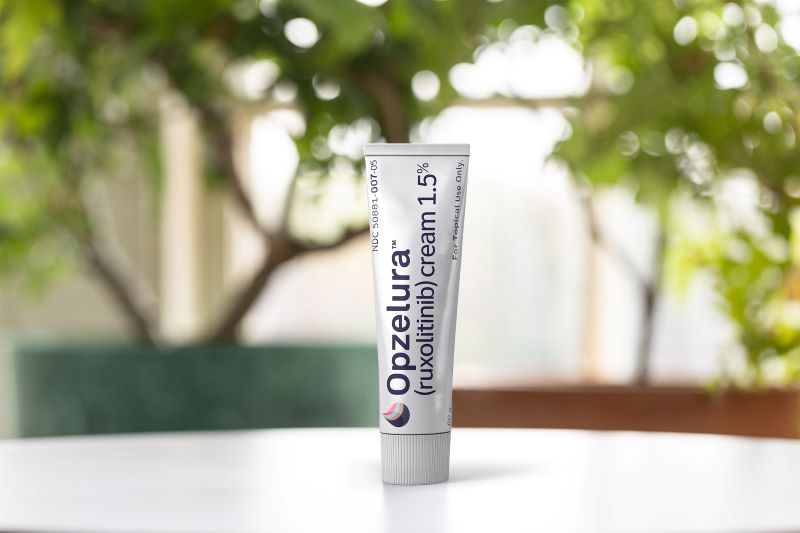 Incyte has signed a partnership and licence agreement with CMS subsidiary CMS Aesthetics to develop and market ruxolitinib cream to treat autoimmune and inflammatory dermatologic ailments in Greater China and some Southeast Asian countries.
According to the deal, Incyte is entitled to receive an upfront payment from CMS, which will also make further potential payments on meeting development, regulatory and commercial milestones.
Incyte will also receive royalty payments on the net product sales in the territory of CMS.
Additionally, CMS will obtain an exclusive licence for ruxolitinib cream's development and commercialisation and a non-exclusive licence for production from Incyte.
Incyte could also grant a potential licence to CMS for other topical formulations of ruxolitinib to treat ailments, such as vitiligo and atopic dermatitis, in the future, for patients in mainland China, Hong Kong, Macau, Taiwan and some Southeast Asia nations.
Ruxolitinib cream is the first topical inhibitor of JAK to obtain approval in the US.
It is sold as Opzelura in the US and is approved for topical use to treat nonsegmental vitiligo in adult and paediatric patients aged 12 and above.
It is also indicated as topical short-term and non-continuous chronic therapy for mild to moderate atopic dermatitis in non-immunocompromised patients aged 12 years and above.
Incyte CEO Hervé Hoppenot said: "To date, we have successfully launched ruxolitinib cream (Opzelura) in atopic dermatitis and vitiligo in the US to help address these challenges.
"In partnership with CMS, we believe that, if approved, ruxolitinib cream will be an innovative therapeutic option poised to also help patients and healthcare providers in Greater China."
In August, the company's Pemazyre (pemigatinib) received the US Food and Drug Administration (FDA) approval to treat relapsed or refractory myeloid/lymphoid neoplasms with fibroblast growth factor receptor 1 rearrangement.