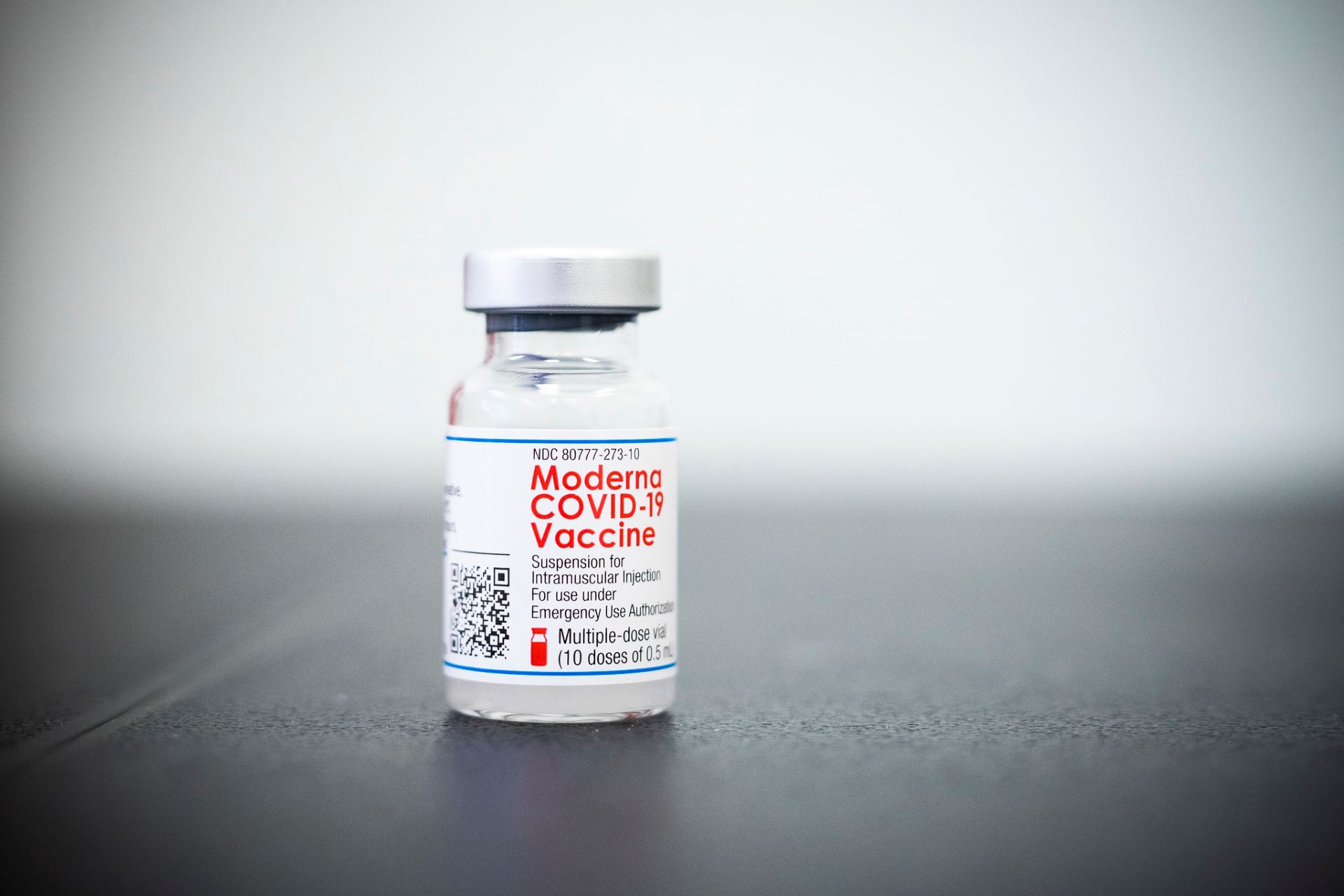 The Government of India has granted a registration certificate and authorised the import of Moderna's Covid-19 vaccine for restricted use in an emergency condition in the country.
The vaccine is currently indicated for use in adults aged 18 years and above.
The company has obtained emergency or conditional, interim or provisional authorisation for the vaccine from several health authorities in more than 50 countries as well as an Emergency Use Listing from the World Health Organization.
Moderna CEO Stéphane Bancel said: "I want to thank the government of India for this authorisation, which marks an important step forward in the global fight against the pandemic
"We are committed to making our Covid-19 vaccine available around the world."
Earlier this month, Moderna received the European Medicines Agency's (EMA) committee for human medicines approval for a new production facility in Monts, France, to manufacture its Covid-19 vaccine.
In a separate development, Chugai Pharmaceutical has submitted a new drug application to the Japanese Ministry of Health, Labour and Welfare for its antibody cocktail to treat Covid-19.
With the filing, Chugai is seeking special approval for an emergency.
Created by Regeneron Pharmaceuticals and Roche, the antibody cocktail merges two virus-neutralising antibodies, casirivimab and imdevimab, to potentially treat and prevent Covid-19.
Regeneron and Roche partnered in August last year to co-develop, co-produce and supply the antibody cocktail. In December, Chugai gained development and exclusive marketing rights in Japan for the treatment from Roche.
Chugai based its Japanese application on data from a global Phase III REGN-COV 2067 study in Covid-19 patients as well as a Phase I study conducted in the country.
The Phase I study analysed the safety, tolerability, and pharmacokinetics of the combination treatment in Japanese subjects.
Chugai Pharmaceutical president and CEO Dr Osamu Okuda said: "The antibody cocktail casirivimab and imdevimab significantly reduced the risk of hospitalisation or death in high-risk, non-hospitalised patients with Covid-19 in a global Phase III clinical study.
"We will collaborate closely with the Japanese health authority to deliver this antibody cocktail as a new treatment to patients as soon as possible."
Casirivimab and imdevimab have not yet received any regulatory approval.