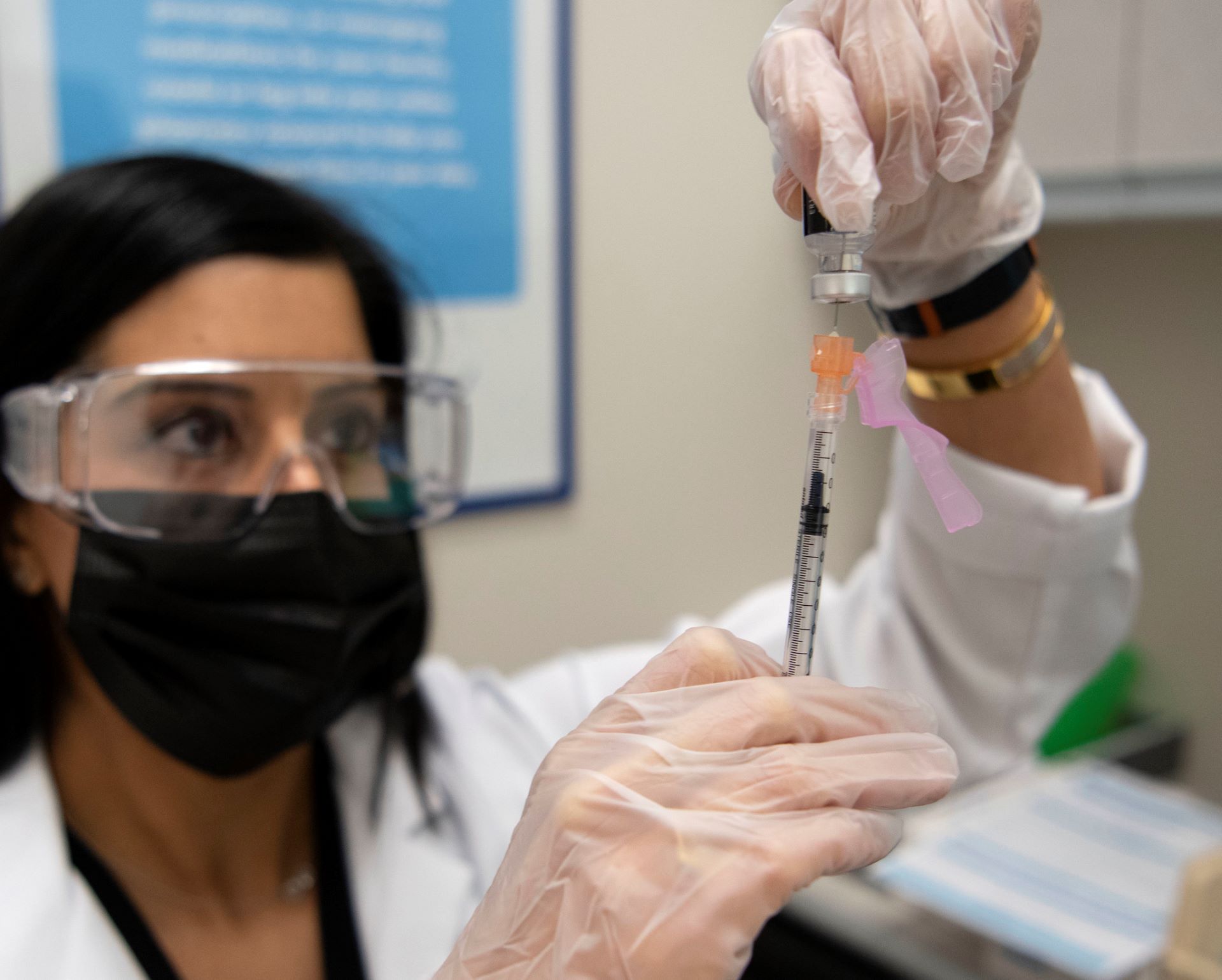 Moderna has received the European Medicines Agency's (EMA) committee for human medicines (CHMP) approval for a new production facility in Monts, France, to manufacture its Covid-19 vaccine.
To be operated by Recipharm, the Monts site will manufacture the finished vaccine product.
Apart from the production site, the CHMP also provided a positive opinion on adding more alternative facilities for batch control or testing activities.
Earlier this month, the panel approved Moderna's facility located in Norwood and Lonza Biologics' Portsmouth plant. These two US sites will produce active substance and finished product required for Moderna's Covid-19 vaccine.
These developments will permit the manufacturing of an additional one to two million doses of ready-to-use vaccine per month for the EU market.
Moderna also signed a new agreement with Lonza on 2 June to create a new production line at the latter's Geleen facility in the Netherlands, which will support drug substance production for its international supply chain.
Meanwhile, Moderna and Astra Industrial Group subsidiary, Tabuk Pharmaceutical Manufacturing Company, have signed an agreement to market the former's vaccine and potential variant-specific booster candidates in Saudi Arabia.
According to the deal, Tabuk will have the marketing authorisation for the Covid-19 vaccine in Saudi Arabia.
The deal also provides Tabuk with an option to discuss the supply of other Moderna mRNA products in the future, on obtaining necessary approvals.
Moderna CEO Stéphane Bancel said: "We are pleased to have secured a new agreement to supply our Covid-19 vaccine and our updated variant booster vaccine candidate, if authorised, to Saudi Arabia for 2021 and 2022."
Separately, Moderna sought an emergency use authorization (EUA) from the US Food and Drug Administration (FDA) for the use of its Covid-19 vaccine in adolescents.
Bancel added: "We are encouraged that the Moderna Covid-19 vaccine was highly effective at preventing covid-19 and SARS-CoV-2 infection in adolescents.
"We have already filed for authorisation with Health Canada and the European Medicines Agency and we will file with regulatory agencies around the world for this important younger age population."
Moderna Covid-19 Vaccine has EUA for active immunisation to prevent Covid-19 in people aged 18 years and above.